Recovering from addiction has always been a challenging and isolating process. It doesn't end with just completing detoxification or rehabilitation treatment. What happens post-treatment is vital in transitioning back to society and achieving long-term sobriety. This transition period is when sober living communities can be helpful. Research shows that living in a supportive and secure environment is crucial in recovery, making it an ongoing process even after completing an addiction program.
Today's article will provide information on sober living and how they help achieve lasting recovery.
What Are Sober Living Communities?
Addiction affects relationships, social circles, and work or school. This is also true when entering into an addiction treatment program. Whether it is an inpatient treatment program or an intensive outpatient treatment program, often, entering into treatment means giving up some of the liberties we enjoy. Thus, post-rehabilitation presents different difficulties for people seeking lasting recovery, as this transition period often requires a lot of learning, relearning, and unlearning.
As mentioned above, a lack of a stable, supportive, and substance-free environment often results in relapse for people in recovery. This hurdle in maintaining long-lasting sobriety can be overcome through the assistance of sober living communities. Also called sober homes, this type of residence offers a secure, substance-free environment that provides individuals recovering from substance abuse the opportunity to continuously connect with others pursuing the same goal of wellness and sobriety.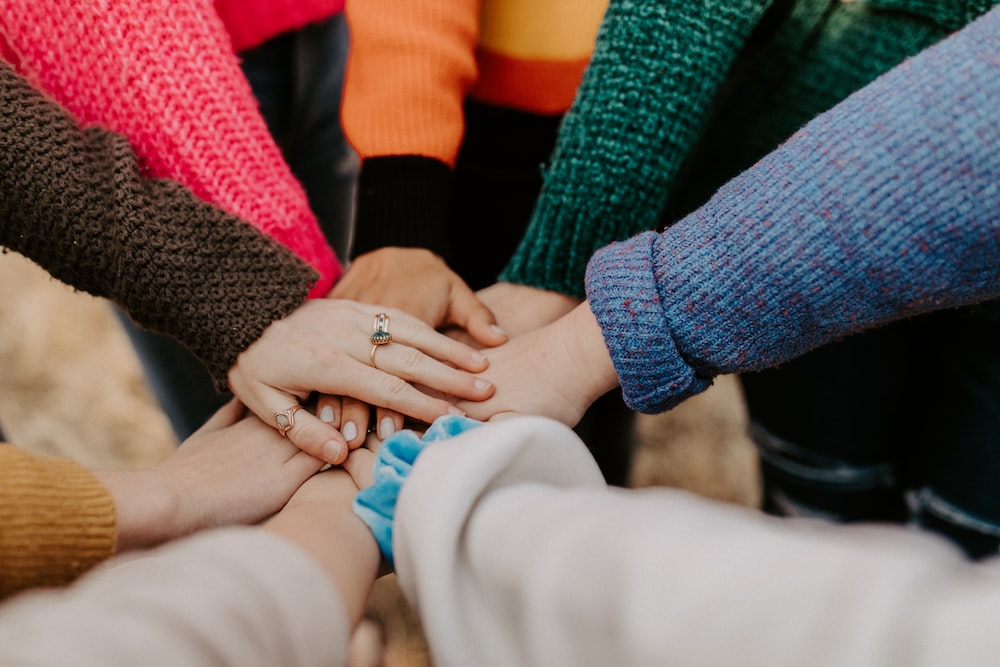 Here are the four different categories of sober-living environments according to the National Association of Recovery Residences:
Peer-run recovery housing is a single-family home that is democratically run, typically with a senior resident holding other residents accountable. Usually, there are no paid clinical positions within this type of residence, but there are regular drug and alcohol screenings. House meetings are also typical in level 1 sober homes.
A level 2 sober home or monitored sober living home is usually a single-family home or apartment. They are often run by a house manager, a senior resident, and at least one paid staff member. Peer-run groups are typical, as well as regular house meetings and drug and alcohol screenings.
Supervised sober residences often vary but are typically licensed. This type of recovery housing provides clinical services, and skills development is emphasized. Organizational structure is present, along with administrative oversight and a set of procedures and regulations guiding how the community should be run. Drug screenings are also standard, and personnel is licensed or certified.
The fourth level of sober homes is also called integrated sober communities. True to its name, integrated supportive housing is run more institutionally. It is intended to be a transitional residence for patients completing their addiction treatment program.
As the name implies, this residence is often for transitional housing for patients completing an addiction rehabilitation program. It also follows that services tend to be provided in a more institutional manner. Like level 3 sober homes, integrated sober residences have clinical services and life skill developmental programs. Staff also have proper credentials or licenses, and drug and alcohol screenings are standard.
Sober residences have general house rules and procedures that should be followed. Here are some of the common requirements for sober living home residents to maintain their residency:
No use of alcohol or other substances

No drug paraphernalia or items promoting drug use

Compliance with random substance screenings

Participation in outpatient treatments or community support groups

Compliance with established curfews

Participation in house meetings

Completion of household chores

No intimate relationships with other residents

No violence, threats or offensive language are allowed

Paying rent on time
What Are The Benefits Of Sober Living Communities?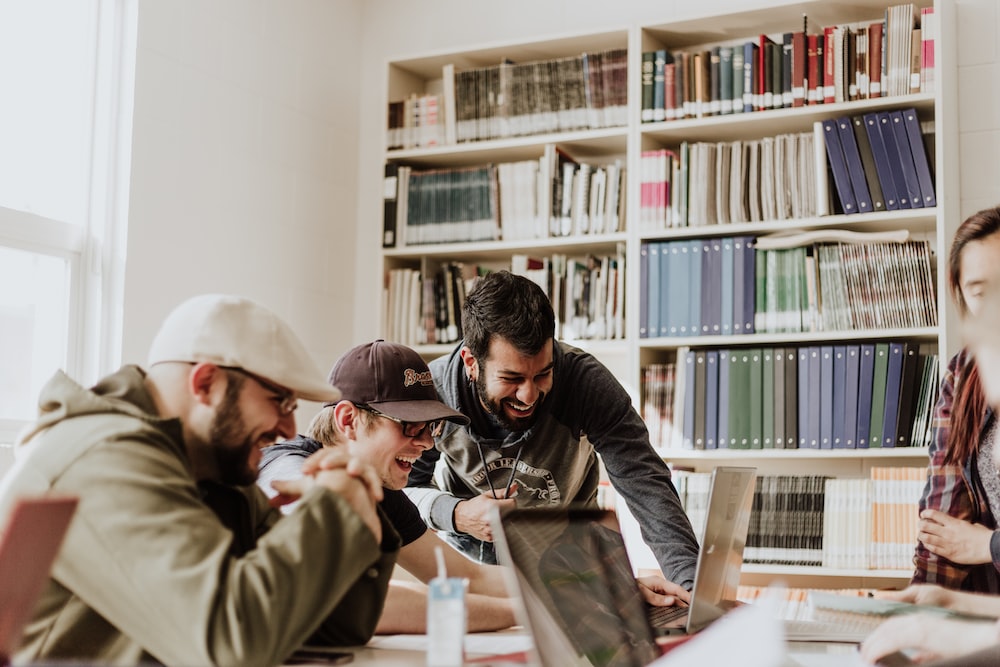 To reiterate, a safe, stable, and supportive substance-free environment remains a key component in addiction recovery. One of the risk factors for substance use disorder is not having a good home life. Thus, sober living homes are optimal alternative living arrangements for people in rehabilitation as they can provide a healthy environment to achieve sustained abstinence.
Here are some of the benefits of living in sober living communities:
Supportive housing encourages patients to maintain some level of independence while undergoing drug and alcohol treatment programs.

Rehab treatments integrated into sober living homes tend to be more affordable or subsidized.

More affordable rehab services in sober living communities help patients to remain in treatment for longer.

Recovery communities encourage real-life living through continuous connections with fellow residents.

Sober homes help prevent isolation and emphasize socialization through peer group activities, house meetings, etc.

Sober living houses encourage life skills cultivation through house chores and responsibilities like cooking your food and washing your clothes.

Supportive housing shortens the reintegration period following treatment since patients already have some liberties and have sustained interaction with society.

Recovery houses offer a safe space where genuine friendships and support systems can be forged and developed.
Studies have shown that relationships formed within sober living residences function as a pseudo-family that provides healthy relationships that many sober living residents lack at home. Being surrounded by peers with the same struggles and goals is helpful in the recovery process. These formed relationships with other residents are indeed one of the keys to maintaining long-term abstinence and sobriety.
What Are Common Programs In Sober Living Communities?
Services and programs vary across different sober living facilities. Still, various treatments are generally available for residents to smoothen their transition back to society. Apart from the availability of on-site medical staff to respond to the residents' immediate needs and the regular standard drug and alcohol screenings, here are the other treatments you can expect while in a sober living residence.
The 12-step therapy is a mutual support group program consisting of a series of steps to teach a recovering individual the needed skills and behaviors to sustain sobriety. All the steps have their specific purpose that equips individuals to push forward in their treatment and continue their recovery progress.
Behavioral therapies like dialectical behavioral therapy (DBT), cognitive-behavioral therapy (CBT), and motivational interviewing (MI) are psychotherapy approaches that aim to modify behavior, emotions, and attitudes related to substance abuse. Usually conducted individually, these equip people to better participate in their recovery and maintain their sobriety. These approaches may also be used to improve the communication and overall dynamics of families and people's close relationships in recovery.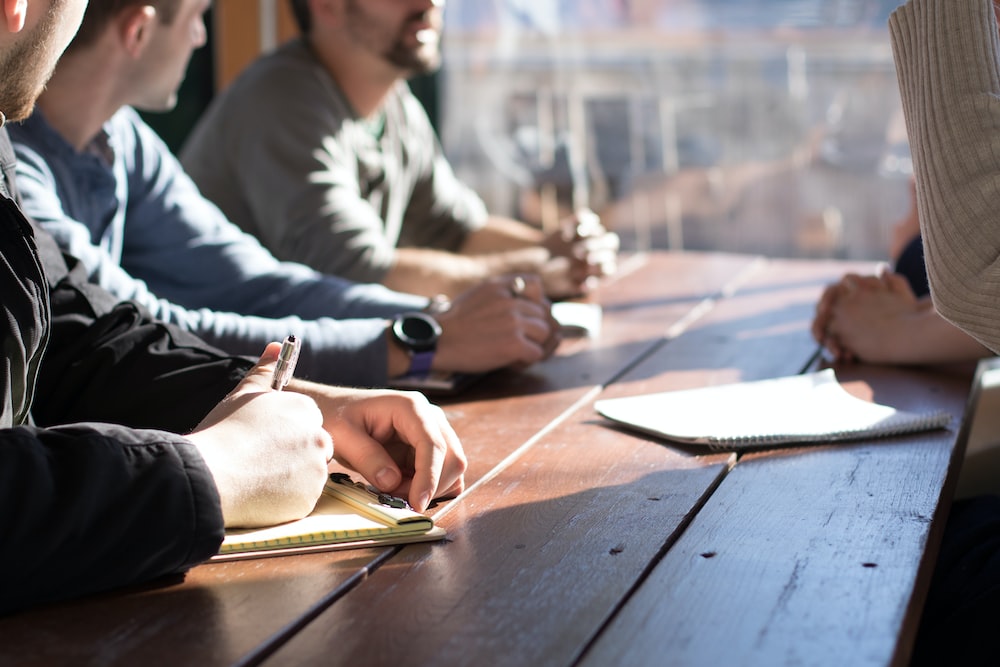 At least one licensed therapist often facilitates group or peer therapy. These sessions provide a space and platform for patients struggling with the same issues to relate to one another. This service presents a chance for patients to offer insights and share experiences to help others build positive examples and nurturing relationships.
Alcohol & Substance Abuse Counseling
Counseling is a process by which a mental health professional applies evidence-based procedures to help people in recovery build healthier and more effective coping methods. It can be a form of cognitive or behavioral treatment that can be integrated with other programs available in supportive housing. It is also considered follow-up support for patients transitioning from intensive to less structured addiction treatment.
As the name suggests, recovery housing can also provide meals as a form of therapy to help heal residents from the inside out. Getting the proper nutrition can significantly help the body recover from the havoc caused by substances during active addiction.
What Are Common Activities In Sober Living Communities?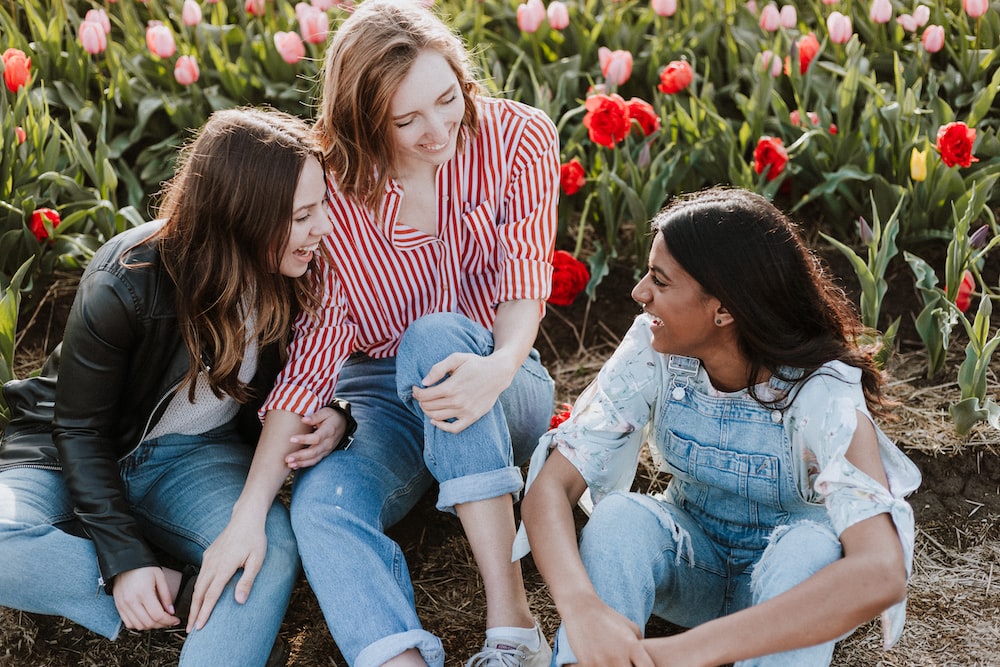 Residents can also take advantage of other activities and programs in sober living homes like the ones listed below:
Supportive housing usually offers educational courses highlighting life skills and cultivating them to help the residents develop better coping mechanisms as they face the challenge of reintegrating into their communities.
Also known as therapeutic recreation, recreational therapy uses recreation and other activity-based interventions to address residents' needs for recovery and well-being. Recreational treatments include art therapy, music therapy, meditation and mindfulness, and outdoor activities.
Patients in sober homes and their families may also choose to undergo family therapy sessions to help the residents ease back into their community and help their families become active contributors to the supportive environment the patient needs for lasting sobriety.
How Much Does Sober Living Communities Cost?
Generally, sober living homes cost as much as renting apartments as supportive housing is privately-owned. This can range from $500 to $5,000 per month, depending on the inclusions like meals and other services.
Some FAQs About Sober Living Communities
What happens when I relapse while in a sober living community?
People who live in recovery communities typically sign a written agreement containing all the regulations or policies of the residence. Sober homes are usually strict when enforcing these rules, and violations often lead to eviction, especially for patients who may experience relapse.
Relapse is a common experience for people recovering from substance abuse. However, a patient relapsing while in a recovery community may be considered a threat to other residents in recovery. In the case of relapse, the resident is immediately removed from the residence and transferred to another facility. They are also often prescribed a different treatment program.
How long should I stay in a sober living home?
The length of stay for a patient in a sober residence usually depends on the length of time they have been using substances. We should also keep in mind that the duration of a resident's stay in a sober home directly affects the outcome of their recovery. Usually, it is recommended for a patient in recovery to stay at least 90 days in supportive housing. However, it is important to note that there is no perfect length of stay to ensure lasting sobriety. Recovery will always be very personal, and each case varies greatly in individuals. This is to say that getting the right treatment strategy while in a sober living community will help build sobriety that lasts.
Will my insurance cover the cost of my stay in a sober house?
Generally, sober houses are not covered by insurance. However, the services and programs offered or integrated with recovery housing can be covered. Talk to your healthcare provider or places offering structured sober living near you to better understand costs and payment terms.
Your Recovery Community in Florence, South Carolina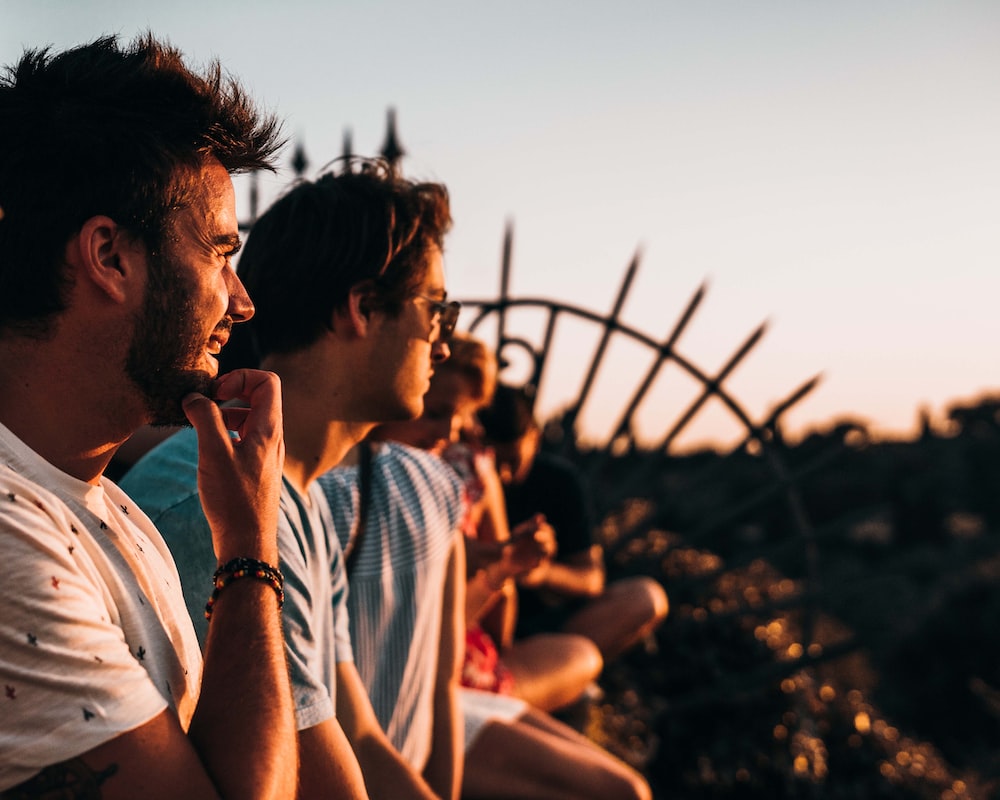 The road to wellness and recovery is not always linear and easy. However, the journey can be easier and lighter with the right programs and supportive environment. The Owl's Nest offers evidence-based practices and a dynamic approach to the 12-step recovery.
Complete recovery from addiction begins with your first step. Contact us now at (843) 755-6354 or fill out our appointment form to get started. You can also reach us via email at intake@owlsnestrecovery.com.
Help is available here at The Owl's Nest.