The Owl's Nest Family Speaks Out
Addiction Treatment Testimonials
No one knows how dark it can be to battle addiction unless you've been there before. And no one knows how amazing it can be to experience true freedom from addiction unless they've personally made it out. We're proud and grateful that the following Owl's Nest Recovery alumni have volunteered to share their stories of letting hope take flight at Owl's Nest. Browse through these testimonies to learn the truth about recovery at Owl's Nest: It is truly possible for anyone — including you.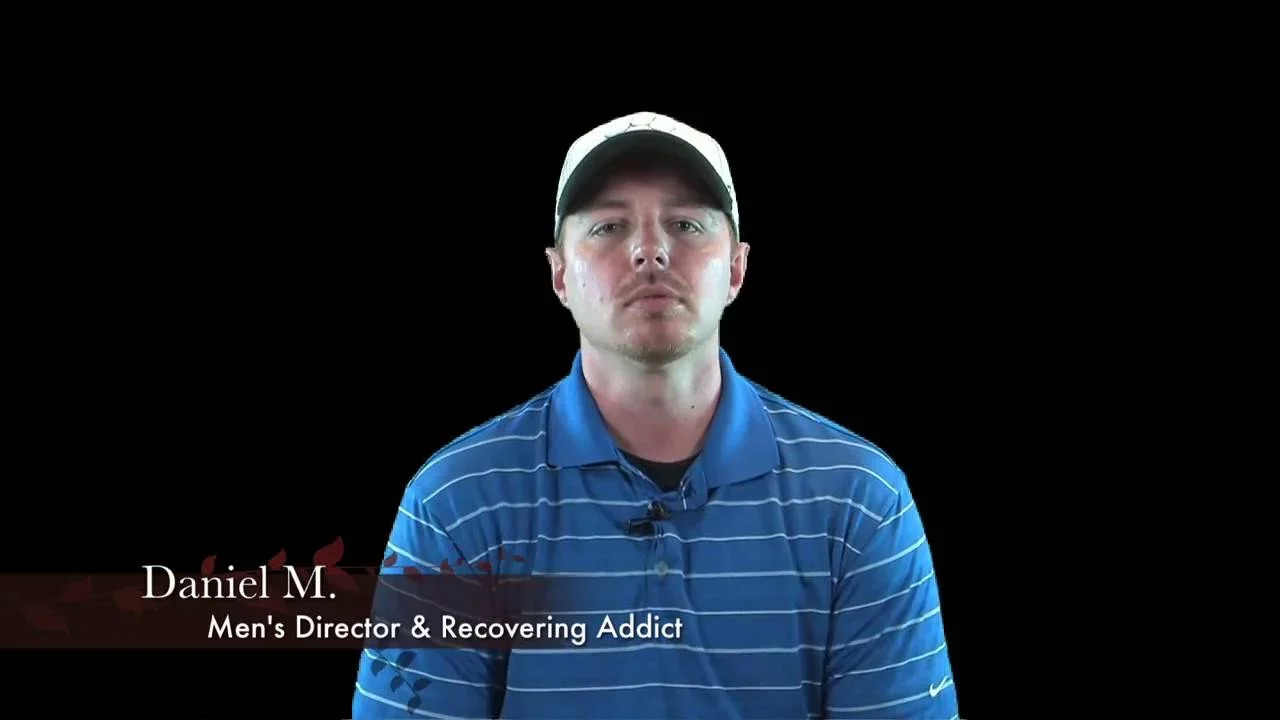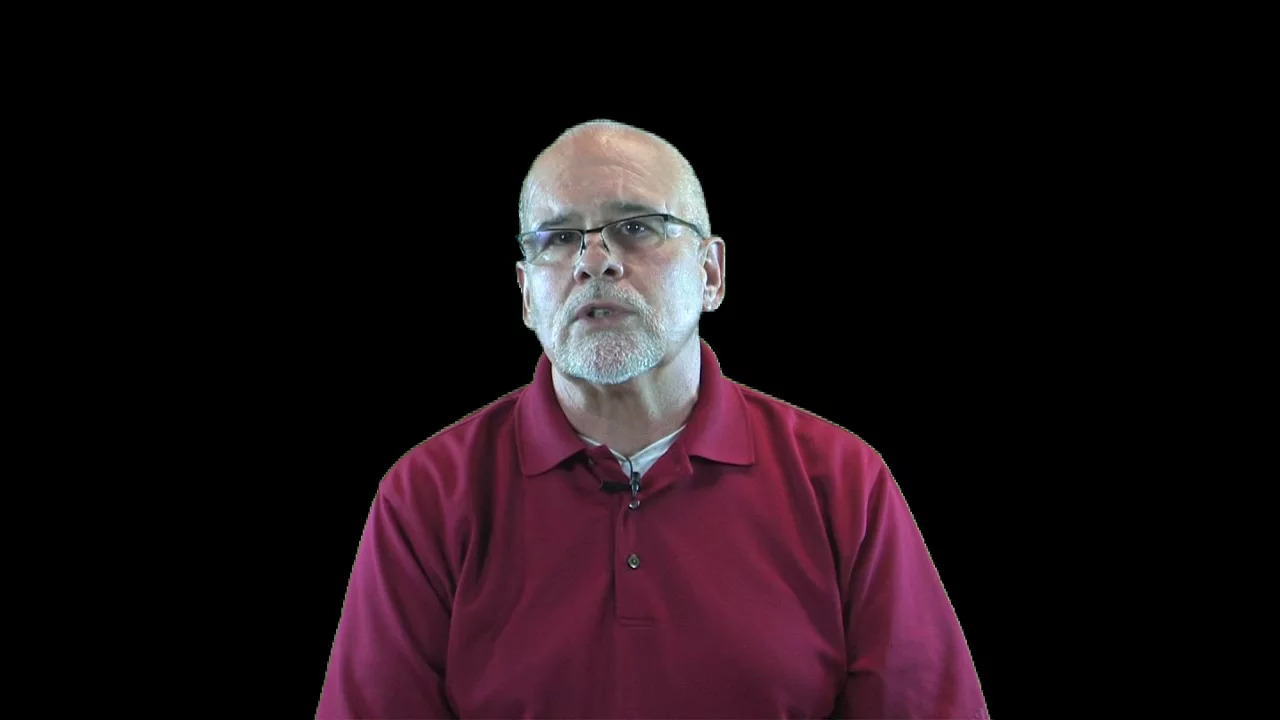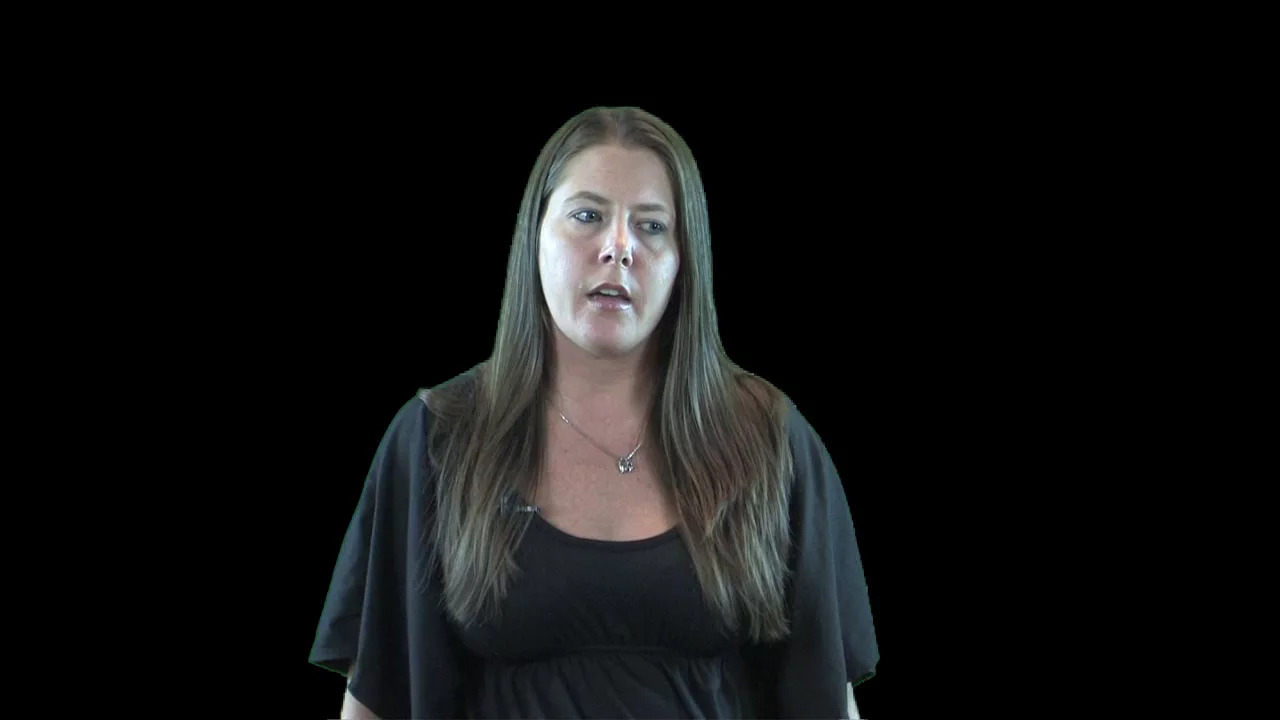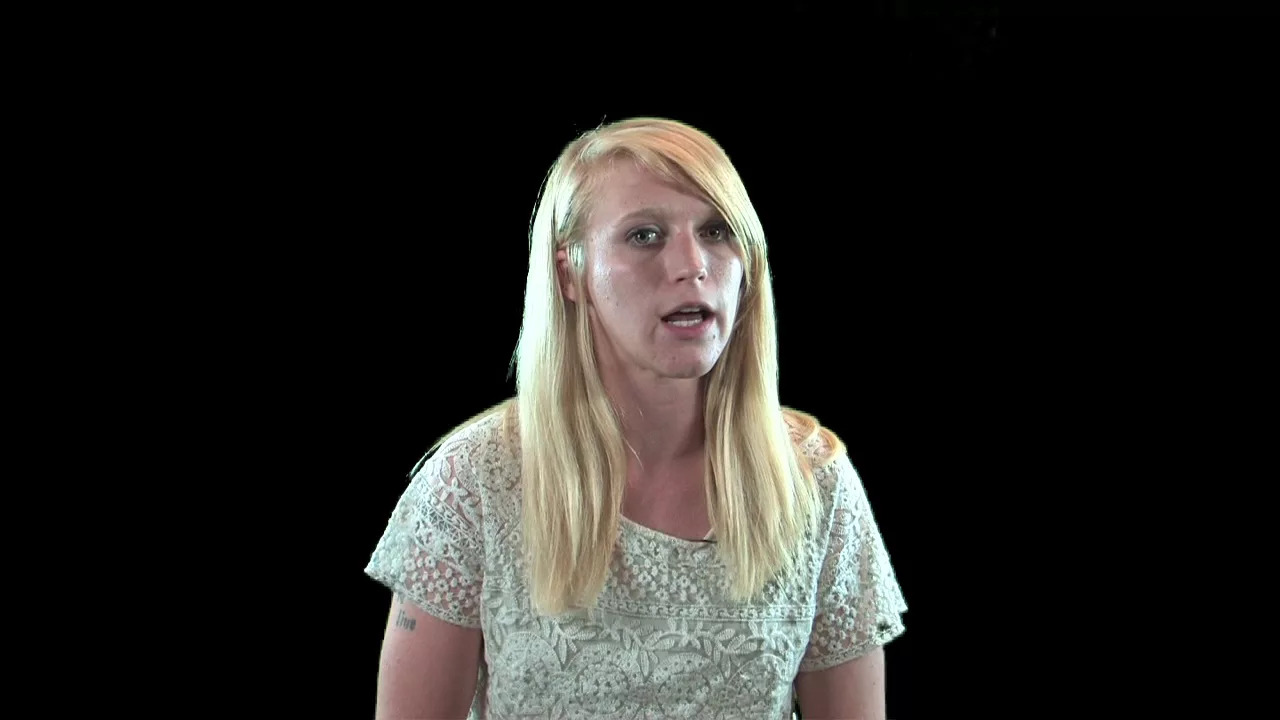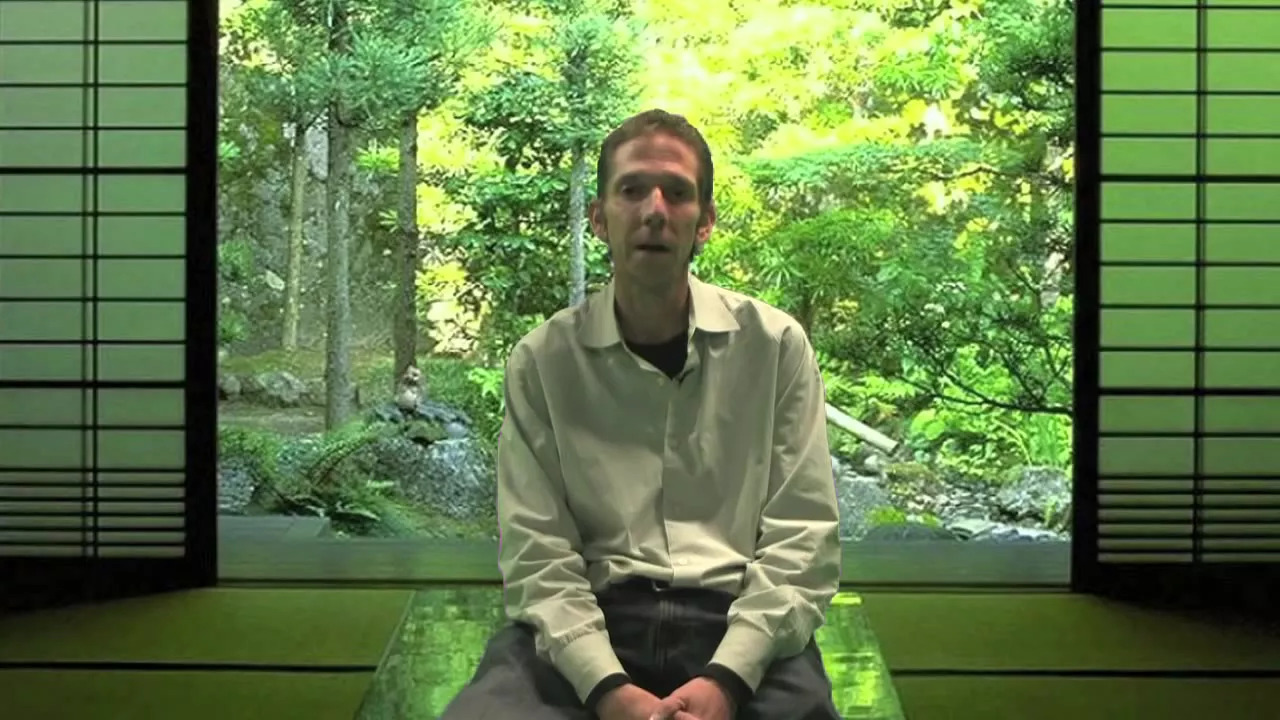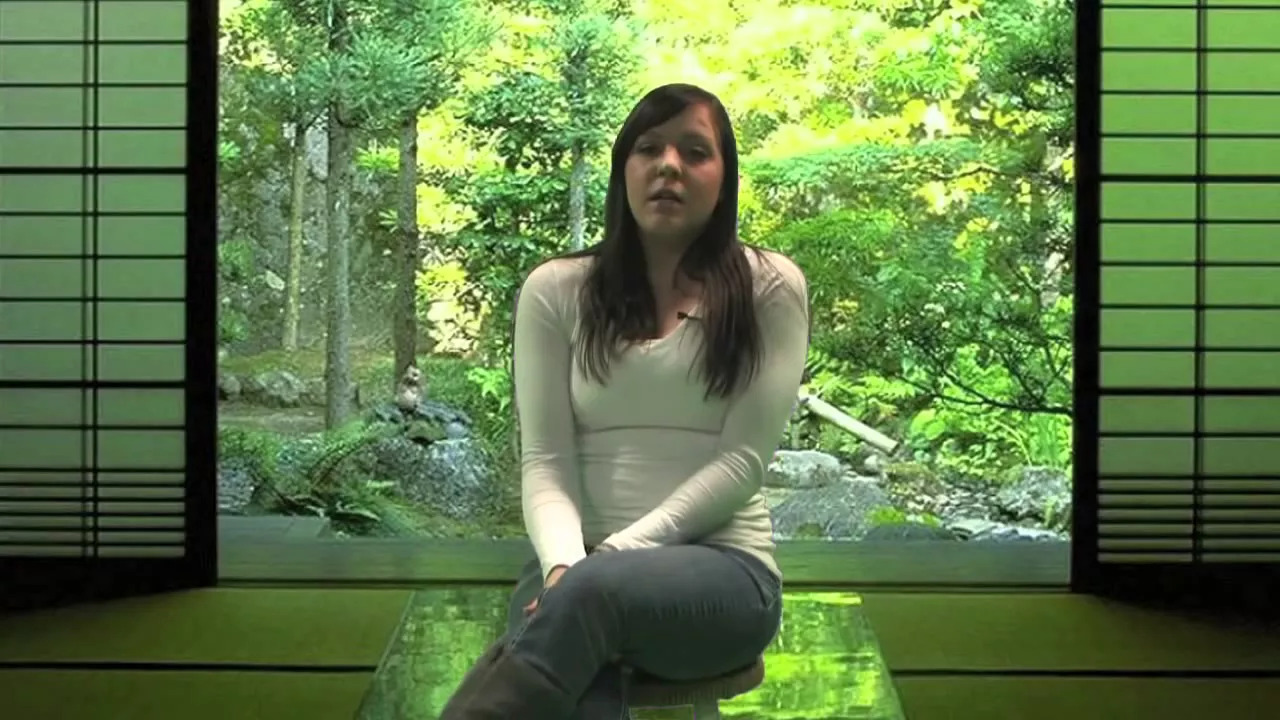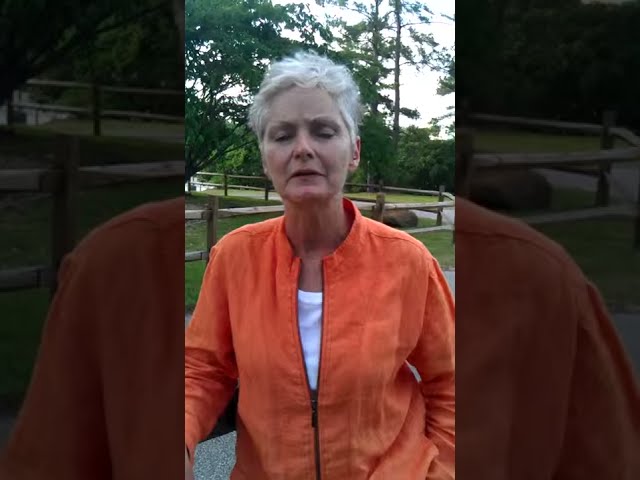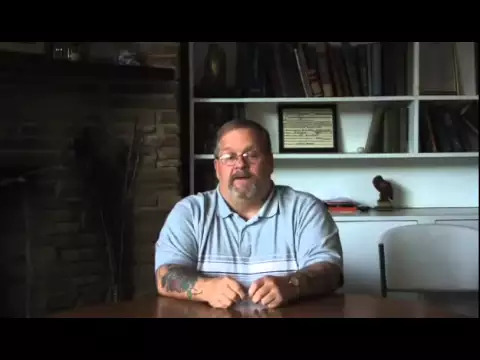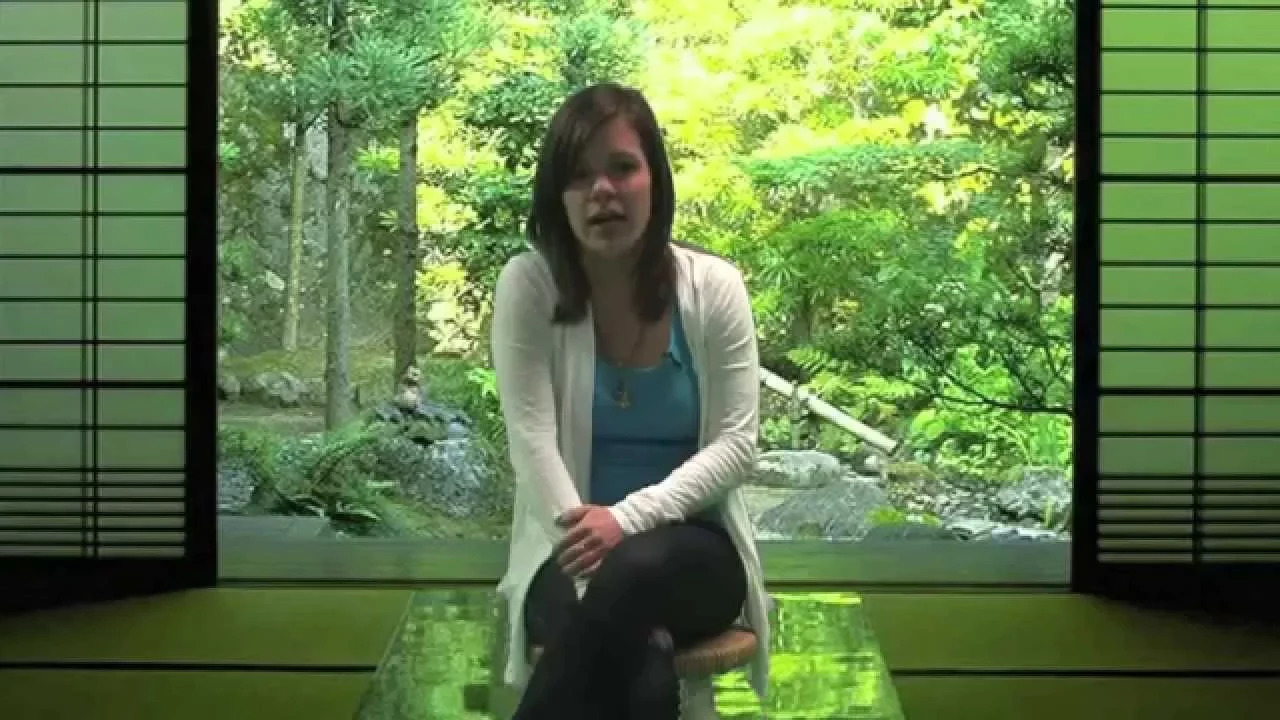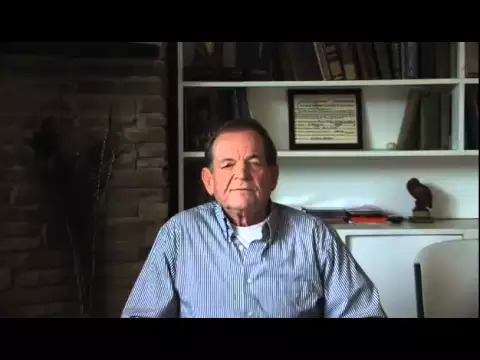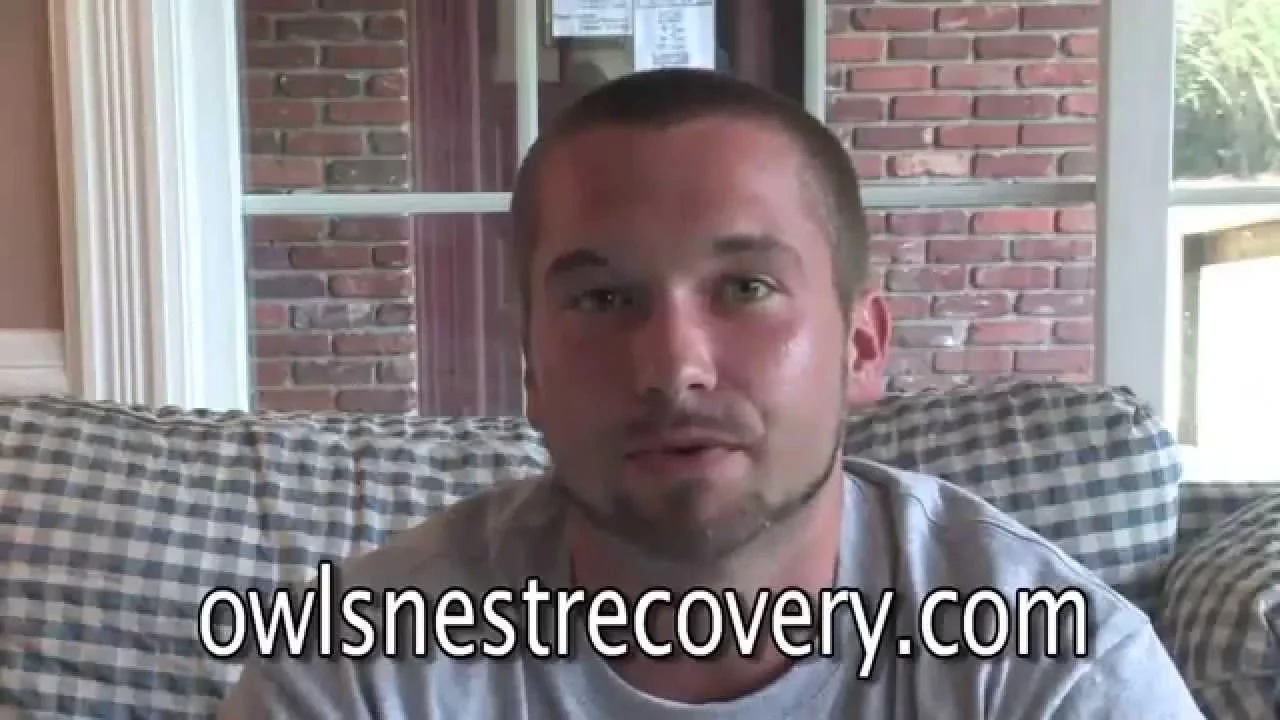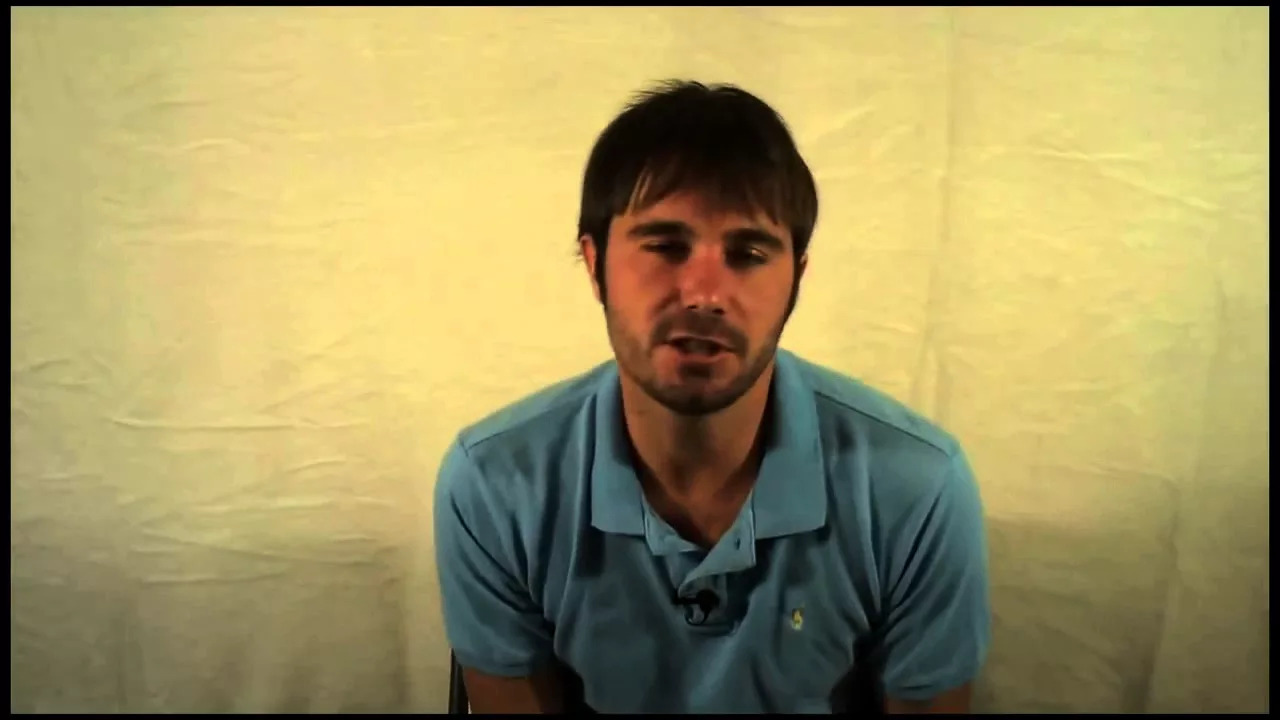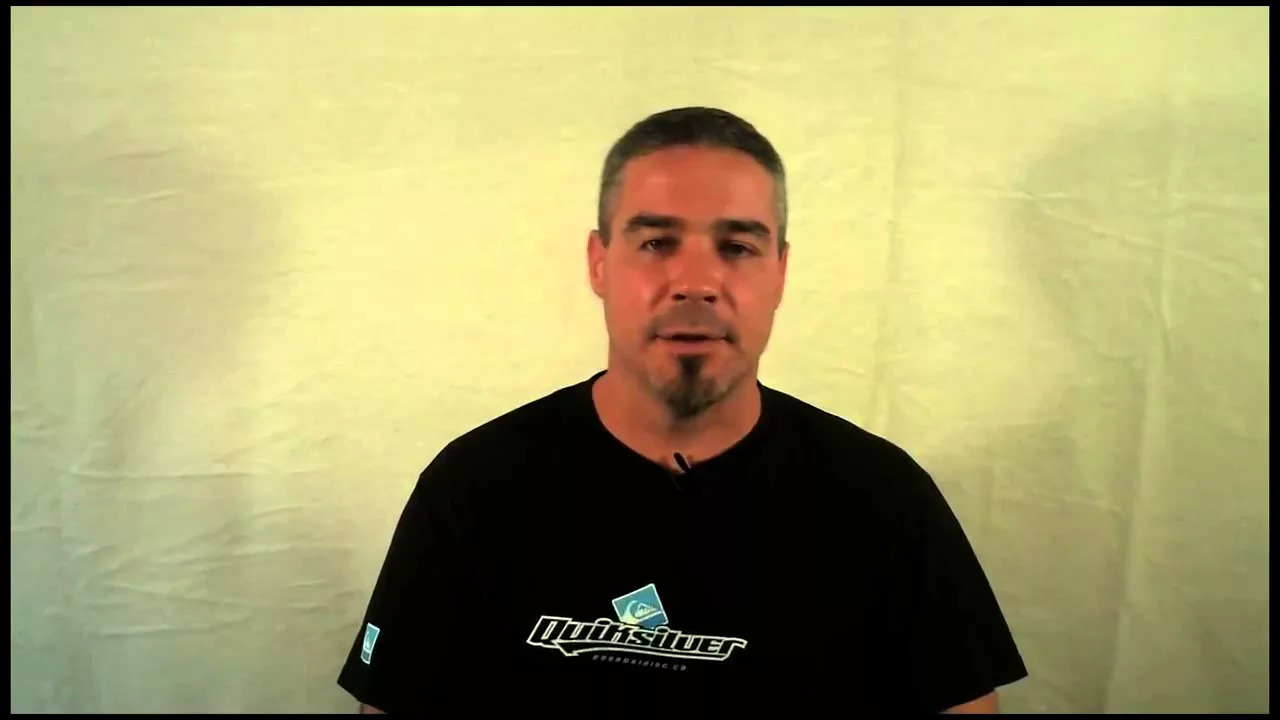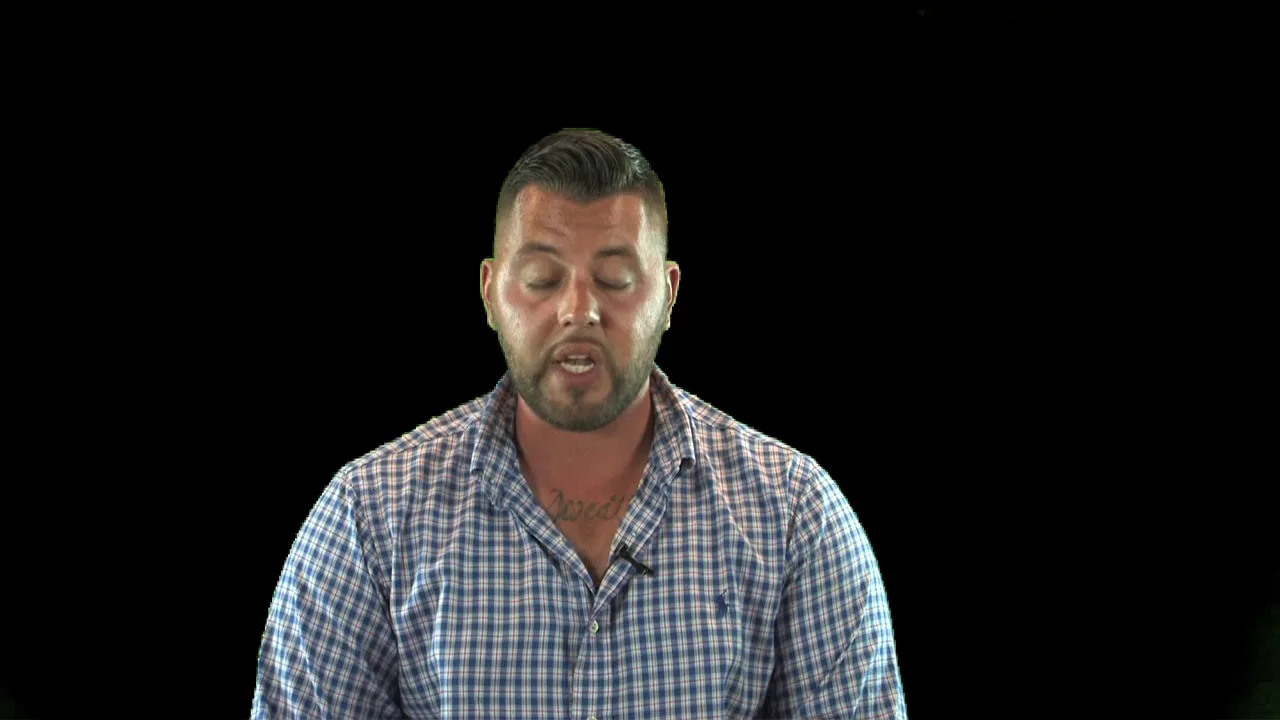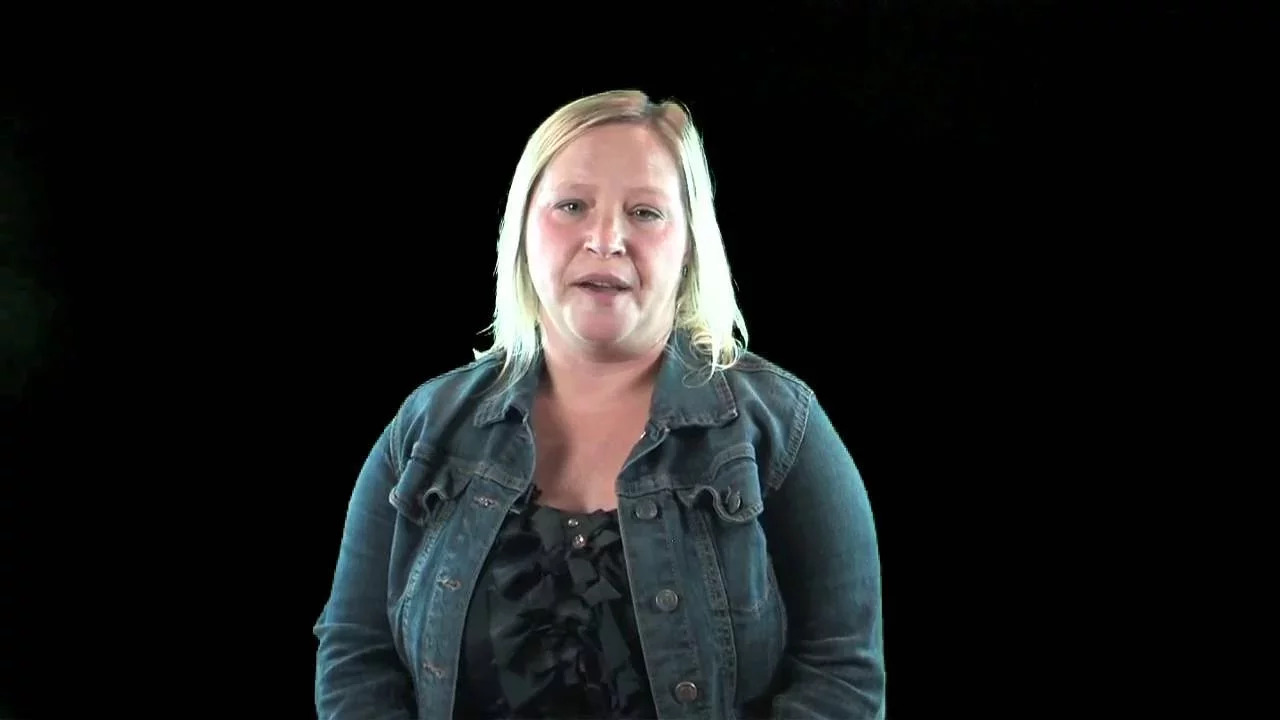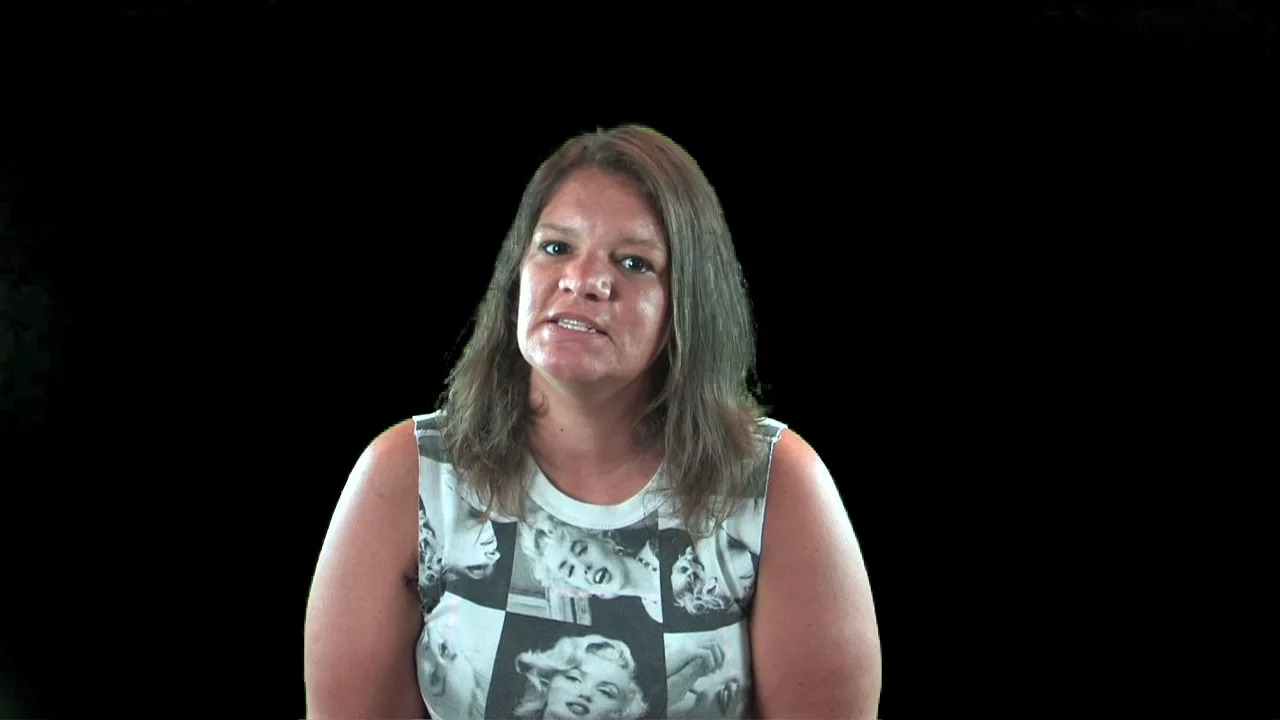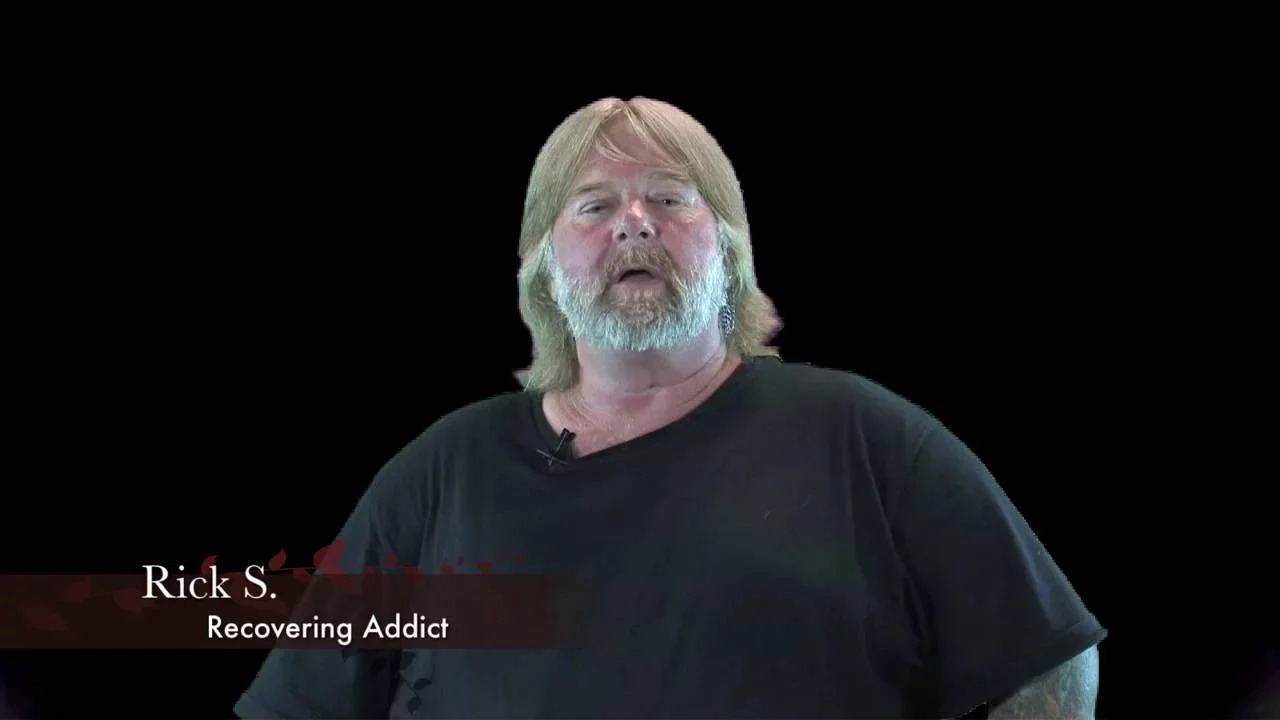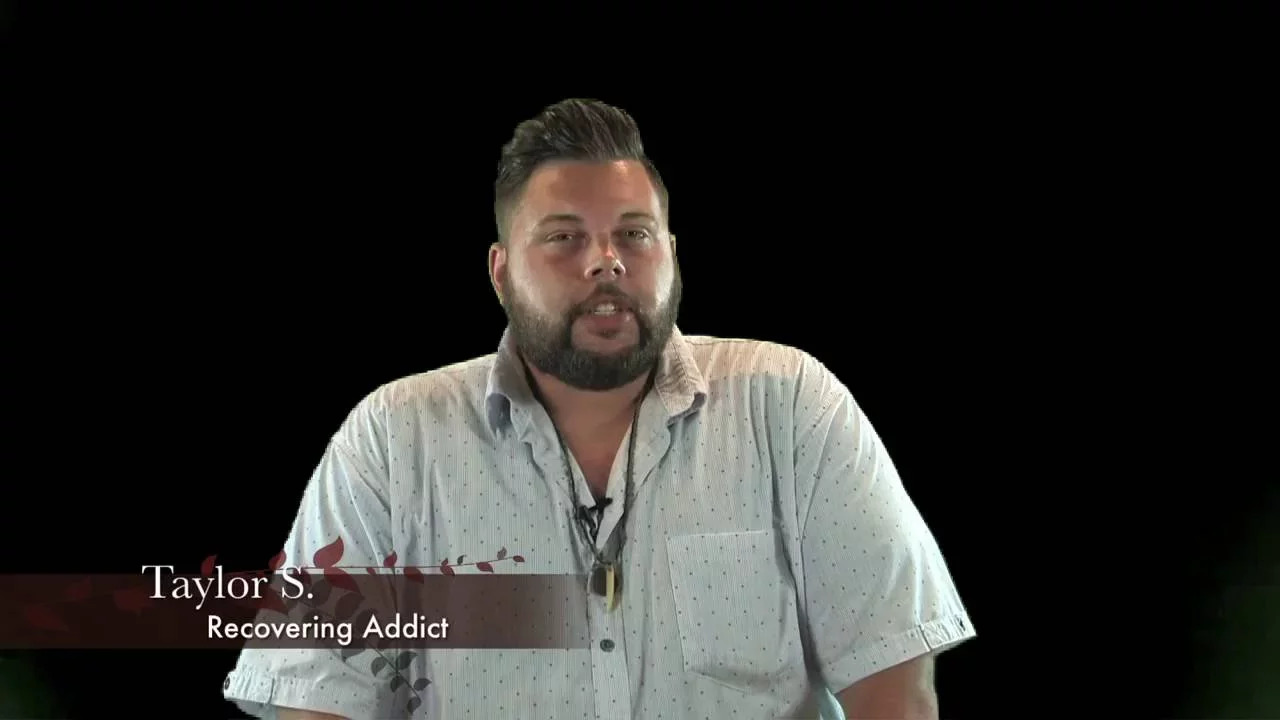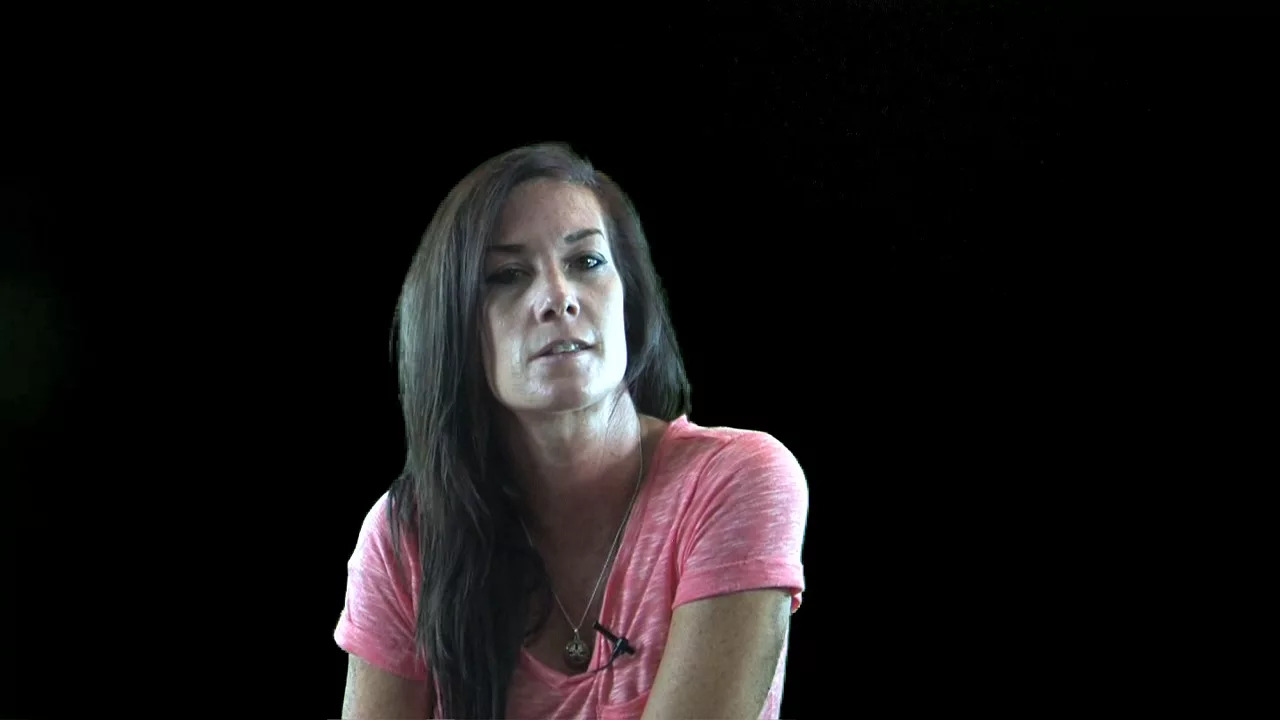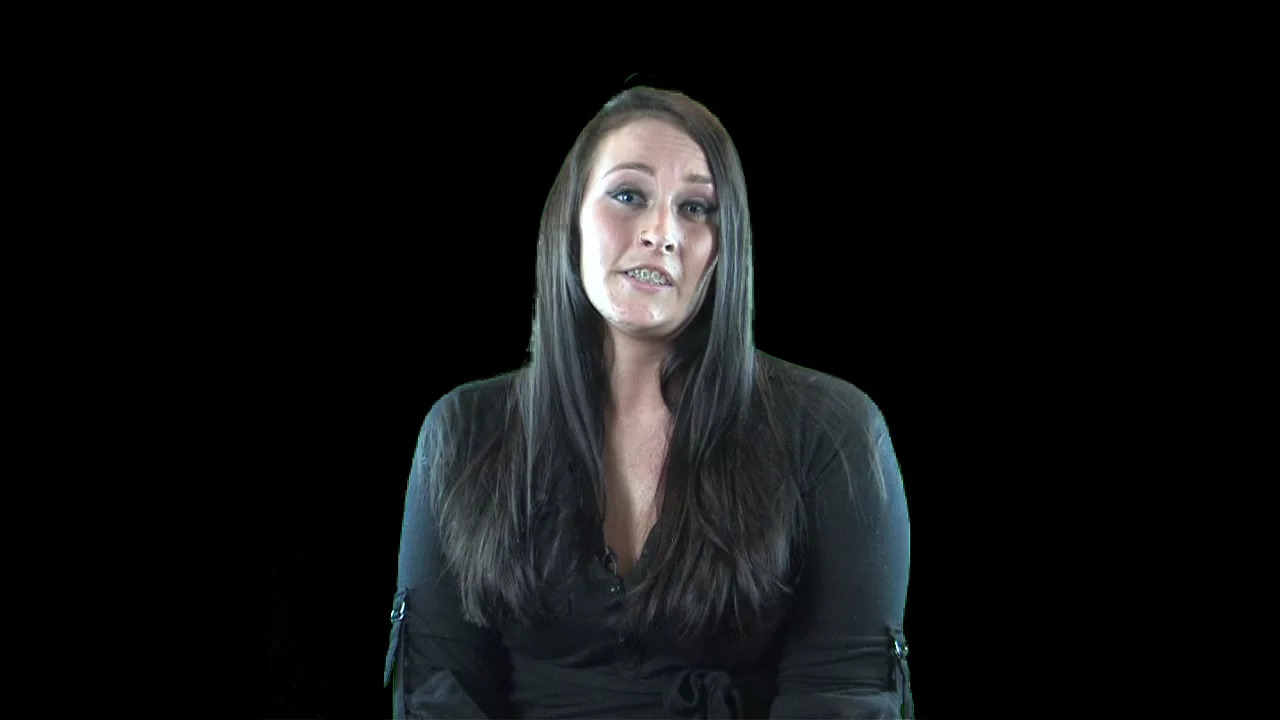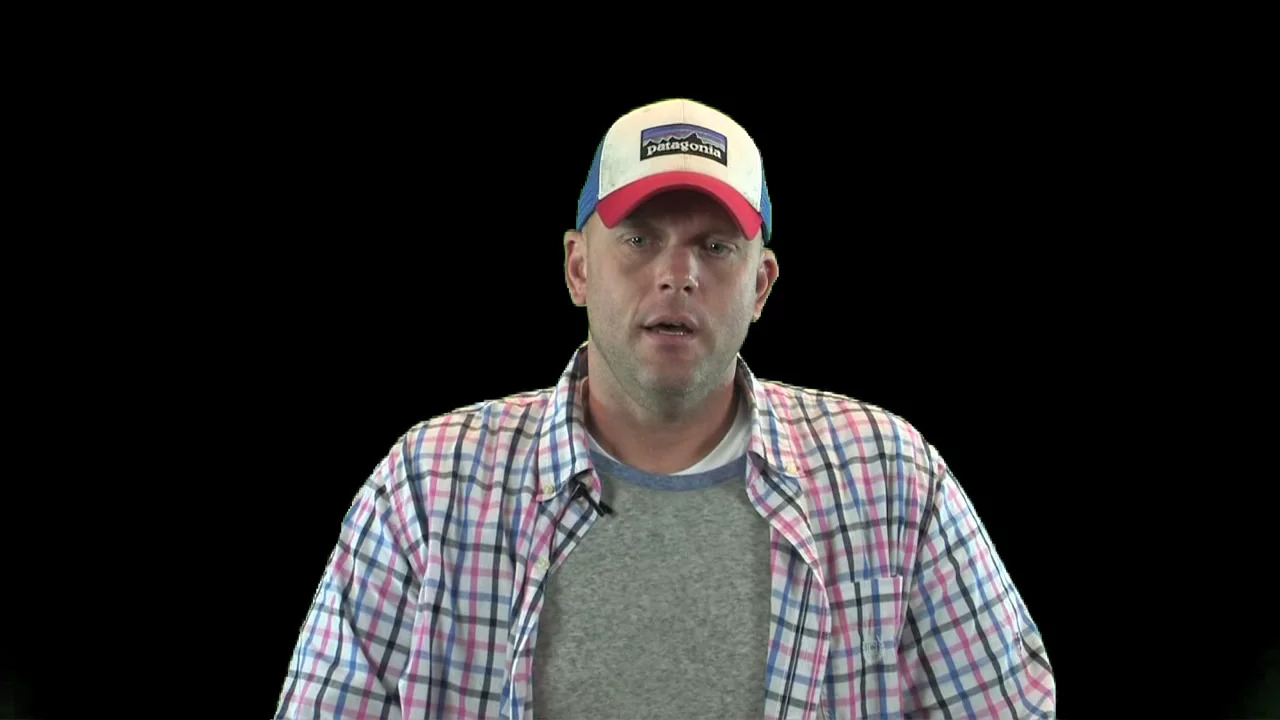 Let Hope Take Flight
Start a new journey towards a brighter horizon. Call our team for drug and alcohol addiction help in Florence, SC.