Addiction Treatment Resources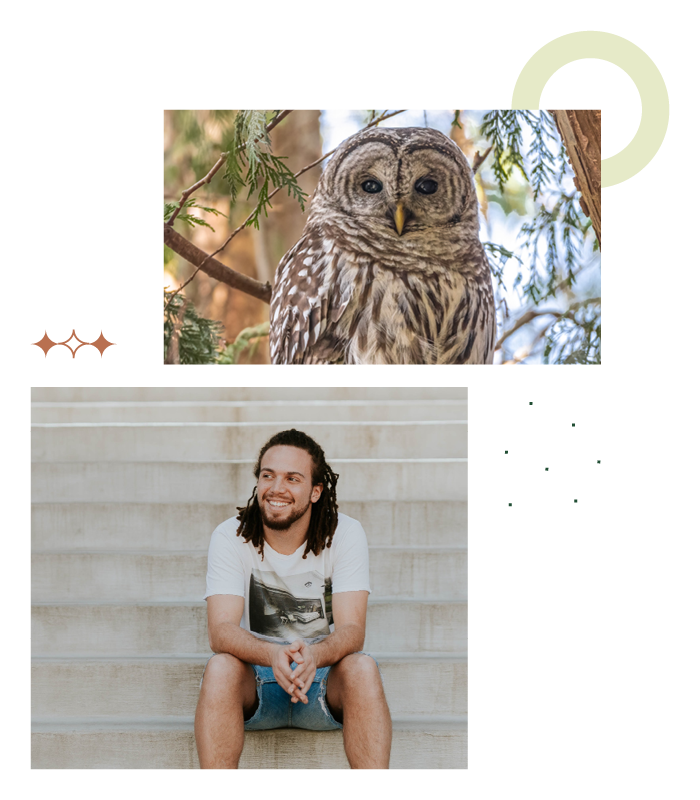 If addiction is cunning, baffling, and powerful, then addiction treatment is confusing, intimidating, and overwhelming. For some, it can feel like staying in the known darkness of addiction is easier and safer than trying out a new path. But, it doesn't have to be that way. Owl's Nest Recovery offers a variety of addiction treatment resources for anyone at any stage of the recovery journey. Here, you'll find blogs to educate you on the disease of addiction, information on paying for rehab, testimonial videos to give you the hope and confidence you need to move forward, and more. Or, if you have another question that's not addressed here, send us a chat on this page or contact our team. We hope these resources will help your hope take flight.

Spread Your Wings & Fly
Start a new life free from the chains of addiction. Our team is here to help.