Addiction Treatment in Florence, SC
Living in the cage of drug and alcohol addiction makes us forget what it even felt like to be free. Yet, no matter how bad it may seem, it is possible to find a new freedom and a new happiness in recovery at Owl's Nest drug and alcohol rehab in Florence, SC.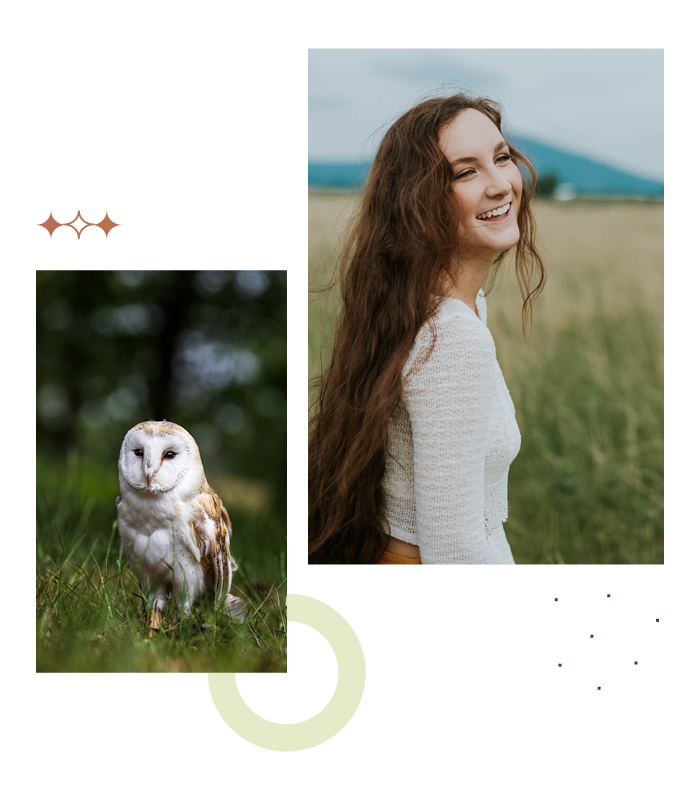 Do I Need Rehab?
Residential treatment is an appropriate choice for someone who has tried and failed to get clean on their own in the past. If that's your story, it doesn't mean that you aren't strong enough, or that you don't have what it takes to get sober. Surviving each day with addiction takes a lot of courage. However, willpower alone is not enough. Addiction is a disease that deserves proper professional treatment. With the right care, it's possible to stop the endless cycle of relapse.
According to a 2006 study published in the Addiction journal, those who did not make an effort to seek treatment for their addiction were less likely to maintain their abstinence and more likely to relapse.
Only 43% of the study participants who did not receive treatment were able to stay sober for three years; in contrast, 62% of those who received professional help for their addiction remained sober for 3 years after treatment.
Clearly, professional care is essential in attaining freedom from addiction and for many, rehab is the best choice. Rehab may include treatment for a variety of substance use disorders, including:


Alcohol Addiction


Benzodiazepine Addiction


Cocaine Addiction


Fentanyl Addiction


Gambling Addiction


Heroin Addiction


Marijuana Addiction


Meth Addiction


Opioid Addiction


Prescription Drug Addiction


And More
What Happens in Rehab?
Residential treatment offers structured care in a safe, non-hospital setting. In contrast to outpatient treatment, patients receiving residential care remain at the facility throughout their treatment. Because of the level of support and treatment that they offer, residential treatment programs are often able to address addiction alongside any co-occurring mental health issues — through counseling and other behavioral health services. In short, residential treatment allows you to heal the underlying reasons for your substance use, so you can find true freedom in the future.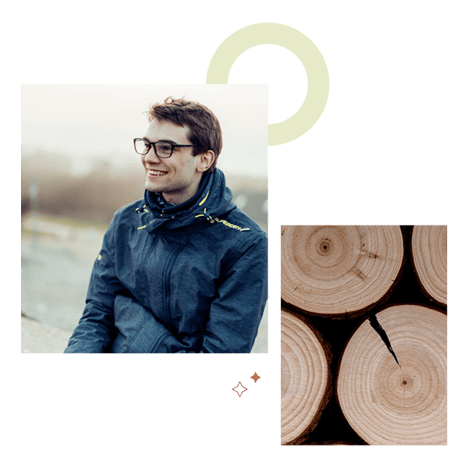 Treatment Modalities
Residential addiction treatment includes a mix of modalities customized for each client. A typical treatment plan incorporates education about the disease of addiction, life skills, and relapse prevention tips. Our wellness-focused approach includes daily yoga sessions, as well. In some cases, medication-assisted treatment (MAT) may be available as well. Upon admission, each client meets with the clinical team to determine which modalities are appropriate — and will deliver the best result.
Modalities may also include:
Family Addiction Counseling
Holistic Therapy for Addiction Recovery
Medication-Assisted Therapy (MAT)
What is Inpatient Treatment?
Inpatient addiction treatment programs and residential addiction treatment programs offer different types of care and have different goals. The main difference betweens these types of care are:
Setting
Inpatient treatment is provided in a strictly hospital setting, while residential addiction treatment programs are administered in community environments that often have a welcoming, comfortable residential feel.
Program Duration
Inpatient treatment is often used for short-term, acute care rather than long-term care, while residential treatment can last from a month to a year or more. The rehab clinical team will determine what length of stay is medically appropriate, constantly evaluating each patient's progress to revise their treatment plan as needed.
Medical Supervision
Inpatient treatment provides round-the-clock medically supervised care with a focus on stabilization. Patients who enter inpatient treatment are often in the midst of a crisis, such as psychosis, overdose, or liver failure. Residential treatment typically accepts patients with a lower level of acuity. Rehab residents can still access medical personnel and clinically managed care, but the focus is on recovery rather than stabilization. In some cases, this may include MAT (medication-assisted treatment).
What Happens After Rehab?
As you approach the end of your stay, the clinical team will begin to work with you on an aftercare plan to smooth your transition back into normal life. Aftercare plans are uniquely shaped to each client's needs and goals, and could include


Partial Hospitalization Program (PHP)


IOP for Addiction (IOP)


Outpatient Addiction Treatment Programs


Sober Living in Florence, SC


Mental Health Treatment


Therapy & Counseling for Addiction


And more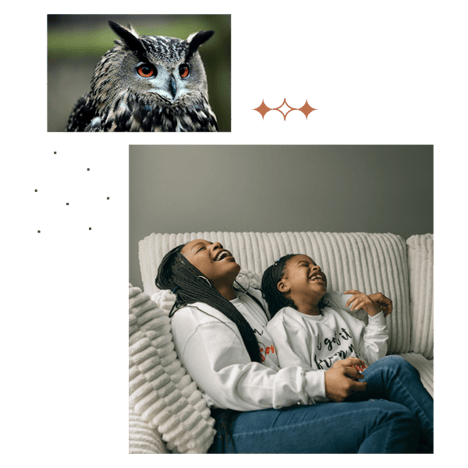 How to Pay for Rehab
If you're considering rehab for yourself or for a loved one, it may be more affordable than you think. Owl's Nest Recovery is in-network with several major insurance providers and offers a variety of payment options. Review your choices and verify your benefits at the link.

Spread Your Wings
Leave the pain of addiction behind. Start your new life in recovery at Owl's Nest.