Paying for Rehab
Getting help for your drug or alcohol addiction could be more affordable than you think. Owl's Nest Recovery offers a variety of options for paying for rehab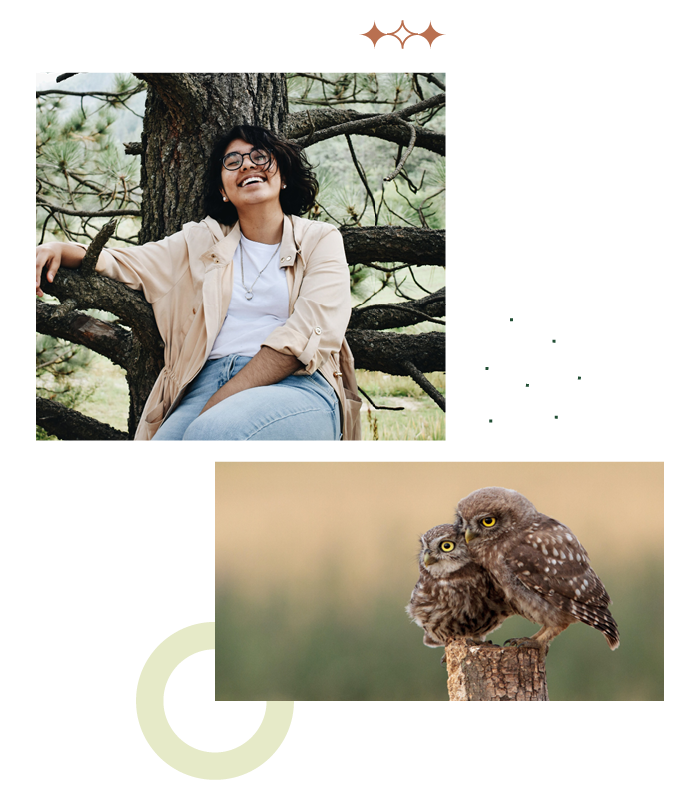 Paying for Rehab with Insurance
Owl's Nest is proud to be in network with Aetna, Anthem, Blue Cross Blue Shield, Cigna, and Tricare. That means that these insurance providers have signed contracts with Owl's Nest agreeing to cover addiction treatment for their subscribers at reasonable rates. We also work with most other national insurance providers, as well. All you have to do is verify your insurance, and our team of admissions experts will let you know how much your insurance will cover.
There's no commitment associated with verifying your benefits. If you do decide to admit, however, we'll take it from there. Our team will work with your insurance team to get them the information they need to ensure your coverage — with no surprise bills.
Paying for Rehab Out of Pocket
If you don't have insurance, or your insurance only covers part of treatment, you may be considering paying "out of pocket." "Out of pocket" refers to the amount that you must personally pay for treatment. If you are paying in full, you may be able to access an affordable cash pay rate. If you are paying to supplement your insurance, you may want to consider other options, such as:


Healthcare financing


Bank loan


Personal loan from family or friends


Home equity loan


And more
If you need help figuring out a plan, just ask. Our admissions experts have helped hundreds of people just like you to pay for treatment. They might have solutions or suggestions that you haven't even thought of. Send us a chat on this page or call us to start the conversation. Don't let financial fear hold you back from starting a new life.
Accepted Forms of Payment
If you do have a portion to pay out of pocket, Owl's Nest accepts most forms of payment, including:
In some cases, you can even pay online for a loved one without having to come to the facility. Contact our admissions team to learn more.
Payment Portal
Through our online payment portal, patients have the ability to pay for their rehab treatment by simply typing in and submitting their billing and payment information to the rehab facility. In other words, you can pay for rehab at Owl's Nest Recovery at the push of a button from the convenience of your own home.
Verify Your Benefits
Ready to get started? Share your insurance details here and our admissions team will contact your insurance provider to find out exactly how much coverage you'll receive. It's not a commitment to enter treatment; it's just an easy way to start considering your financial options. You pay for your insurance each month. Now, it's time to find out what you can get in return.

Let Hope Take Flight
Recovery from addiction is possible — and finances don't have to be a reason to stay stuck. Spread your wings and start a new life of freedom. We're here to help show you the way.