Sober Living
The opposite of addiction is connection.In recovery, we move from isolation and loneliness to belonging and support. Recovery-supportive housing, or sober living, is the perfect place in which to build your new life.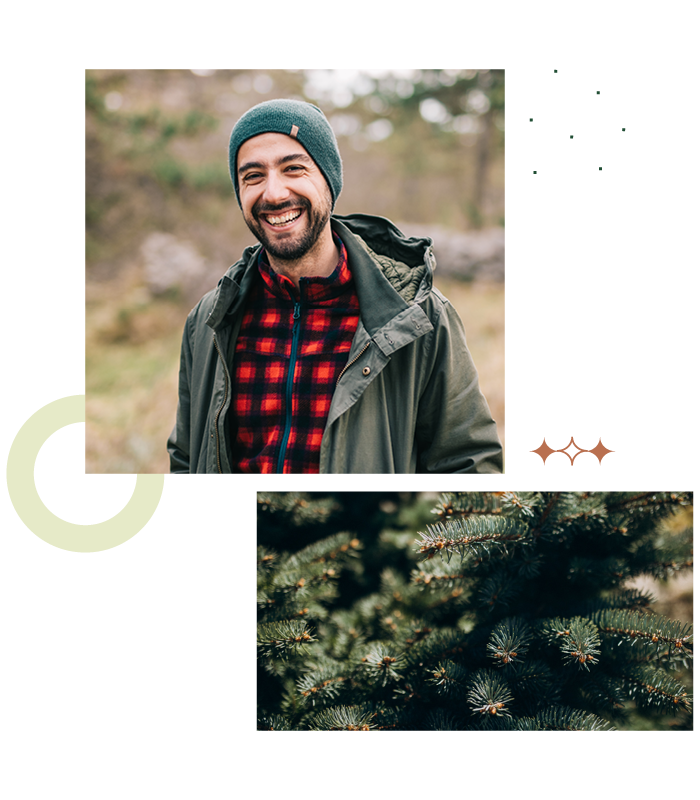 What is Recovery-Supportive Housing?
Many people who struggle with drug or alcohol addiction have a chaotic, stressful, or toxic home life. Recovery-supportive housing — commonly known as sober living — provides a safe, serene place to live while attending a substance use disorder treatment program. In sober living, you'll have the support and space you need to heal.
With that in mind, recovery-supportive housing requires all residents to remain clean and sober. There are other guidelines residents must follow in order to ensure a safe environment for all.
While some may stay in sober living for as little as one month, others choose to live here on campus at Owl's Nest for much longer, building the strength, confidence, and support networks they need to live a healthy life on their own.
Sober Living at The Owl's Nest
The Owl's Nest is unique in that we offer recovery-supportive housing right on our beautiful 10-acre campus. You can easily walk between your sessions, meals, and favorite relaxation spots throughout the day while taking in the natural beauty of our woodlands surroundings. When it's time to relax, you can curl up in your plush bed or chat with friends in a cozy common space.
Explore the other features of our sober living, and give us a call to set up a tour of our campus.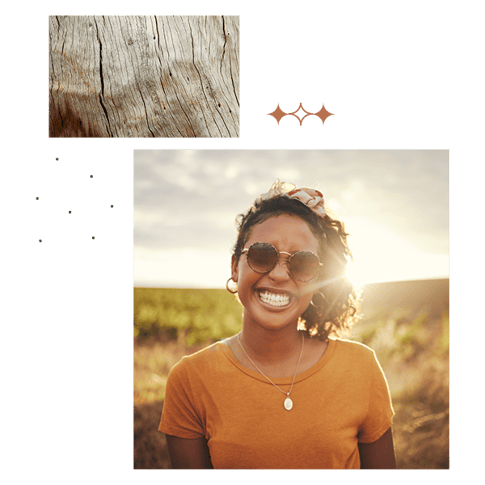 Gender-Specific Sober Living
Men and women experience addiction differently. While our addiction treatment programs are co-ed, our gender-specific sober living for men and women allows residents to feel safe and comfortable in their home environment at all times.
Scenic & Spacious Addiction Treatment Campus
While convenient to the local community, the Owl's Nest feels a world away. Our campus is tucked away on 10 acres of lush greenery in the heart of Florence, SC. Towering trees create a protective canopy over our sprawling grounds, and benches and nooks throughout the property provide space for quiet reflection in the healing embrace of nature.
Sober Living Support Network
At The Owl's Nest, our patients and team members are a family. (In fact, many of our staff members were once clients!) Living in our recovery-supportive housing gives each resident an instant support network of peers, staff, and alumni all dedicated to living life in recovery.
Addiction Recovery Nutrition
Drugs and alcohol can wreak havoc on a person's body and mind. Our on-site chef creates a delicious, healthy menu each week to help heal residents from the inside out. Every day, residents gather in our community dining building to share meals and fellowship.
Sober Living in Florence, SC
At any stage along the continuum of care, patients can benefit from recovery-supportive sober living that gives them a safe environment for early recovery. At Owl's Nest, we offer affordable sober living to alumni so that they can continue their healing and growth on campus while serving as an inspiration for newer community members.
Mental Health Treatment
Residential treatment isn't just for drug and alcohol abuse. If you're struggling with depression, anxiety, or any other mental or behavioral health issues, a dedicated period in residential treatment could be the decision that helps you find freedom at last.
Affordable Sober Living
The Owl's Nest is committed to fair, affordable pricing that makes recovery-supportive living a possibility for those in need. Call our admissions team to learn more about how we can help make sober living work for you.

The Heart of Recovery in Florence, SC
For more than a decade, The Owl's Nest has been a haven for those struggling with addiction in South Carolina. Thanks to our compassion, excellence, and care, we've built a reputation for recovery throughout the region. How can we help you?