Partial Hospitalization Program (PHP)
Being trapped in the cycle of substance abuse is lonely and exhausting. Owl's Nest Recovery was founded to be a refuge of recovery, where people struggling with addiction and mental health challenges can find peace, healing, and connection. Our partial hospitalization program — the core of our continuum of care — does just that.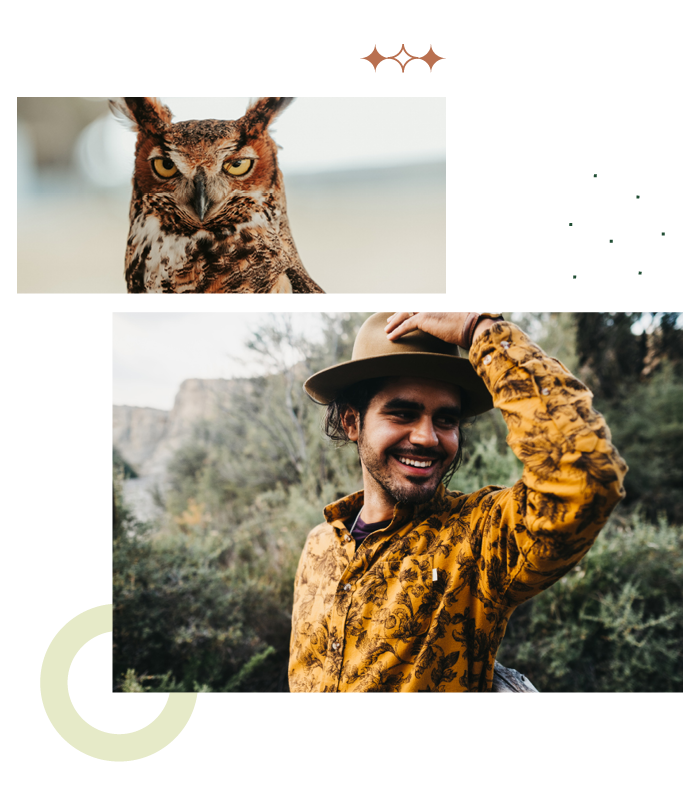 What is a PHP?
PHP (partial hospitalization programs) offer intensive full-time care for addiction and mental health challenges. In PHP, you attend addiction treatment sessions all day. Unlike residential addiction treatment, however, there is not 24/7 support from a clinical team or techs. Instead, PHP at Owl's Nest is supplemented by recovery-supportive housing that allows you to live on campus as you continue your recovery. PHP is often more affordable than traditional residential addiction treatment, and it can be just as effective for the right individual.
Addiction Recovery in South Carolina
Our partial hospitalization program in Florence, SC, requires patients to dedicate five days a week to treatment at a minimum of eight hours per day. Nights and weekends are largely free, but we encourage clients to supplement their recovery by attending 12 Step meetings and workshops on campus. During the day, PHP patients should expect to participate in powerful forms of clinical treatment for healing. Our holistic approach includes wellness activities as well, such as yoga each morning.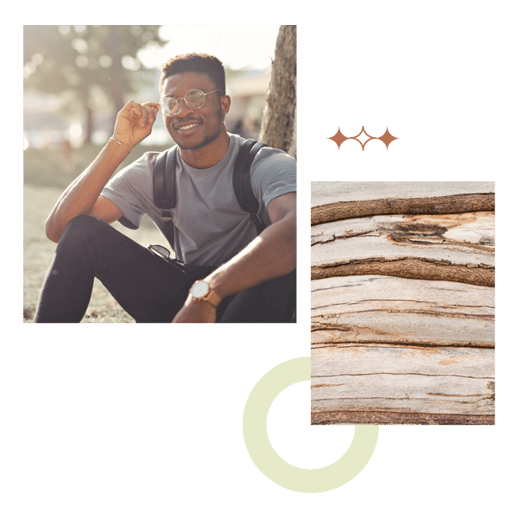 South Carolina Addiction Treatment Therapies
The partial hospitalization program at Owl's Nest offers a variety of therapeutic modalities to help you find freedom from alcohol and drug addiction once and for all.
Cognitive Behavioral Therapy (CBT)
Cognitive behavioral therapy, or CBT, is an effective form of psychotherapy that helps individuals identify and change self-destructive thought patterns. Everyone has beliefs and narratives that subconsciously shape our lives every day. For some, these patterns can lead to harmful behavior like substance use or self-harm. CBT specialists can help patients dig deep to see the root cause of their actions. From there, it's possible to challenge these beliefs and rethink how to respond to negative thoughts in the future. CBT may be practiced in a group or individual setting, and is particularly helpful in treating depression and anxiety.
Motivational Interviewing
Motivational interviewing (MI) is a style of therapy that helps people understand the motivations behind their actions, so they can be empowered to enact positive change.
Relapse Prevention
Relapse doesn't have to be a part of recovery. Relapse prevention education teaches clients how to understand and recognize behaviors that led to substance abuse in the past — so they can prevent future relapse.
Family Therapy
Family therapy is another key component of IOP that leads to substantial healing. In family therapy, parents, siblings, and other loved ones are invited to participate in therapy sessions with the patient. This allows family members of rehab patients to learn about their loved ones' addictions, to hear about how they might have impacted their loved one, and to learn about how they can support their loved ones in recovery.
Holistic Therapy for Addiction
Addiction takes a toll on the body, mind, and spirit. For that reason, any comprehensive addiction treatment plan will always involve some form of holistic therapy for healing. Patients at our South Carolina addiction treatment center heal their souls and find healthy ways to deal with stress through a variety of workshops, such as:


Art therapy


Creative writing


Music therapy


Exercise therapy


Meditation


Mindfulness exercises


And more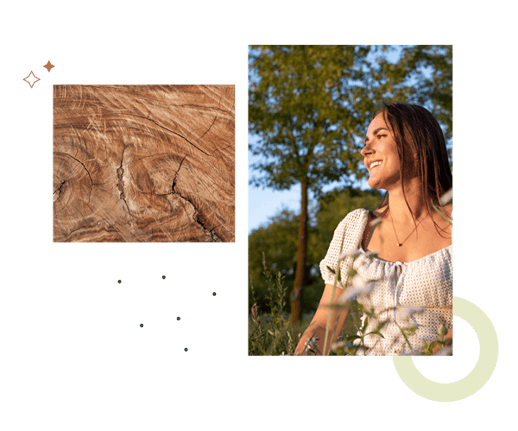 South Carolina Addiction Treatment Aftercare
No plan for addiction recovery treatment in South Carolina would be complete without aftercare. A solid aftercare plan can help prevent relapse and set the foundation for lasting recovery. Each client works with their clinical team to put together an aftercare plan that's fit for their needs and goals. Aftercare might include sober living, 12 Step meetings, vocational training, higher education, and more.
Other Types of Addiction Treatment
PHP is the core of our addiction treatment program, but it is not the only option. Owl's Nest Recovery is unique in that we offer a variety of treatment paths to meet the individual needs of our community. This allows our residents to move up or down the levels of care as needed throughout their stay. We also offer MAT (medication-assisted treatment) in some cases when clinically appropriate.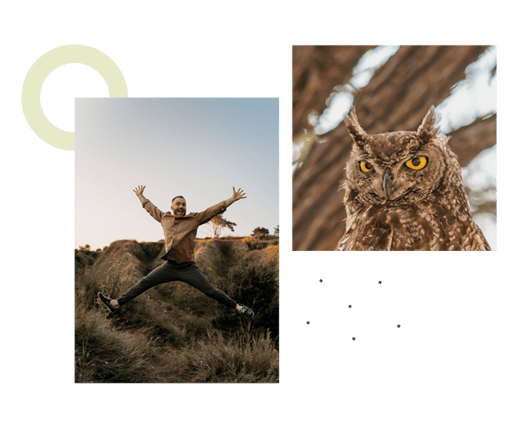 Outpatient Programs
Outpatient rehab programs offer many of the same services and activities as inpatient rehab programs. The main difference between outpatient and inpatient treatment is that outpatient treatment clients aren't required to live at rehab centers while receiving care.
Standard Outpatient Program (OP)
Standard outpatient programs are the least intensive form of outpatient treatment, requiring only a few hours of treatment each week. Standard outpatient rehab programs typically involve group and individual therapy to help individuals reach their goals. Outpatient programs are a great option for anyone that needs addiction treatment to fit around their work or school schedule.
Intensive Outpatient Program (IOP)
IOPs are a slightly more intensive form of addiction treatment, requiring patients to undergo treatment from around three to five days a week. An intensive outpatient program can be used as a step down from residential addiction treatment or PHP.
Does Insurance Cover PHP?
Owl's Nest Recovery works with many insurance providers to get you the treatment you need at the lowest possible cost to you. In some cases, your insurance may cover PHP entirely. No matter what your financial situation is like, our team will work to find a solution.

Hope Takes Flight Here
The Owl's Nest helps individuals overcome addiction through compassion and evidence-based treatment. Our uniquely structured outpatient care levels and recovery-supportive housing allows patients to focus solely on their healing. Contact our team to learn more about how we can help.