Contact Owl's Nest
You don't have to live that way any more. Addiction help is here, if you need it, and it's easy to contact our caring drug and alcohol rehab admissions team whichever way you prefer.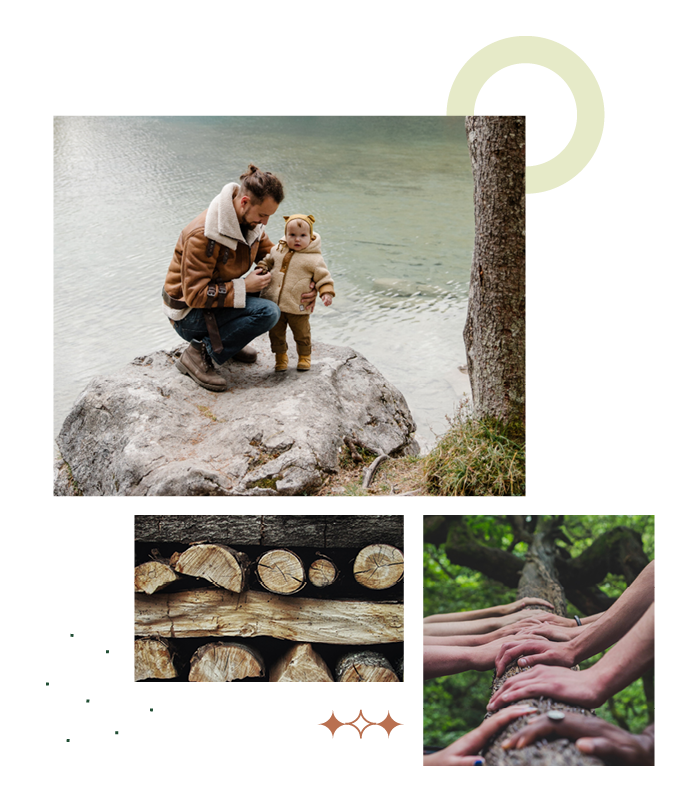 Call Owl's Nest Recovery at (843) 669-6088
Reach our admissions experts on-site here in Florence, SC, with one phone call. Our addiction treatment admissions team has firsthand experience with the Owl's Nest drug and alcohol treatment program, so they can answer all of your questions and help guide you in the right direction.
Call Our Team
Send a Chat
Sometimes, picking up the phone can feel impossible. If you're not ready to take that step, our website chat is an easy way to reach the same admissions team members during business hours. You can get your questions answered quickly and confidentially — without any chance that someone might overhear. Then, when you're ready, the same team member can call or text you directly. Simply look for the chat widget on the bottom right-hand corner of any page on our site and enter a message to get started.
Send an Email
You don't have to wait until business hours to reach out. Send a message to Owl's Nest 24/7 with our email message form, and our admissions team will respond as soon as possible.
Verify Your Benefits
Will your insurance cover treatment? Find out fast by verifying your benefits. Verifying your benefits is an easy, no-commitment way to find out how much addiction treatment will cost you. Enter your info in our easy form, and our team will do the work to let you know what you can expect.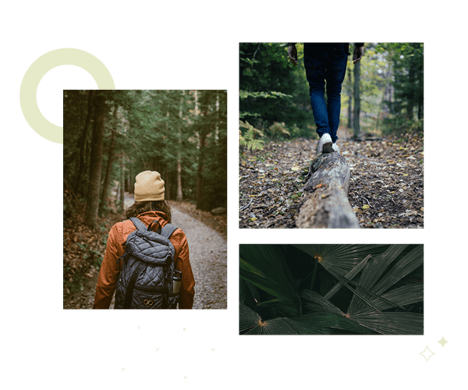 Let Hope Take Flight
Leave the shame and fear behind and find new freedom in recovery at Owl's Nest Recovery drug and alcohol rehab in Florence, SC.
Our entire staff has been through our program of recovery and each team member knows that the hardest step is the first one.
Reach out and we'll take that step with you.