Are you considering getting into rehab for prescription drug addiction in men? Let's look at the key benefits to expect when undergoing this treatment.
The use of prescription drugs has extended and significantly improved people's lives worldwide. However, abusing these medications for recreation or leisure can have adverse effects. Prescription drug abuse can cause pain, decrease quality of life, and sometimes lead to overdose and death.
Individuals struggling with addiction can improve their well-being by going through rehabilitation. In the United States, more than 14,500 rehabilitation facilities deliver various treatment forms, including behavioral and pharmacological approaches. Medical and mental health professionals collaborate to design an optimal treatment plan for the patient's recovery.
Rehab programs are customized based on the individual's specific needs. Since every person has a different health status and severity of addiction, each treatment is personalized to achieve the best possible outcome.
Typical days in rehab involve activities that can establish a positive way of living. This includes healthy eating, talking with therapists, exercising, building friendships, and allotting time for hobbies.
Rehabilitation can be a challenging but rewarding experience. But how helpful can this process be to someone struggling with prescription drug abuse? We will give you some answers.
8 Ways Rehab Is Helpful For Prescription Addiction In Men
Helps You Quit Safely
Going cold turkey can be dangerous. If a person becomes dependent on a substance, they may experience withdrawal symptoms after quitting abruptly.
To prevent this from causing you any harm, you need to be admitted to rehab and receive medical detox under the supervision of a physician and therapist.
Detox helps alleviate severe withdrawal symptoms and promote long-term recovery. By tapering off drugs or decreasing the amount of an addictive substance over time, your body can gradually adjust and manage withdrawal side effects.
Medical detox also prepares you for your transition to inpatient or outpatient addiction treatment.
Provides A Safe Place Where You Can Be Open and Vulnerable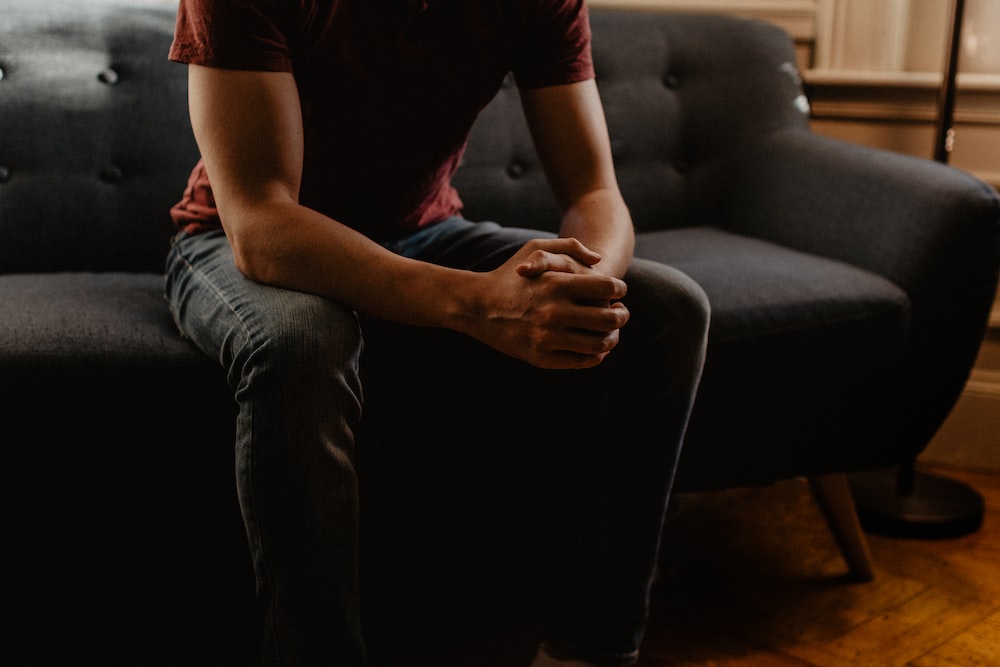 Rehab is only effective if you are completely honest about your feelings and experiences. However, men are usually embarrassed to show their vulnerability. They would often practice unhealthy patterns like:
Asserting dominance over others

Refraining from sharing their problems

Hiding their emotions
While in the company of women, men would likely suppress their emotions because of fear of judgment. After all, some members of society expect them to act in stereotypical ways.
Rehab for prescription drug addiction in men gives patients a space where they can be vulnerable. This program lets them share their experience with others with the same problems. It also enables them to communicate and find comfort in communal settings as they begin their healing process.
Experience Greater Comfort
People feel at ease in an environment that suits their needs. This applies not only in rehab but in other situations as well.
Regardless of what you do, you may feel discomfort while undergoing treatment. But being in a safe, supportive, and drug-free environment can help relieve pain.
Rehab for prescription drug addiction for men can address your underlying issues. You'll feel comfortable knowing that you are in the presence of non-judgemental people. This is especially valuable when you need to open up about your problems.
Programs Are Tailored For Men And Concerns Specific To Them
Drug rehab for men provides specific therapies and treatment options focusing on issues such as male sexuality, gender, and masculinity. These topics are covered as a vital part of recovery.
Practices Self-discipline
Rehabs have strict rules and regulations like close monitoring of visitors and limiting the use of phones and computers. Treatment facilities enforce these rules to protect patients from triggers and teach them self-discipline. Practicing self-control can increase your chance of sustaining long-term recovery.
Requires You to Follow A Daily Routine
Drug rehab facilities require patients to stick to a schedule. This means they must attend group therapy, one-on-one counseling, holistic activities, and 12-step peer groups at a particular time.
Treatment centers also give individuals proper nourishment. They are encouraged to eat healthy meals as part of their plan to restore their lost strength. Meanwhile, daily fitness routines can keep patients healthy and occupied, preventing them from relapsing.
Lets You Understand The Causes of Your Substance Abuse
Some people use substances to cope without realizing that this could affect them in the long run. Undergoing rehab for prescription drug addiction in men can help uncover the root cause of your addiction and teach you healthy ways to manage stress and other negative emotions.
There are different underlying factors why a person becomes addicted to prescription drugs. It may be rooted in stress, grief, trauma, belief system, family history, or a co-occurring mental health condition.
Supplies Tools And Resources For Supporting Sobriety
Drug rehabilitation aims to control drug use and prevent relapse. Rehabs can teach you techniques for handling triggers, whether it's a person, place, thought, or emotion.
It gives you the tools and resources to help you commit to a life free from substances. It also allows you to have a network of people who will keep you in check, especially when you are on the edge of going back to your old habits.
Addiction Recovery Help in South Carolina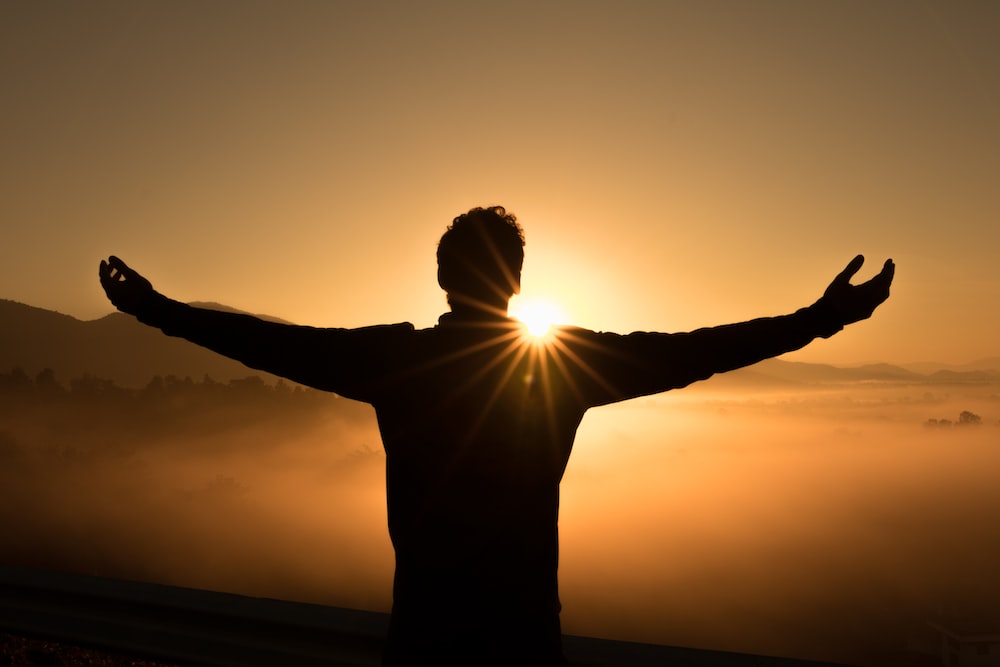 Prescription drug abuse can lead to severe mental, emotional, and physical consequences. As the dangers of drug abuse have become widely recognized, it is essential to focus on early intervention.
Prescription drug addiction for men can help individuals regain control of their lives and recover effectively. Rehab gives the individual structure, accountability, and purpose, making them think less about drugs.
Owl's Nest Recovery offers prescription drug addiction rehab to address the effects of prolonged substance abuse on the mind and body. We provide comprehensive, evidence-based treatment to people who are looking to achieve sobriety. Learn more about our programs by calling 843-896-6154 or completing our online contact form.