Outpatient Addiction Treatment in South Carolina
Outpatient drug rehab in South Carolina helps people struggling with drug or alcohol addiction to find freedom — on a flexible schedule.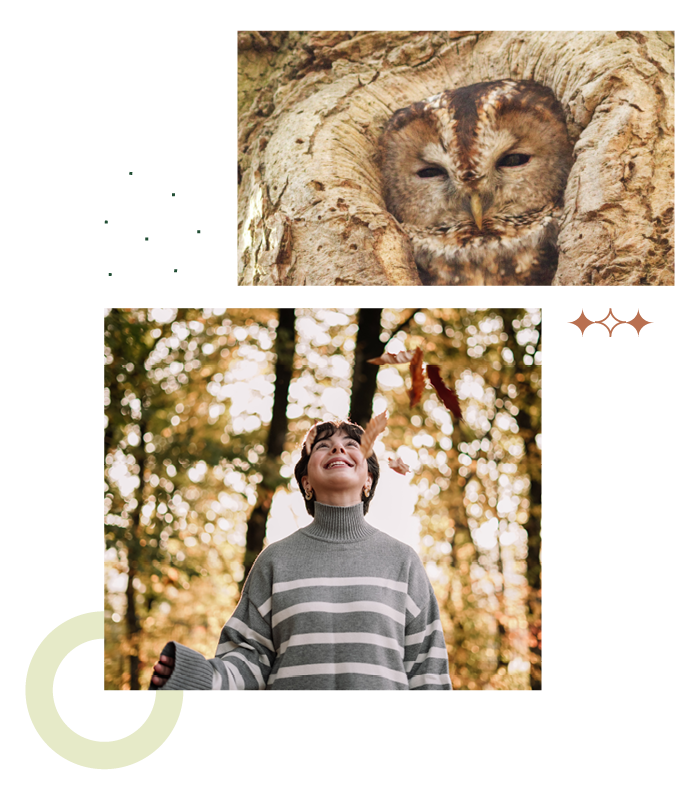 What is Outpatient Rehab?
In outpatient treatment, you can access the same kinds of therapies as residential treatment, such as family therapy, group counseling, and more — without having to live at an addiction treatment facility. Outpatient programming takes place in a clinical environment, but does not require an overnight stay.
The schedule for each outpatient program varies, but clients typically attend sessions during the day or evening, several days per week. In between, they are free to go. Many clients opt to work or attend school in between outpatient treatment sessions, while others complete additional work to advance their recovery. Some clients choose to live in recovery-supportive housing during outpatient treatment, as well.
Overall, outpatient treatment is highly adaptable and can be an appropriate treatment for many different types of addiction or mental health issues: alcohol or drug addiction, gambling addiction, sex addiction, depression, PTSD, and more.
Types of Outpatient Treatment Programs
Even within the category of outpatient treatment, there are different levels of care. The path you take depends upon your addiction or mental health issues, your current lifestyle, and your goals.
Outpatient drug treatment is highly customizable; however, there are generally three levels of care within outpatient treatment:
Partial Hospitalization Programs
Intensive Outpatient Programs
Partial Hospitalization Program
Partial hospitalization programs are the highest level of outpatient care for substance abuse and any co-occurring mental health disorders or behavioral health issues. A typical PHP schedule includes up to nine hours per day of sessions, five to seven days per week. In addition, clients are encouraged to attend 12 Step support groups outside of treatment. For that reason, PHP is often a full-time commitment to healing.
Intensive Outpatient Program
Intensive outpatient programs offer a higher standard of care than a traditional outpatient rehab program. However, IOP requires less of a time commitment than PHP, which allows individuals to attend work or school in between therapy and treatment. IOP consists of roughly 3-6 hours a day, 3-5 days a week. This makes IOP an appropriate step down from a PHP or residential addiction treatment program. IOP also can serve as a first step on the road to recovery for those with less acute substance use disorder.
Outpatient Program
A standard outpatient addiction treatment program is the most flexible treatment option. Working with your clinical team, you can create a treatment schedule that works for you. Because it offers less support, this form of drug rehab is not recommended for those who may be suffering from long-standing substance abuse or mental health issues. Outpatient treatment is better suited as a step-down approach for an intensive outpatient program or the last step before going back to your full-time responsibilities.
Our admissions team can listen to your story and help you determine which type of substance abuse treatment will fit you best. As alumni of Owl's Nest Recovery, they can tell you first-hand about their own experiences and what to expect.
What to Expect in Outpatient Addiction Treatment
Everyone's outpatient addiction treatment plan is different. Upon admission, your clinical team will work with you to develop a course of treatment that will address your own particular substance use issues and mental health challenges. From there, you will experience different types of therapy, treatment, and education according to your recovery plan.
Behavioral Therapies Used in Outpatient Programs
Several types of therapy will be available to you in your outpatient addiction treatment program. Overall, the goal is to help you identify and heal the underlying causes of your addiction, and to teach you skills for living a healthy life in recovery.

Truly lasting recovery requires a strong support system. So, we also focus on the importance of building social support systems throughout treatment. This might mean engaging in support groups or working with family members in family therapy, for example. We also encourage participation in 12 Step fellowships, and even host meetings right here on campus.

Your outpatient addiction program may include:


Individual counseling


Group counseling


Family therapy


Cognitive behavioral therapy (CBT)


Dialectical behavioral therapy (DBT)


Motivational interviewing


12 Step support groups


And more
How is Outpatient Addiction Treatment Different Than Residential?
Residential addiction treatment and outpatient programs both focus on helping people find freedom from addiction — and both utilize a variety of therapies in doing so. The main difference between them is what happens in between treatment. Are you in a place where you can safely spend time on your own outside of treatment?
These might be some reasons to choose the support of a residential program over outpatient:
Unsafe or unstable home life
Difficulty staying clean and sober for extended periods of time
Severe or long-standing alcohol or drug addiction
Past history of failed attempts to get clean and sober
Complicated medical history
If any of those factors are at play in your life, a residential treatment program with 24/7 support may be a better fit. However, if an outpatient program is medically appropriate for you, you can take advantage of a more flexible treatment schedule as well as a lower cost.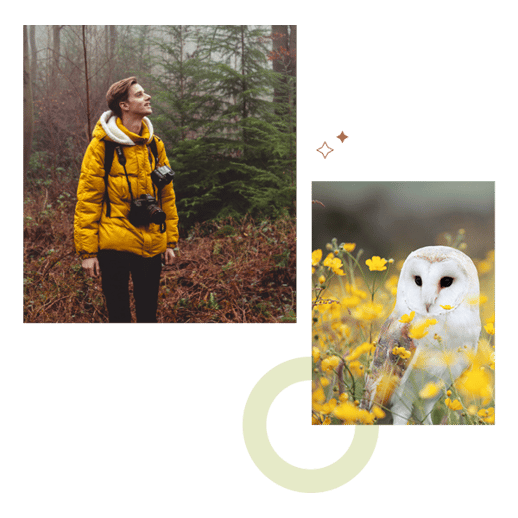 Does Insurance Cover Outpatient Treatment Programs?
Outpatient drug and alcohol addiction treatment is often covered by insurance companies, depending on the particulars of your plan. Owl's Nest Recovery is an in-network insurance provider for many insurance companies, and we work with many others. If your insurance is not an in-network provider, we can discuss many different payment options regarding your specific circumstances. Our main goal is to help you lead a life in recovery. We have worked with many individuals with complicated financial situations, and we can help you.

Healing On Your Schedule
Deciding to get help for addiction is a huge step, but it's only the first in your journey to a new life. Our admissions team has walked that walk right here at Owl's Nest, and they can guide you to the path that's right for you. Call us to learn more about our outpatient treatment programs and let your hope take flight.