Patients who experience problems with addiction can explore different kinds of addiction treatments. However, not all patients have the money and time to enter inpatient treatment or a partial hospitalization program. Fortunately, patients with less severe addiction problems can opt for intensive outpatient treatment for addiction to get the help they need.
The IOP program is an excellent alternative for patients who can't afford to be away from family and work but want to recover from addiction. In this article, we'll define an IOP, its benefits, and some important things you should know about this treatment plan.
What is an Intensive Outpatient Program?
An intensive outpatient program or IOP is an addiction or mental health treatment program that does not require round-the-clock supervision, hospital confinement, or detoxification. In IOP, patients participate in a list of activities prepared for that day. Since it is "intensive," IOP takes more than two hours a session and can last 90 days.
IOP can be in the morning or evening, depending on the patient's availability. People who work or go to school can take evening sessions or opt to go on weekends if the facility offers IOP on weekends. That's why choosing a facility that fits your schedule is the number one factor in your decision.
What are the Benefits of Intensive Outpatient Programs?
IOP brings a lot of benefits to specific patients. However, IOP for drug addiction is not the patient's choice. It still depends on the attending physicians' prescription and assessment of the patient's case. If your physician prescribes IOP, here are some benefits you can get in IOP without affecting your recovery process.
Stay at Work, School, and Family
In an IOP program, you can go to work during the day and attend evening sessions. You can also care for and support your family while undergoing treatment. Typically, an IOP session can last for two to four hours, with a minimum of three sessions per week. The frequency of sessions depends on your physician's prescription, but three times a week is quite manageable. You still get four days off to spend more time with friends and family.
Discover and Join Support Communities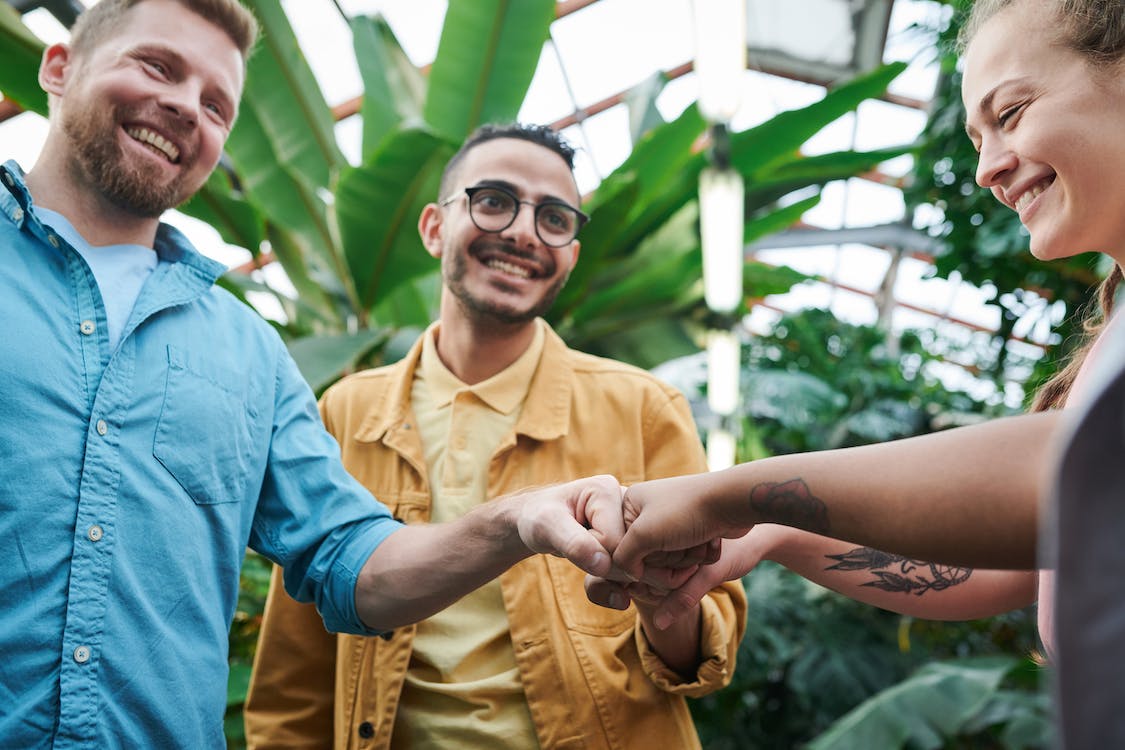 Aside from IOP sessions, doctors also encourage patients to join support groups as supplementary activities that aid in their recovery. However, support groups aren't compulsory, and you may choose not to join them during the treatment program.
The greatest benefit of joining an IOP facility is meeting different people who share roughly the same challenges as you do. And with the connections you establish with them, you also build a support group of like-minded individuals helping each other recover.
Apply Treatment Learnings in Daily Life
The best thing about intensive outpatient treatment for addiction is that you can immediately try to apply what you learn during treatment. In an in-patient program, patients are monitored in a controlled environment. Whereas in IOP, patients are exposed to different triggers that test their mental fortitude in coping. In other words, IOP patients can test their ability to use healthy coping mechanisms when experiencing relapses or temptations.
Pay Less for Treatments
IOP is generally less expensive compared to inpatient treatment programs. People who can't afford in-patient treatment can ask their physician to arrange IOP, but still subject to the patient's current mental state.
On average, IOP costs between $3,000 to $10,000 without considering insurance deductions. If you have decent insurance and a stable job, you should be able to afford the IOP treatment.
5 Things You Should Know About IOPs
Before you ask your physician to consider IOP for you, here are five things you should know about IOP.
1. Is IOP similar in treatment centers?
It depends on the facility's professional and medical expertise. However, psychiatrists and psychologists in IOP facilities employ evidence-based programs and research when creating patient IOP plans.
2. It is Not a Substitute for In-patient Treatments
IOP is not a substitute if the patient needs in-patient or hospitalization treatment programs. It's the physician who will advise which treatment the patient should take. Physicians ensure that the IOP is not a priority treatment program for addiction patients unless they can professionally conclude that IOP is a suitable option.
3. IOP is Best for Less Severe Problems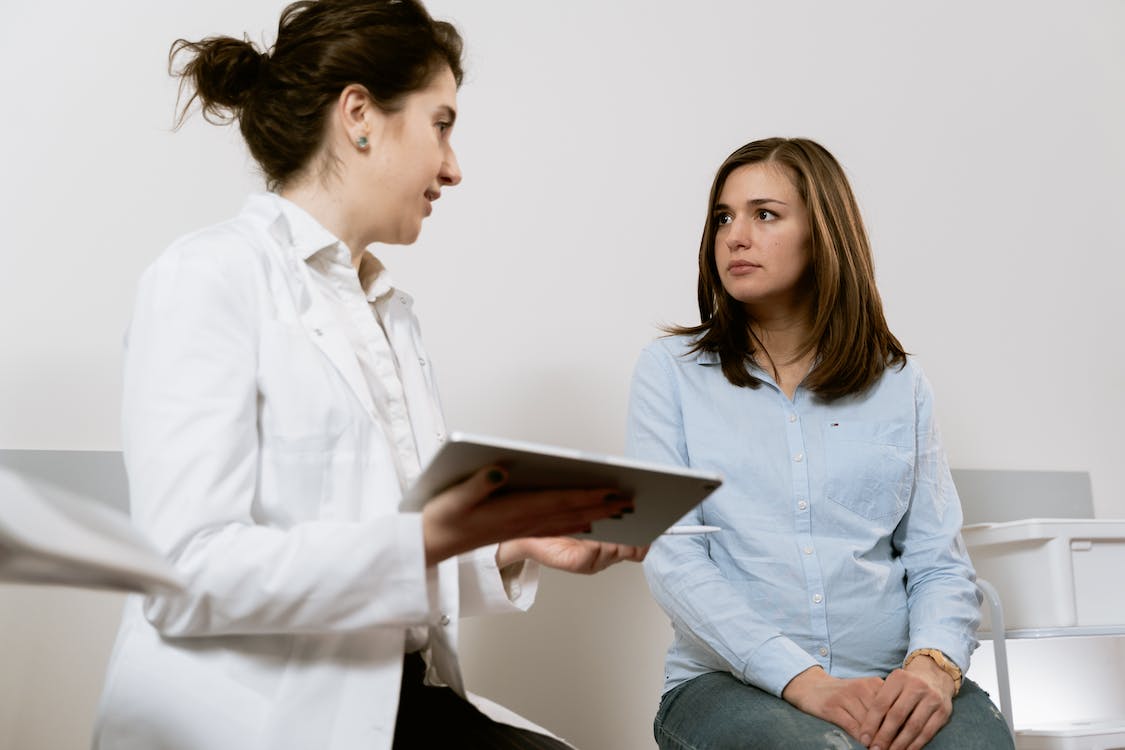 Some patients with a low risk of relapse or threat to life are advised to take IOP instead. The common patients of IOP are usually those who just came out of therapy. IOP can help reinforce coping strategies and guide patients into sobriety.
4. IOP Uses Different Kinds of Treatments
IOP for alcohol addiction focuses on relapse prevention as its primary goal. It helps patients build a bridge from a life of addiction to recovery. To attain sobriety, IOP doesn't limit itself to 12-step based programs. It also uses different kinds of treatments depending on the patient's ability to accept the treatment's goals. Some of the common techniques used in IOP include:
Group meetings

– a group-based therapy for patients experiencing similar problems.

Motivational interviewing and life training

– a therapeutic process that aims to teach patients to acquire new skills and develop motivation

Cognitive-behavioral therapy

– is a technique of treatment that focuses on the person's way of thinking (cognition), behavior, and how cognition and behavior affect the person's life.
Matrix model therapy

– a combination of different therapy techniques used for patients suffering from drug abuse and addiction
5. You Maintain Privacy During Treatments
If you don't want your boss or friends to know that you're undergoing treatment, IOP facilities hold the highest level of privacy. They are not obligated to inform your employer or school that you're undergoing treatment. They will also work with you to find the best schedule to undergo IOP sessions outside working hours.
Get Professional IOP Help Today At The Owl's Nest!
Intensive outpatient treatment for addiction is a convenient solution for patients who need addiction treatment but can't stay in a hospital or treatment facility. With IOP, you can still work or go to school. Owl's Nest Recovery offers a dynamic and patient-centered intensive outpatient treatment program. It is a phased approach to help patients adjust from addiction to sobriety. Book an appointment now.
Call (843) 755-6354 now or fill out the contact form to schedule an appointment. You can also get in touch via email at intake@owlsnestrecovery.com. We look forward to working with you to find the best route towards sobriety and general wellness