Addiction treatment comes in many forms and different levels of care. There are those addiction treatment programs that specifically cater to inpatients who need 24/7 monitoring and care to get better due to their severe cases of substance addiction. In other cases, there are treatment programs that cater to outpatients suffering a different kind of addiction level –partial hospitalization program or PHP is one of them.
Before going any further in this discussion of the different types of PHP treatment or partial hospitalization program benefits, let us define what it is first.
What Is Partial Hospitalization
Partial hospitalization is a kind of outpatient addiction treatment program that includes addiction therapy that patients are required to attend. This therapy session takes more than five hours a day, and around five to seven days a week. Since PHP is an outpatient program, patients get to go back to their own homes every night and live their normal, everyday lives.
PHP lasts all day, so people tend to call it either PHP day or night treatment –whichever works for the patient. There is nothing more intensive and structured than PHP when it comes to outpatient care. Potential patients are encouraged to have a means of reliable transport to and from the center for PHP to be successful for them.
If you have experienced any of the following, PHP can be very helpful:
Suicidal thoughts

Addiction and other substance use disorders

Destructive or erratic behavior

Symptoms difficult to manage

Personal or emotional crises

Being discharged from an inpatient hospital

Debilitating behavioral health issues like depression, etc
Partial Hospitalization vs. Full Hospitalization
Most often, people requiring behavioral health treatment need full-time inpatient care to have access to 24-hour support to reduce their risk of any form of harm and to stabilize their symptoms. For example, if you have completed treatment in an inpatient facility or your symptoms do not really require inpatient care, it may be great for you to try partial hospitalization because it can provide patient-focused treatment in an outpatient setting.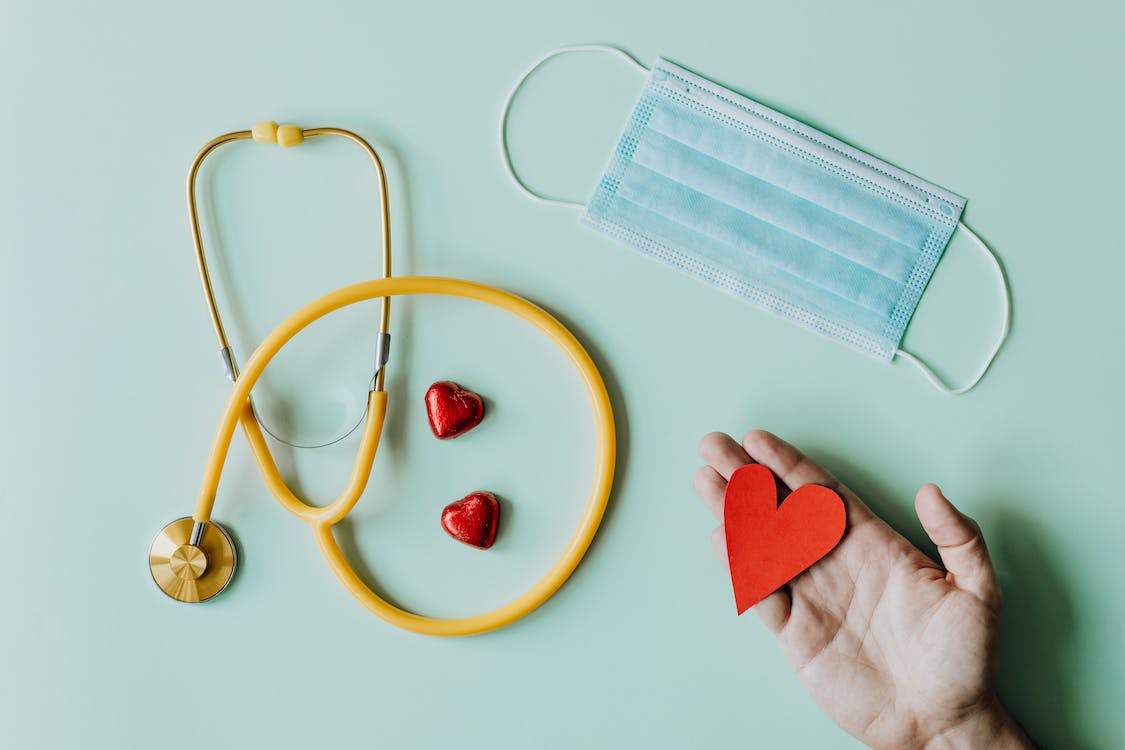 Here are some benefits of participating in partial hospitalization:
Spend nights and weekends in your own house

Independence

Choice of individual or group therapies

Personalized behavioral health care

Affordable treatment excluding overnight hospital cost

Regular interactions with health professionals

Easier transition into everyday life
Partial hospitalization is suitable for patients who are suffering from moderate to severe substance addiction because even if it is an outpatient program, PHP is very rigorous. PHP is even recommended as a treatment for people suffering from any form of mental health issue. Partial hospitalization also offers medication management treatment to people with mental health disorders.
Since PHP is outpatient, everyone attending them should be capable of maintaining sobriety when they return home during the night. Thus, if individuals cannot manage their sobriety after leaving a substance abuse program at a rehab center for the day, they should attend an inpatient program. To help ensure that PHP patients can maintain their sobriety at home, they should have solid support systems and home environments.
Expectations From Partial Hospitalization
A typical day consists of individual and group therapy, psychoeducation, skill-building practice, and periodic evaluations. A professional mental health staff conducts all of these; and if medication is needed, you will meet with the staff psychiatrist for medication management. Family therapy sessions are also available in the program. Building a support system is essential for recovery, so many programs involve a client's family in the treatment plan.
All meals and snacks during the day are usually on you except for lunch. Also, there are some treatment centers that provide transportation to and from the program.
Scheduling and programming depend on the treatment facility, but most centers use various therapeutic techniques. There are many different treatment options available, from traditional therapies such as Cognitive Behavioral Therapy to alternative methods like trauma-sensitive yoga.
Missing schooling is a significant concern if you are considering PHP for your child. Most treatment providers recognize this and offer schooling in the program, so teens don't fall behind in their education.
How To Choose The Right Program For You
Receiving drug addiction treatment through a PHP has its perks. This program offers an excellent opportunity to get all the drug addiction education you need and can be a significant first step towards ending addiction in your life.
Make sure it is close to home
One obvious benefit to attending a PHP is that you can live in your own home between rehab sessions. This is a considerable benefit as it allows you to tend to some of your everyday life responsibilities during the time that you are in rehab.
Continue spending quality time with your loved ones
Another huge benefit of attending this program is that you get to continue spending quality time with your loved ones while in rehab. Unlike inpatient treatment, patients must physically separate themselves from their loved ones and live in rehab facilities 24/7 while receiving care.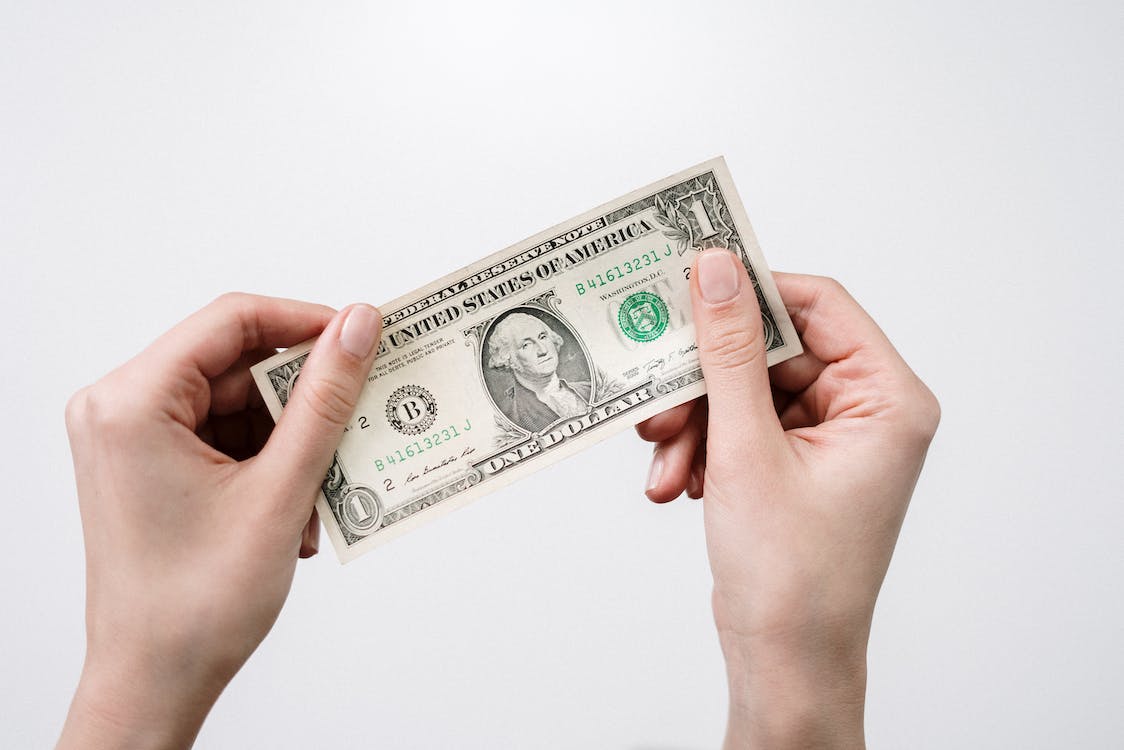 Consider the cost
PHP is much more affordable than a residential program. This is because PHP patients don't have to pay for the living expenses at a rehab facility. Therefore, individuals with moderate to severe level addictions need an affordable form of drug or alcohol addiction treatment. PHP can be a great alternative to other more expensive forms of care.
Can help you to transition from residential care
Like all forms of outpatient care, PHPs allow patients to live in their own homes in the real world in-between rehab sessions. This means that PHP patients get to practice the coping skills they learn in rehab immediately.
By facing their drug addiction triggers while still in rehab, partial hospitalization programs can help individuals transition into daily life more quickly than residential care patients. Patients can even enter into a PHP once their inpatient program is over. This helps them transition from rehab to sobriety in the real world.
Is it comprehensive?
If you want a program that has all the elements and educational value of an inpatient program, PHP could be something to consider. While attending PHP, you will be attending different forms of therapy, cognitive-behavioral therapy, dialectical behavior therapy, rational emotive behavior therapy, and more.
Partial hospitalization services include all the forms of addiction treatment that inpatient treatment patients receive, but they also receive them in an intensive format. This is because PHP requires its patients to attend several daily rehab hours (5-8 hrs). Thus, although PHP patients don't receive 24/7 care and monitoring, they receive all-day rehab. Call us today and experience what The Owl's Nest can offer!