Thanks to constant innovations and discoveries, treatments for substance abuse and addiction have come a long way. Today, numerous programs, techniques, methods, machines, and medications can help you recover from a variety of substance use disorders, SUD for short. One of which is partial hospitalization programs.
Partial hospitalization programs in South Carolina, like in many states, are considered highly effective in treating SUDs. One study concluded that, generally, it's a viable option in lieu of inpatient treatment.
What Is Partial Hospitalization?
A partial hospitalization program, or PHP, is essentially a step down from inpatient rehab but the highest form of outpatient rehab. It has the strict structure that inpatient programs offer but the freedom and flexibility of traditional outpatient ones.
You spend a few hours in the facility, such as a hospital, and leave to go home or a sober living environment after a day's worth of treatment. As it's considered an intensive type of outpatient, you're required to attend and fulfill the number of hours a day or week needed.
PHP consists of various techniques and activities like:
Detox

Individual therapy

Group therapy

Family therapy

Medication management

Daily check-ins from doctors and nurses

Development and training of life skills

Socialization as a sober person
PHPs are ideal for those struggling with moderate to severe levels of SUDs. They don't need round-the-clock supervision and care but would greatly benefit from the structured environment. This is also recommended for those with co-occurring disorders like depression and other mental health issues.
A partial hospitalization program in a rehab facility is also an option for those who have just completed an inpatient program. It can serve as a transitional avenue for them to get back to everyday living. Other than that, those who have relapsed can benefit from PHPs.
As with most programs, the length of your treatment will depend on your situation and the severity of your condition. But generally, PHPs require a chunk of your time. You need to be in the facility for around 20 hours a week, four to six hours a day, five days a week.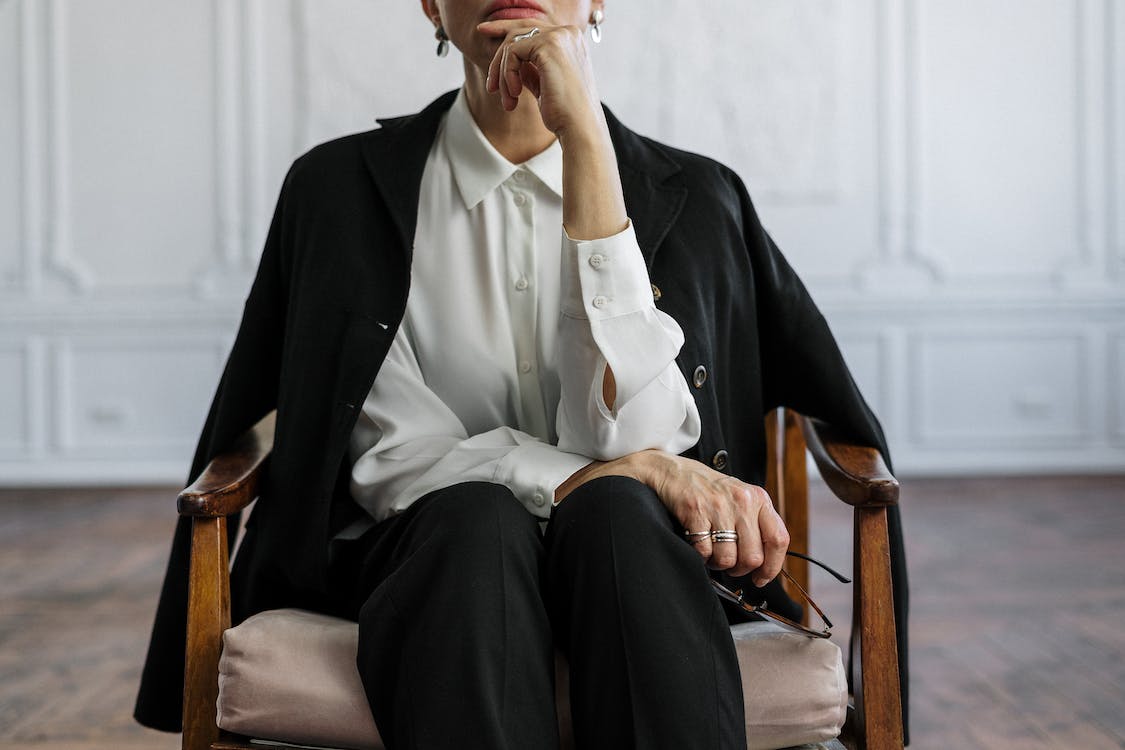 What Are The Benefits Of Partial Hospitalization?
Some partial hospitalization program benefits are:
Still having freedom while getting treated

Making new connections and strengthening existing relationships

Being able to fulfill your responsibilities

The cost is cheaper compared to inpatient rehab
How To Find The Right Program In Your State
When it comes to looking for treatment for substance addiction, you can either go far from home or choose one right where you live. While many experts recommend a facility far from where you live, going to a center near you has some advantages– like being close to your friends, family, and your support system.
Here are some tips for finding the right program in your state.
Consult a professional
Although you will go through therapy and counseling in the program, consulting licensed medical professionals beforehand is a good idea. Their expertise on the matter when diagnosing you would be highly beneficial in helping you look for programs and create a treatment plan.
Set your treatment goals and needs
Each rehab has its specialties and every facility, despite the commonality of programs, has its own paths of treatment and different ways to measure progress. It's vital to choose a center that helps you reach your goals and answer your needs.
So, determining your rehab needs and goals is an essential part of the recovery process. First, decide which substances you want to recover from. This is where a licensed medical professional gets involved: determining if you have underlying issues, such as mental health or medical conditions, you want to address simultaneously.
Then, figure out what success means to you. From there, you can list your recovery goals with the help of your loved ones.
Once you've determined what you want to get out of rehab, you can look for places and programs and offer services that cater to your needs and objectives.
Check if facilities provide the resources you need
As said before, not all rehab facilities are the same. Each treatment center has its way of doing things, and not all provide the same services or conduct the same programs. Some may offer PHP treatment, while others focus on traditional outpatient rehab.
It's essential to make sure that the facility you choose offers the programs and services you need to help you on your journey to recovery effectively. It would be even better if you choose a place that can customize a treatment plan specific for you to not only effectively help you but efficiently guide you through rehab.
Go online and visit the facilities
In this day and age, everything is online. Because research is made simpler and more accessible, going through your options is easier.
Once you've set your goals and have an understanding of what you need, you can look up your options on the Internet. Check their websites, browse the services they offer, and read reviews and testimonies to see if the treatment center is the right match for you.
You can even get their contact information and directly talk to someone to better understand what they can do and provide.
Then, whittle down your options. You can start going to the facilities in person to get a feel of the place and the people involved.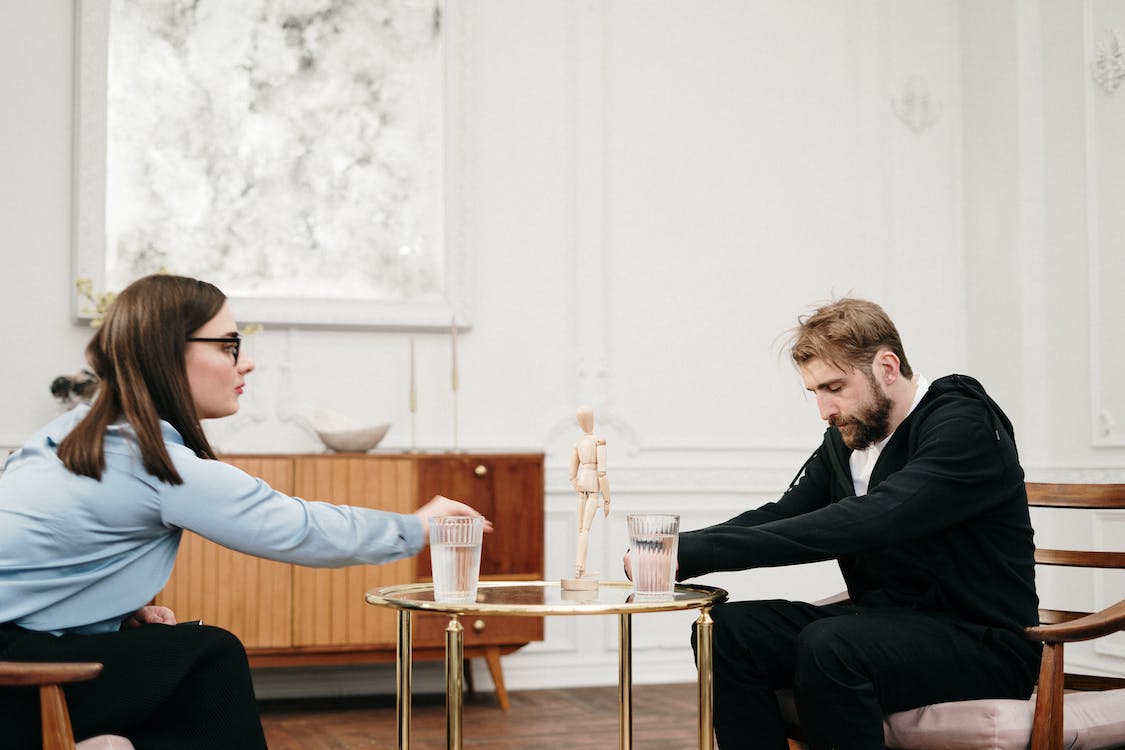 Why Choose PHP Treatment?
While SUDs are tough to recover from, it's not impossible. If you want to recover from addiction and live on the east coast, one of the most effective programs you can opt for is partial hospitalization programs in South Carolina.
Arguably the biggest advantage PHP has over other treatment options is the freedom while still getting structured treatment. You can continue living life and fulfilling daily duties while getting better and recovering from addiction.
If the situation calls for it, you don't have to choose between inpatient or outpatient rehab. With PHP, you get the best of both worlds.
Partial Hospitalization Programs in South Carolina
Partial hospitalization programs in SC can be tricky to find. But you don't need to look anymore. If you or anyone you know wants to begin the road to recovery, turn to The Owl's Nest Recovery. You can visit us at 2528 W Palmetto St, Florence, SC 29501, contact us or visit our website.