Alcohol addiction or alcohol use disorder (AUD) is a chronic disease that affects nearly 15 million Americans, according to the National Survey on Drug Use and Health (NSDUH). AUD is categorized as "chronic" because it develops over time. From a few drinks to binge drinking, drinking alcohol can develop to AUD if it remains uncontrolled. And if the patient has lingering mental health problems, alcoholism can become a form of escape until the patient develops dependence.
However, modern medicine can treat alcohol addiction. Like drug abuse, multi-disciplinary methods and procedures across psychology and psychiatry can help alcohol abuse patients recover from AUD in South Carolina.
Alcohol addiction treatment in South Carolina is common because of the rampant use of illicit substances in the area. According to Rehabs.com, there are 65 rehab centers in South Carolina. If you or a loved one suffers from alcohol abuse, it's time to seek treatment. Here are the benefits of getting alcohol addiction treatments.
1. Improved Physical Health
People who enjoy drinking alcohol don't automatically mean they're addicted to it. The fine line that segregates alcohol abusers is the frequency and reason for drinking. If a person suffers from alcohol abuse, they experience a number of physical health effects, including:
Slow or slurred speech

Nausea

Diarrhea

Headache

Loss of consciousness

Loss of focus and coordination
Left unchecked, these effects can worsen and start to interfere with your daily life. It can affect relationships with family and friends or performance at work. By entering alcoholism recovery programs in South Carolina, you will first enter a series of detoxification procedures to rid the alcohol in your system. Once you're done with detox, you'll regain your proper mind and senses as preparation for the recovery process. Ultimately, it improves your physical health and overall functioning conditions.
2. Prevention of Chronic Diseases
AUD is a chronic disease that becomes the trigger of other chronic diseases like diabetes, cardiovascular diseases, liver problems, and even cancer. The liver is the organ that receives the most impact from alcoholism.
However, suffering from AUD also comes with poor lifestyle choices and practices like eating unhealthy food and neglecting proper nutrition. By continuing poor lifestyle choices, the person will eventually develop common illnesses like hypertension, type 2 diabetes, or arthritis.
In the long run, these common illnesses can lead to more serious ones like stroke, cancer, and liver disease. If you or someone you love is still far from failing health but addicted to alcohol, get help before it gets worse. Treatment centers in South Carolina can help patients shift to a healthier lifestyle to prevent chronic diseases.
3. Peer and Community Support
Alcohol addiction treatment in South Carolina focuses not only on medical and psychological interventions but also on immersion. By immersing patients with people who are on their way to recovery, it encourages new patients to trust the recovery process. Peer support is essential to recovery. Talking and connecting with people who share the same problem as the patient helps foster trust in the promise of getting better.
It introduces the thought that if others can do it, so can I. Community support groups like Alcoholic Anonymous are perfect for patients in an outpatient program. AA meetings can supplement outpatient programs greatly since recovery continues outside the treatment facility.
4. Professionally Guided Recovery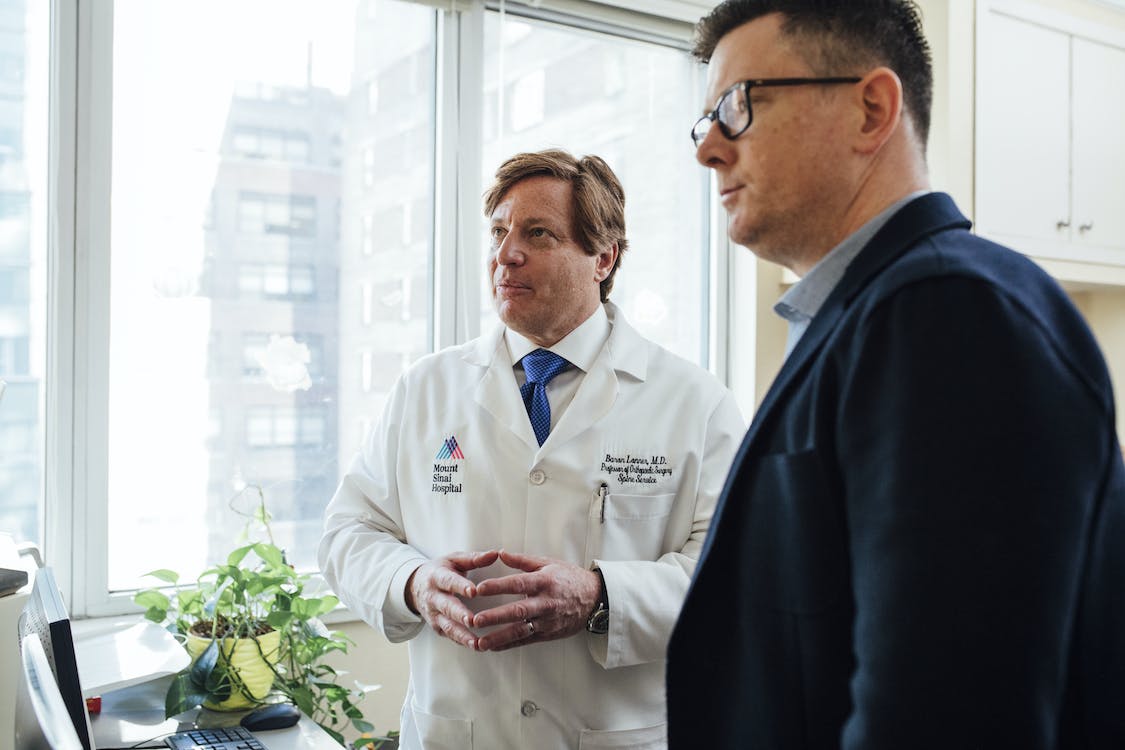 Treatment facilities in South Carolina use medicinal and psychological interventions to address substance abuse. In detoxification, doctors prescribe medicines that counter the effects of alcohol in the body. Examples of these medicines are disulfiram, naltrexone, and acamprosate.
If the patient doesn't need medication, doctors will often turn to psychological interventions to facilitate adjustment to the treatment process. When you join a treatment facility, professionals will handle all treatments and procedures like therapies and prescribing drugs.
5. Personalized Treatment Program
Recovery from alcohol addiction is not a generic treatment process. Every AUD case is different due to varying causes, triggers, and motivations. South Carolina alcohol treatment hubs treat every patient as a unique case.
The approach to treatment will differ depending on the patient's case, mental health status, and willingness to get better.
6. Continuing Care
Treatment for alcoholism is not forever within a treatment facility. Treatment programs often span two to three months, depending on the patient's case. Continuing care or aftercare plans will be set in motion when you leave the rehab center. Think of continuing care as a maintenance program that keeps you on the right track as you return to your daily life.
Aftercare often involves an occasional visit to a counselor for check-ups and personal updates. Joining support groups is also a form of aftercare that can help the recovering patient move on with life and achieve full sobriety.
7. Relapse Prevention and Coping
The cause of relapse is the lack of coping skills. The treatment process will be a rough journey filled with urges to relapse. By joining treatment programs in South Carolina, you will learn healthy coping mechanisms that can fight the urge to relapse. These coping mechanisms focus on preventing a possible relapse and helping patients develop healthy ways to resist relapse.
Developing coping mechanisms often involve a series of steps or a program. The 12-Steps of Alcoholics Anonymous is an example of a coping strategy that members of AA meetings should follow.
8. Holistic Recovery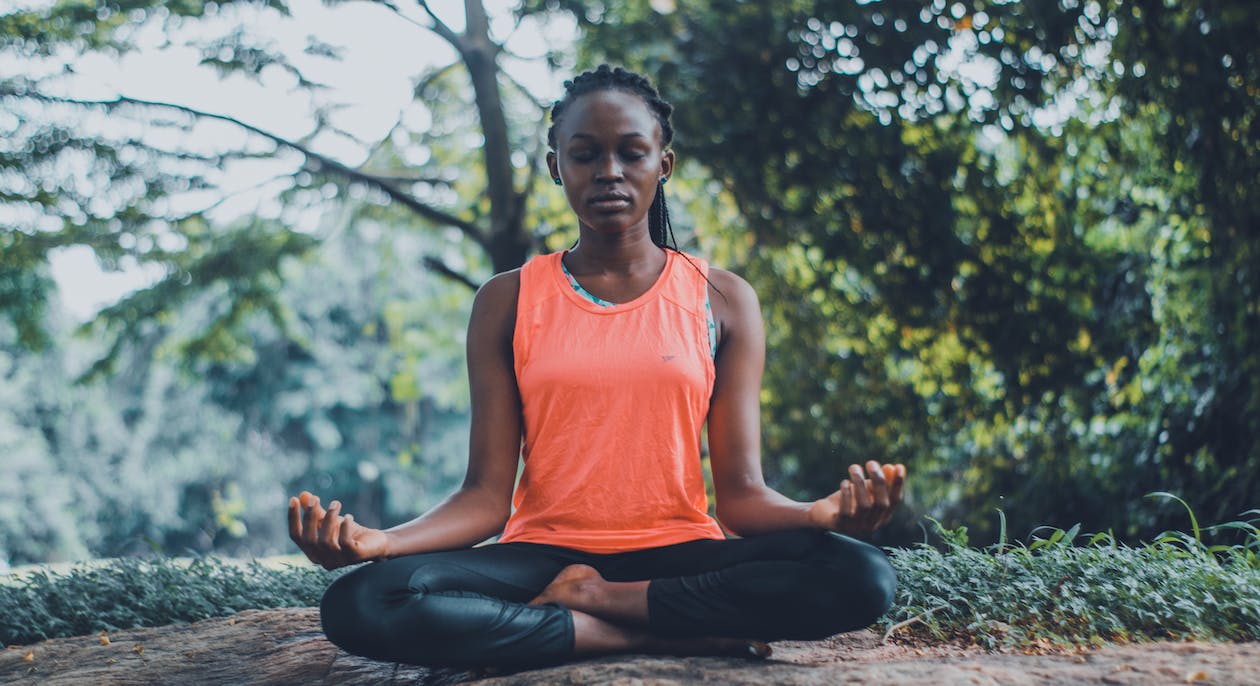 Recovery from alcohol addiction is not grounded in identifying and treating the causes of alcohol abuse. In alcohol addiction treatment in South Carolina, a team of physicians, psychiatrists, nurses, and clinicians will monitor your treatment. If you have pre-existing conditions, experts in the treatment center will consider that when prescribing medicines and designing the overall treatment program.
Get Help Today
The path to recovery is not always a straight and easy one. But with proper alcohol rehab in South Carolina, the journey can be easier and lighter. The Owl's Nest offers evidence-based practices and a dynamic approach to the 12-step recovery.
Complete recovery from alcohol addiction begins that all-important first step. Contact us now at (843) 755-6354 or fill out our appointment form to get started. You can also reach us via email at intake@owlsnestrecovery.com.