Having a stable, harmonious home is crucial to treating addiction. This ensures that you get the care you need for a sustainable recovery. However, it's understandable—while unfortunate—that various factors can cause roadblocks to keeping a steady living situation.
This is where housing options come in.
You have several choices when selecting the right place to live while on your recovery journey. This can be a tough decision to make, so it's vital to understand your options.
The two housing options you have are group homes and supportive housing. Group homes provide 24-hour supervision, psychotherapy, and support to people with specific health needs in a home-like setting. Meanwhile, supportive housing combines affordable housing assistance and supportive services for people in addiction recovery.
This article will tackle the difference between group homes vs. supportive housing to help you with just that. Read on.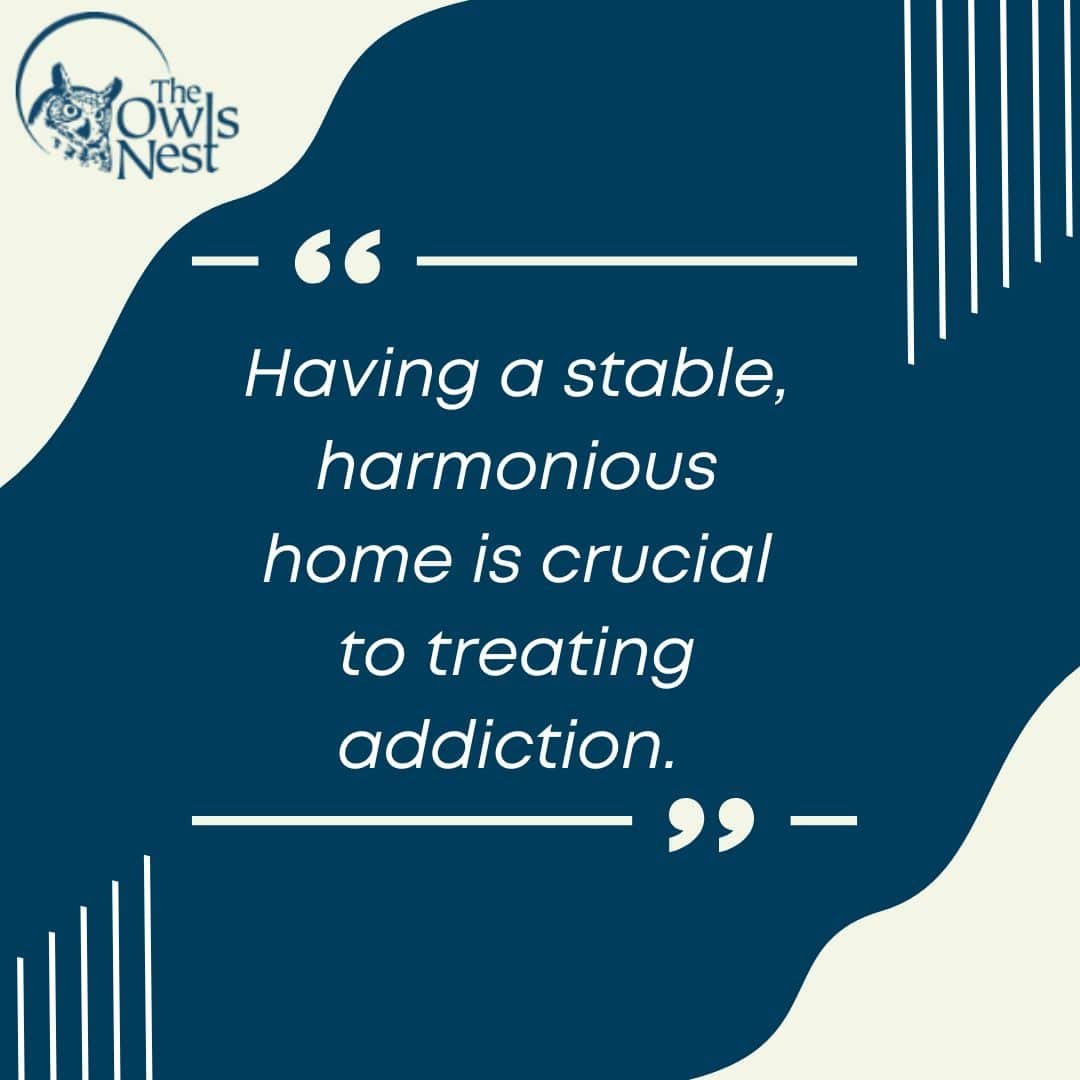 What are Group Homes?
Group homes are designed for people who need additional assistance. These are typically small residential living facilities located within a regular residential area and not in an institutional setting. The main goal of a group home is to provide you with specialized care without you having to miss out on being a part of a larger community.
The type and level of support you get in a group home depend on your specific needs. Group homes for addiction, for example, will see to it that you are taken care of and have what you need to push through recovery.
There are also different types of group homes, including but not limited to:
Group homes for people with disability

Low-income homes

Youth homes
Another goal of group homes is to help you learn to establish healthy habits and routines. You may receive services such as:
Case management – It is a set of social service functions that gives people access to the necessary resources to recover from addiction successfully. Some of the things they provide are assessment, planning, monitoring, and advocacy. They are modified to suit the specific needs of the patient or the treatment facility.

Daily Living Assistance – Management of one's basic physical needs, including personal hygiene and eating

Education – They provide tutoring, academic support, or full-service on-site classrooms.

Employment training – It teaches valuable life skills to people in recovery to make reintegration more successful. It includes managing time and money, vocational training, on-the-job training, and other work experience.

Medication management – It involves the safe storage, distribution, and tracking of prescription medications for patients

Individual therapy – During each session, a counselor or therapist talks with a patient one-on-one to work through their issues.

Group therapy – A therapist or psychologist will deliver psychotherapy to a group of residents.

Family therapy – It involves supervised sessions that help residents and family members address past issues, work on healing, and encourage them to function as a healthy unit.
You should note that the type, level, and scope of services they provide may vary significantly depending on the facility.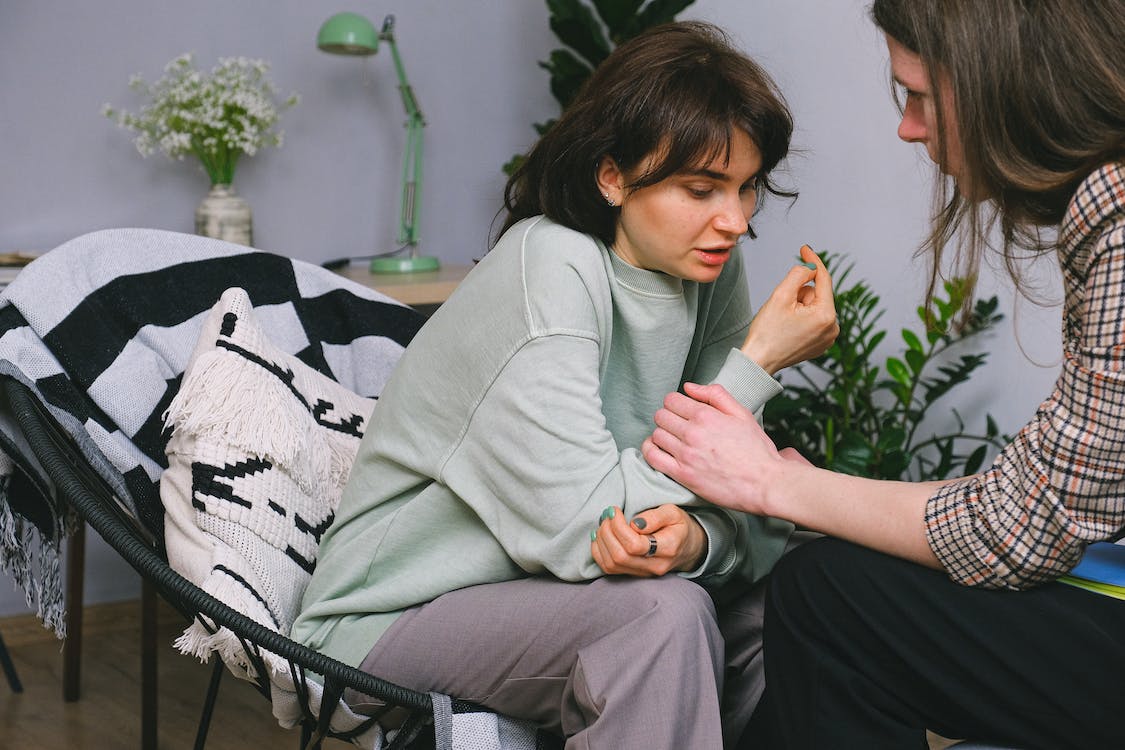 What is Supportive Housing?
Also known as alternative housing, it shares the same goals as group homes. But how does supportive housing work?
It's similar to renting your own apartment. Your landlord has rules you need to follow, but you have an opportunity to manage your day-to-day life. Although they provide assistance, the residents of these homes live almost independently. On-site staff members can assist them around the clock whenever needed. There are also resources available to them if any problem occurs.
Supportive housing provides you with cost-effective housing, peer support, and structured programs to recuperate and live a productive and healthy life.
Most supportive housing programs are not strict on meeting any criteria before letting you move into a housing unit. They won't turn you away even though you have bad credit, criminal charges, or a history of evictions.
Key Differences of Group Homes vs. Supportive Housing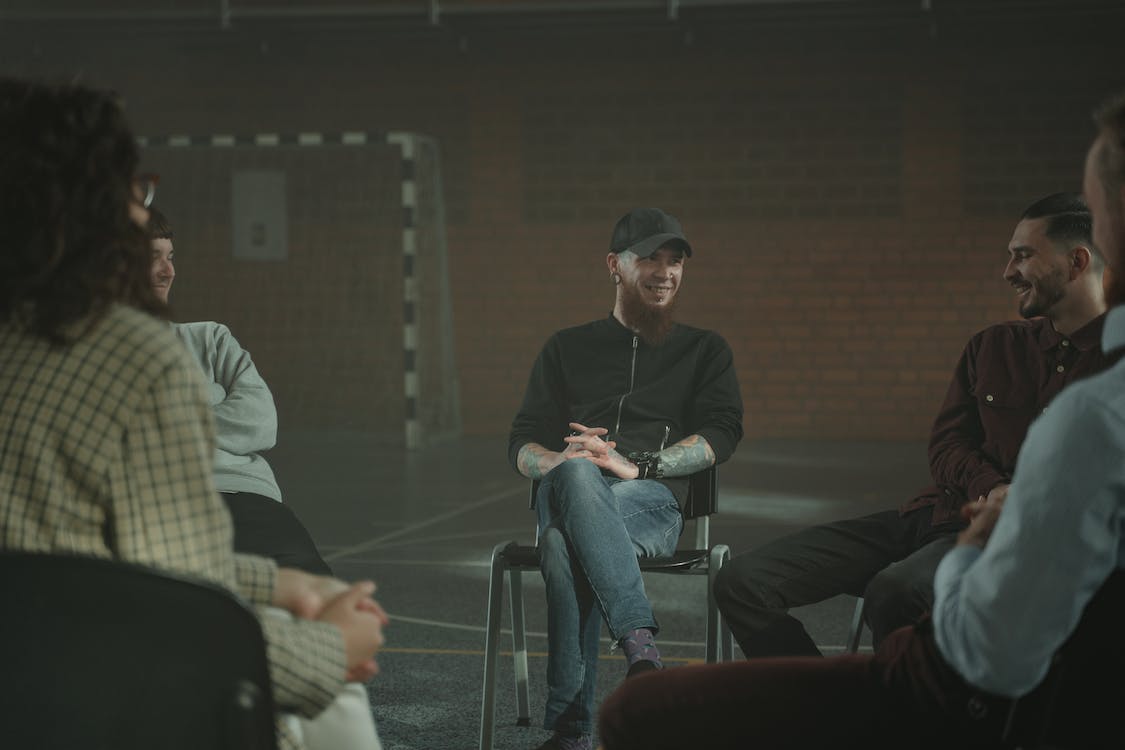 Group home settings have several residents in one housing. This ensures they can provide you with a home-like situation despite living with several other individuals. The number of tenants in a group home depends on the type and regulations of the place.
In a group home, residents may have their own room or share rooms and communal facilities like a bathroom, living room, and kitchen. This type of housing encourages residents to support one another, and staff members can also provide additional support.
Some regulations govern them to manage their behavior. For example, they are not allowed to drink, smoke, or take drugs; their sleeping time is monitored; they have restricted phone access, and visitors are permitted only during particular times.
Meanwhile, in supportive housing, you will have the comfort of a typical home as well as intensive, coordinated services. The degree of support you will receive may vary – you may get visits from a counselor, or you can live independently with minimal support. You will also be required to remain abstinent from drugs and alcohol and be fully dedicated to the treatment approaches that will help you succeed.
Strengthen Your Recovery With Group Homes or Supportive Housing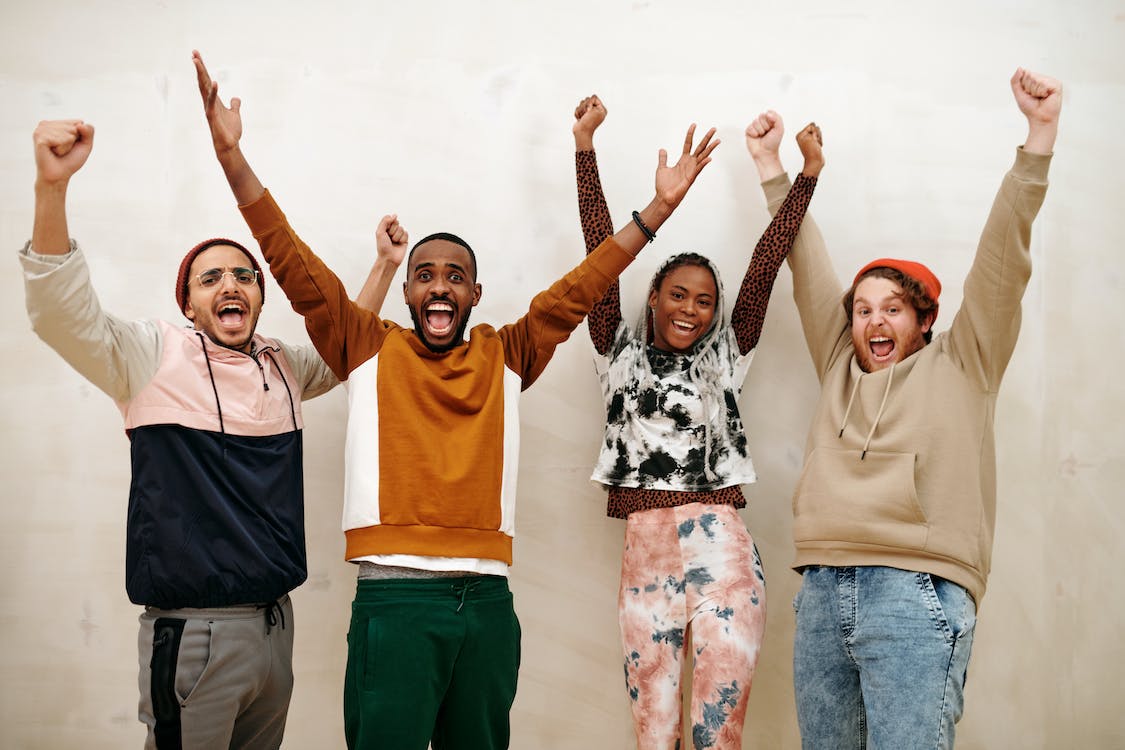 For someone struggling with alcoholism or substance use disorder, the basic necessity of a stable home can be challenging to find. One of the biggest obstacles to recovery is the lack of safe, affordable housing.
Without this basic necessity, people go through the cycle of homelessness, prisons, shelters, and hospitals. Having a secure place to live and a supportive community will allow you to sustain your recovery. Whether you choose to stay in a group home or in supportive housing, we hope you'll find the one that will meet your needs.
The Owl's Nest offers supportive housing for individuals attending or participating in our addiction treatment programs. Our staff will be there from the beginning to the end of treatment. Equipped with the necessary tools, we can help you live a life free from addiction.