Substance abuse remains a prevalent issue across the country. The National Center for Drug Abuse Statistics estimates that over 21 % of people aged 12 and above have abused drugs over the last year. Substance abuse can be debilitating physically and mentally, whether through drugs or alcohol. It destroys relationships and can often cause permanent damage to the patient and those around them.
Thankfully, there are various substance abuse treatment options available today. With the right treatment and guidance from a medical professional, a person struggling with substance abuse can get the help they need and begin their journey to recovery. Admittedly, starting treatment can be hard and frightening, but what's the alternative? To allow themself to continue to be a victim of illicit substances?
If you are struggling with substance abuse and are still on the fence about getting treatment, here are eight compelling reasons why treatments for substance abuse can change your life and make you a better person.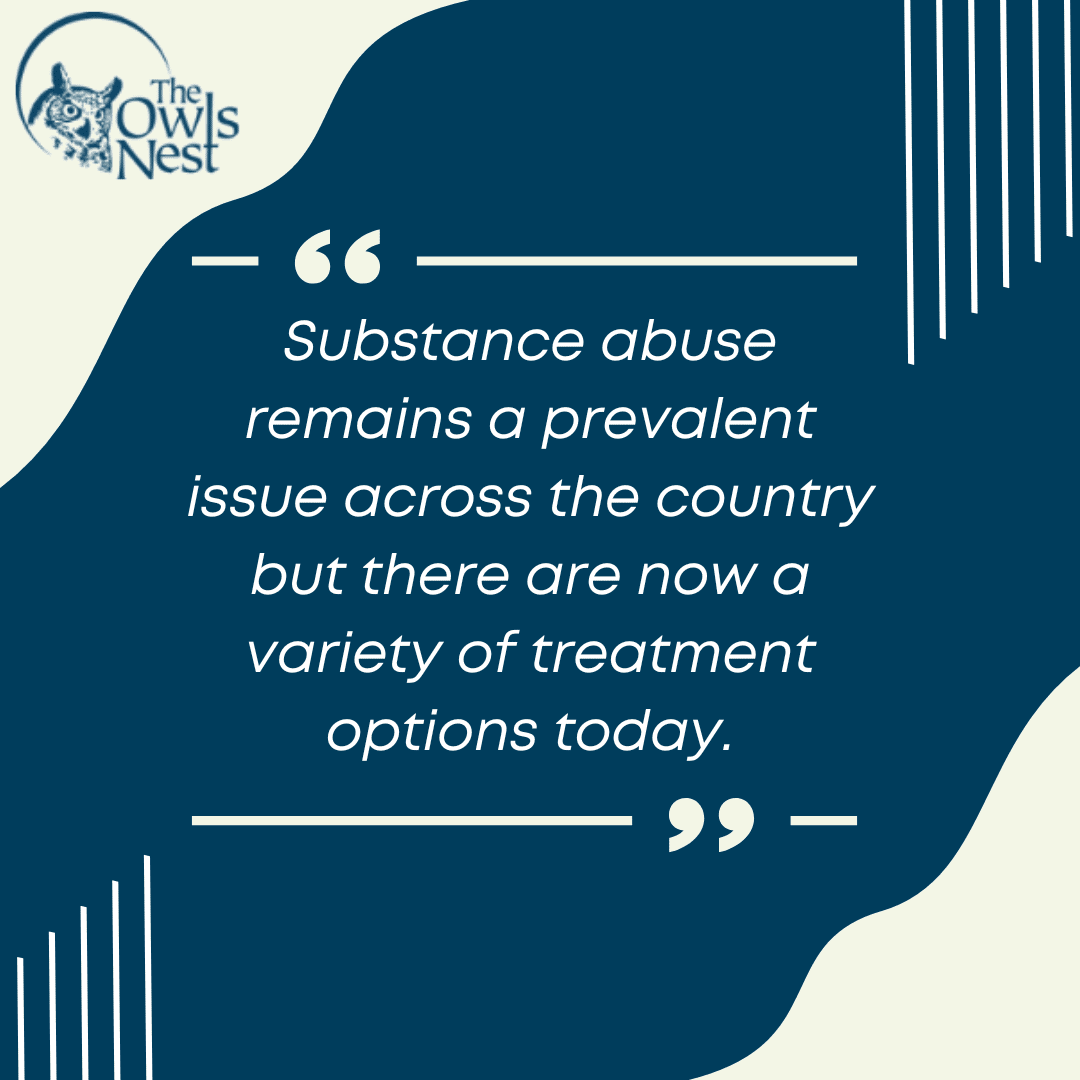 1. Improved Physical Health
The overall physical health of a substance abuser declines as they get addicted to illicit substances like alcohol and drugs. Usually, the first signs of declining physical health would be poor hygiene and nutrition. Due to the cost of buying these addictive substances, abusers tend to sacrifice meals and essentials for more of the substance.
Entering into addiction treatment helps the abuser regain physical health. Overall health significantly improves if the patient enters inpatient treatment programs because they get to eat nutritious meals at the right time and recommended serving. Even patients who enroll in outpatient substance abuse programs can also experience improved overall health since the treatment regimen can help them recalibrate their daily lives back to normal without being committed to a facility.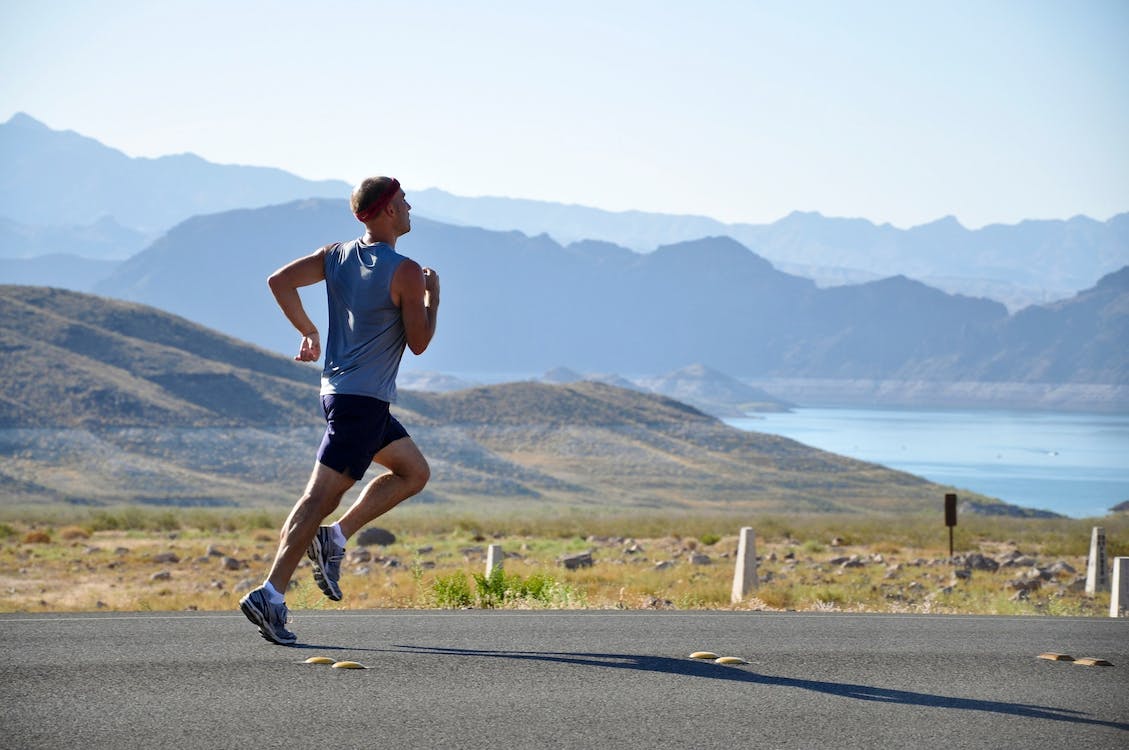 2. Increased Awareness About Addiction and How It Affects Your Life
Learning about addiction can help patients understand how it affects the brain and how medical professionals can treat it. Perhaps, addiction education is one of the greatest benefits a patient can get from treatment. When someone enters treatment, the medical professionals will help patients understand how different substances affect the brain and how the absence of such substances causes cravings and withdrawal symptoms.
By knowing the "whys," you get to understand why you experience specific withdrawal symptoms along the way. You become more patient with yourself because addiction education teaches you that the road to recovery will not be a straight and easy path.
3. Better Lifestyle and Living
An addict usually spends most of their day ingesting addictive substances with breaks and pauses. As soon as you enter treatment, you can start looking forward to a new lease on life.
Treatment teaches you to build a routine or be part of a routine. For instance, you wake up in the morning, do something productive, help others, clean the house, or prepare food. This experience will be more meaningful in an inpatient setup. However, you can also replicate these by pushing yourself to follow a routine until the end of the day.
If you're getting outpatient treatment programs, sessions before or after daily responsibilities can help set the phase. Morning sessions can help your mind prepare for a long and busy day after you attend treatment. For evening sessions, you have something to look forward to after work and an activity that can sum up your day.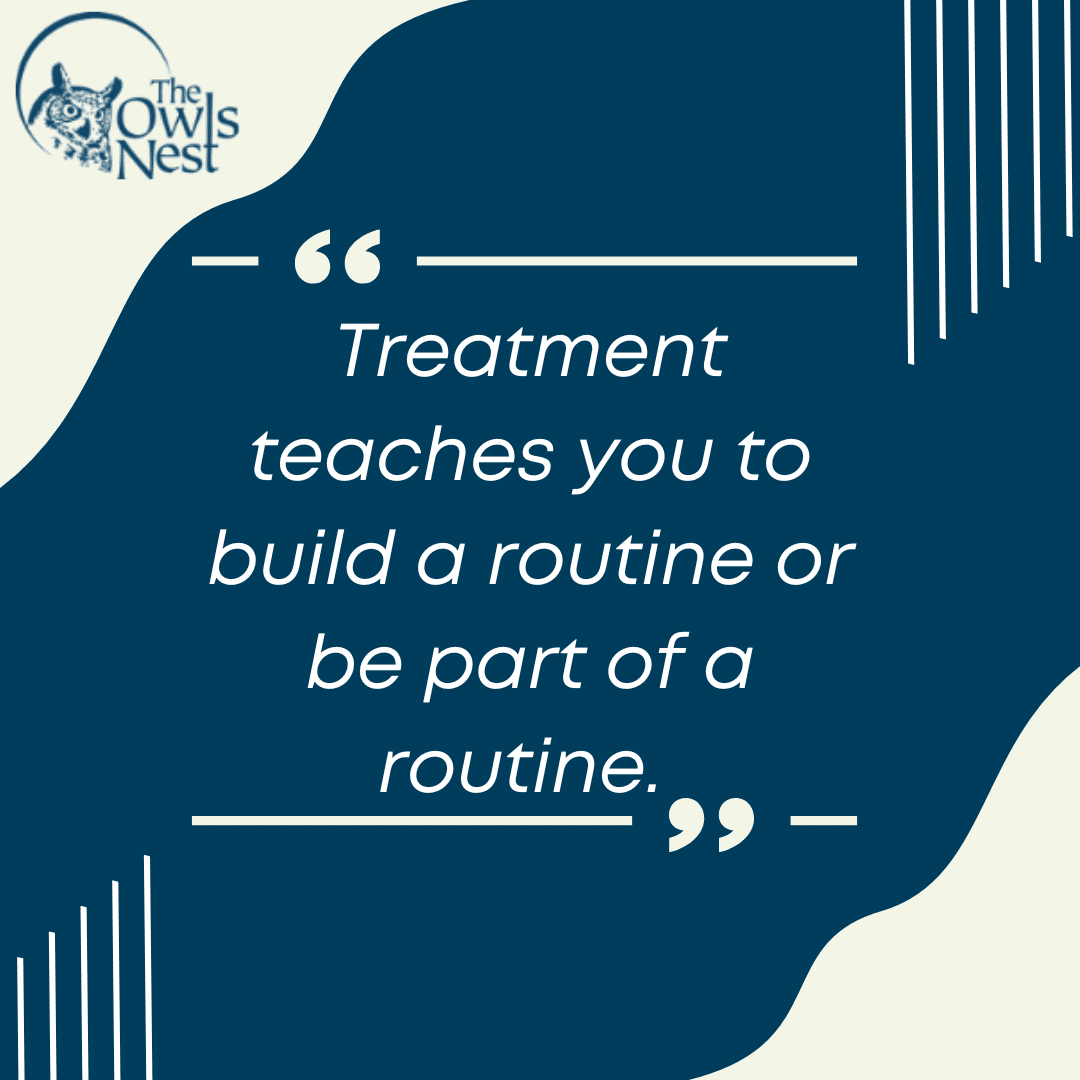 4. Healthy Coping Skills Development
Substance abuse counseling is a well-known aspect of addiction treatment. It typically includes coping techniques to fight sudden urges, cravings, and withdrawal symptoms. Coping is like a superpower you need to practice before you can master it. Of course, you might stumble along the way, but progress is inevitable as long as you remain committed to your recovery.
That's how coping skills work. At first, it seems like your newfound coping methods are not working. But as you progress, you learn to harness different healthy coping techniques to help you stay sober and make daily life easier and manageable.
5. Rediscovered Self on the Way to Sobriety
The goal of treatment is to break the addiction. Addiction is a cycle that will never end unless you seek professional help. If the patient is highly intoxicated, a detoxification program will be the first procedure before the patient starts counseling and other therapies.
During treatment, psychiatrists and counselors will help patients rediscover themselves and uncover past trauma to heal and move forward.
6. Relapse Prevention
Relapses are normal and expected in patients in recovery. Inpatient substance abuse treatment encourages patients to socialize with each other as one way of providing peer-to-peer support. Having a community of recovering addicts creates a safe space for patients to express their problems and challenges in fighting relapses.
Coupled with philosophies like the 12-step approach, patients can expand their coping skills beyond what was taught in treatment.
7. Holistic Recovery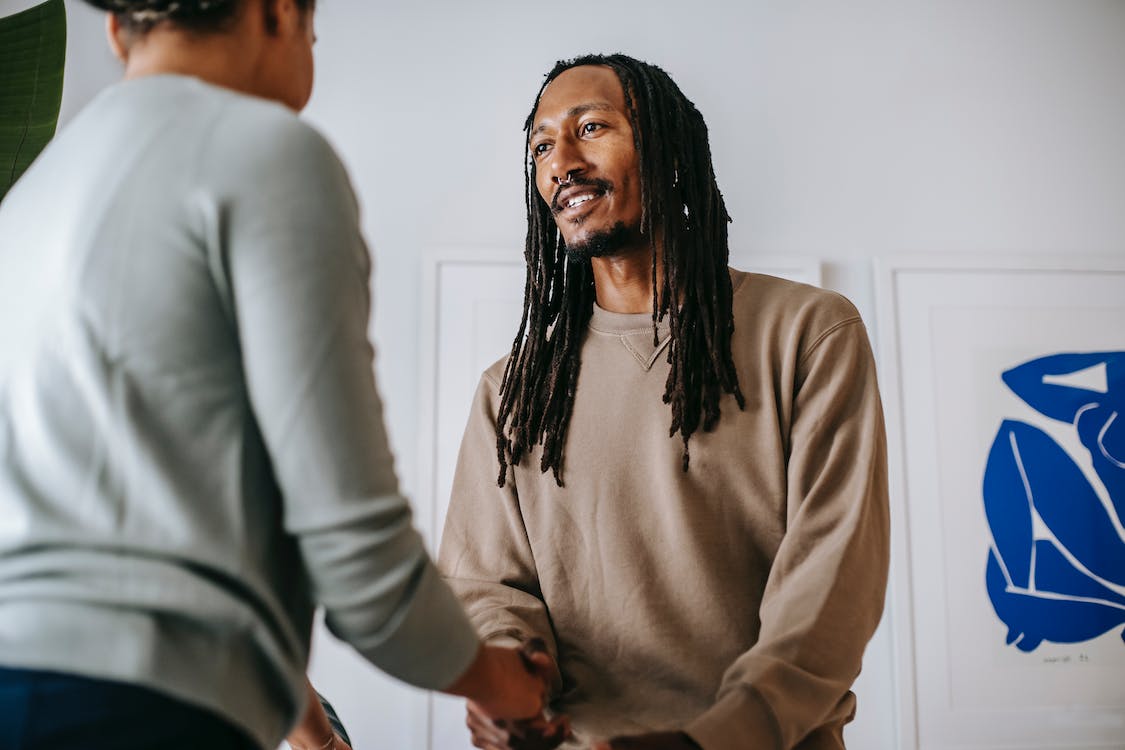 Substance abuse treatment programs focus on the healing of the whole self. It focuses on the patient's physical, mental, psychological, and emotional well-being.
In the treatment center, the medical professional will consider every aspect of your health before prescribing treatment sessions and medications. You'll start rebuilding yourself during treatment while participating in group sessions and counseling.
8. Professional Treatment and Oversight
Licensed medical professionals supervise and design treatment programs. They use research data and experience in providing treatment to patients with substance abuse problems and other mental health issues. In some cases, patients who have overdosed will be under the care of a medical doctor who will be in charge of detoxifying the patient and preventing further damage due to overdose.
Counselors and psychiatrists are licensed professionals and will provide professional medical guidance to every patient. Psychiatrists may also prescribe medications to help ease withdrawal symptoms and complement psychotherapy.
Get Started With Substance Abuse Treatment Today
The journey to recovery from substance abuse will be challenging. But with professional help, you can start your recovery journey properly and formally. Don't be just another statistic. Get the professional help you need today and regain control of your life.
Ready to take that important first step towards recovery and improved well-being? The Owls Nest offers South Carolina addiction rehab programs for people with different needs. Whether inpatient, outpatient, or even partial hospitalization arrangements, the addiction treatment specialists here are standing by to help you get your life back on track. Make an appointment today by calling (843) 755-6354 or by filling out the contact form.