For many recovering addicts, rehab is a lifeline, a necessary step to get their life back. Sadly, some people don't take it because of its heavy weight on their finances.
Addiction treatments are indeed a substantial financial commitment. But there are many ways to pay for rehab. And when you find the right one, you'll be open to its many positive opportunities.
This article will discuss the seven ways you can pay for rehab: health insurance, healthcare loans, credit cards, scholarships, and support from friends and family. Let's dive in.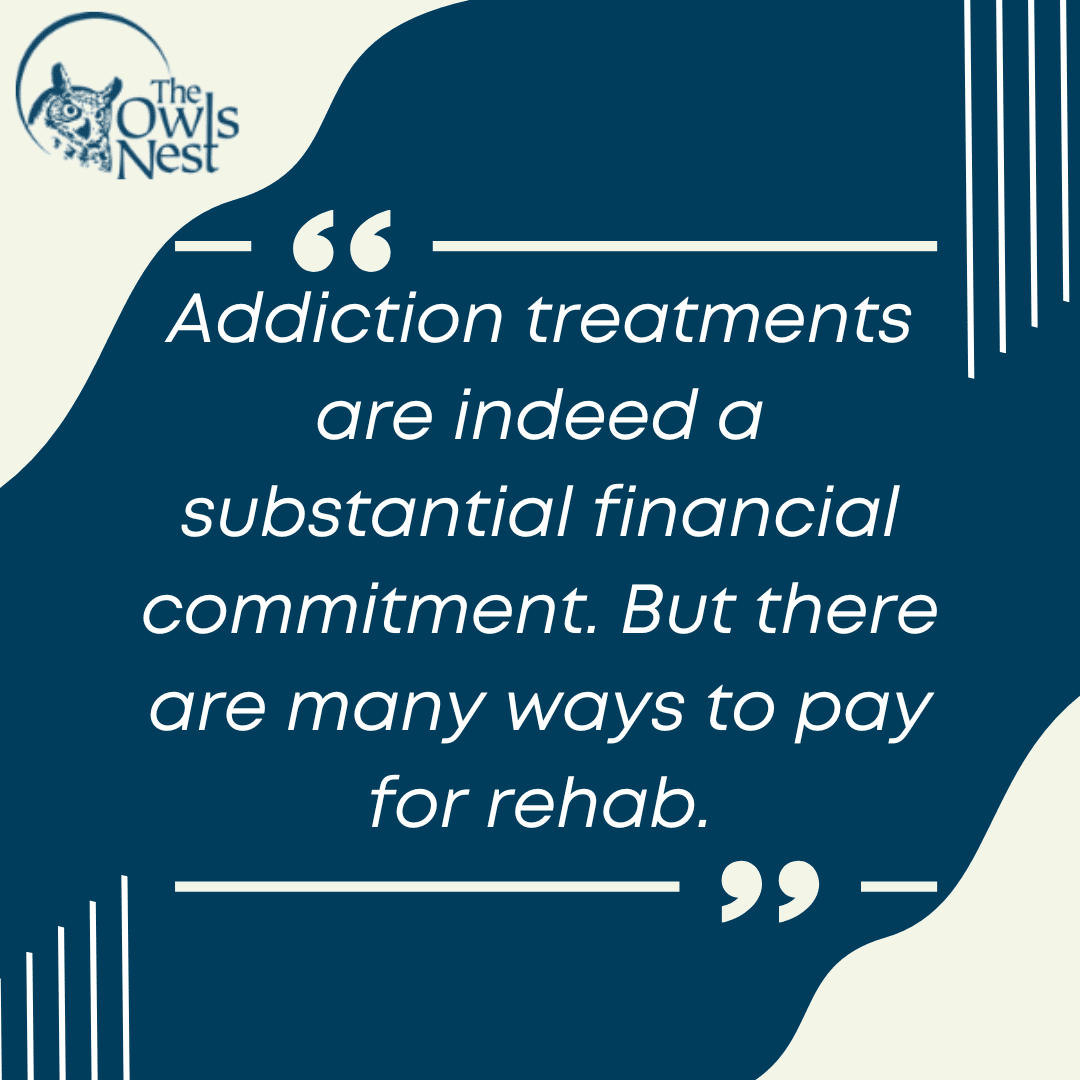 7 Ways To Pay For Rehab?
Using insurance is the most common way to help you pay for treatments. Thanks to the Affordable Care Act, or ACA, mental health and substance abuse are covered as it's considered essential health benefits. Therefore, specific plans cover your treatment for substance use disorders.
There are plenty of insurance companies with a variety of plans that can aid you in paying for your recovery. Most offer some form of coverage, at the very least. The details of the coverage will depend on the kind of plan you have.
One way to see if your company provides coverage for addiction treatment is to ask them directly. You can call the company's customer service and ask for the specifics of your policy. After explaining your options, they can help you find centers within your coverage network.
Another way, albeit longer and more tedious, is to check centers individually. Their admissions department will run your insurance to see if it's accepted.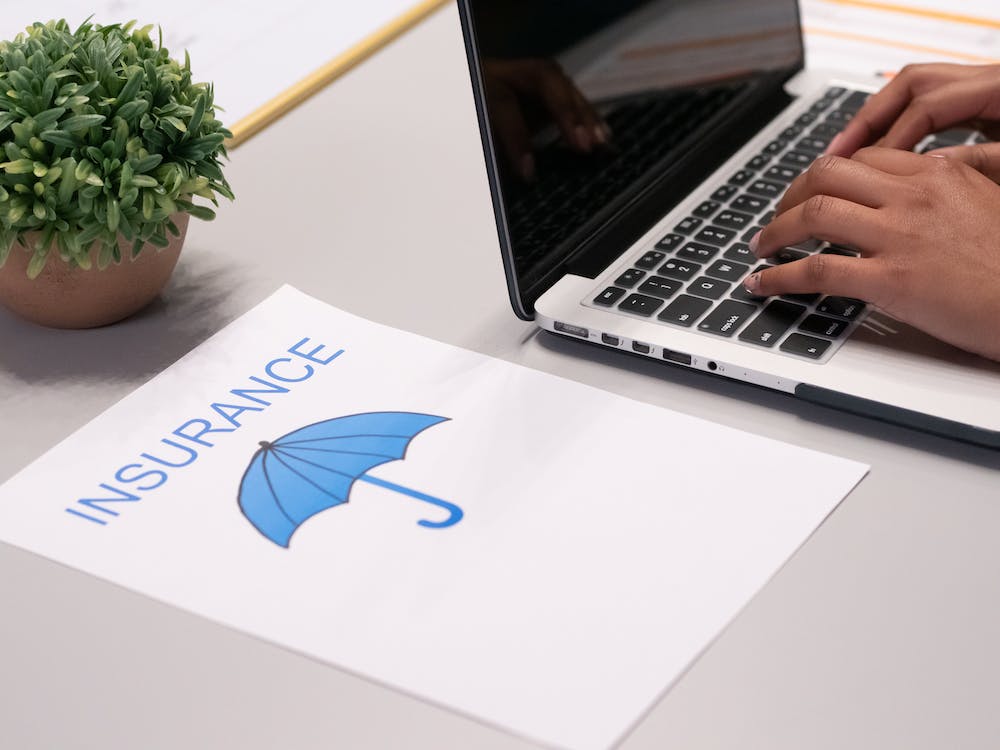 You might ask, "how do I pay for rehab without insurance?" Well, there are other ways too. One is with healthcare loans.
Many treatment centers have relationships with healthcare lending companies to help patients pay for their treatment. If you're considering this option, here's how it works:
Apply for addiction treatment financing for the amount you need.

Once approved, the lending company will directly pay for your rehab on your behalf.

When you've completed your treatment, you can repay the loan in monthly installments.
If you don't have insurance, a healthcare loan is a viable option as it has many benefits:
Longer terms for lower monthly payments

It doesn't affect your credit

Often little to no collateral

Quick and easy process

Completely confidential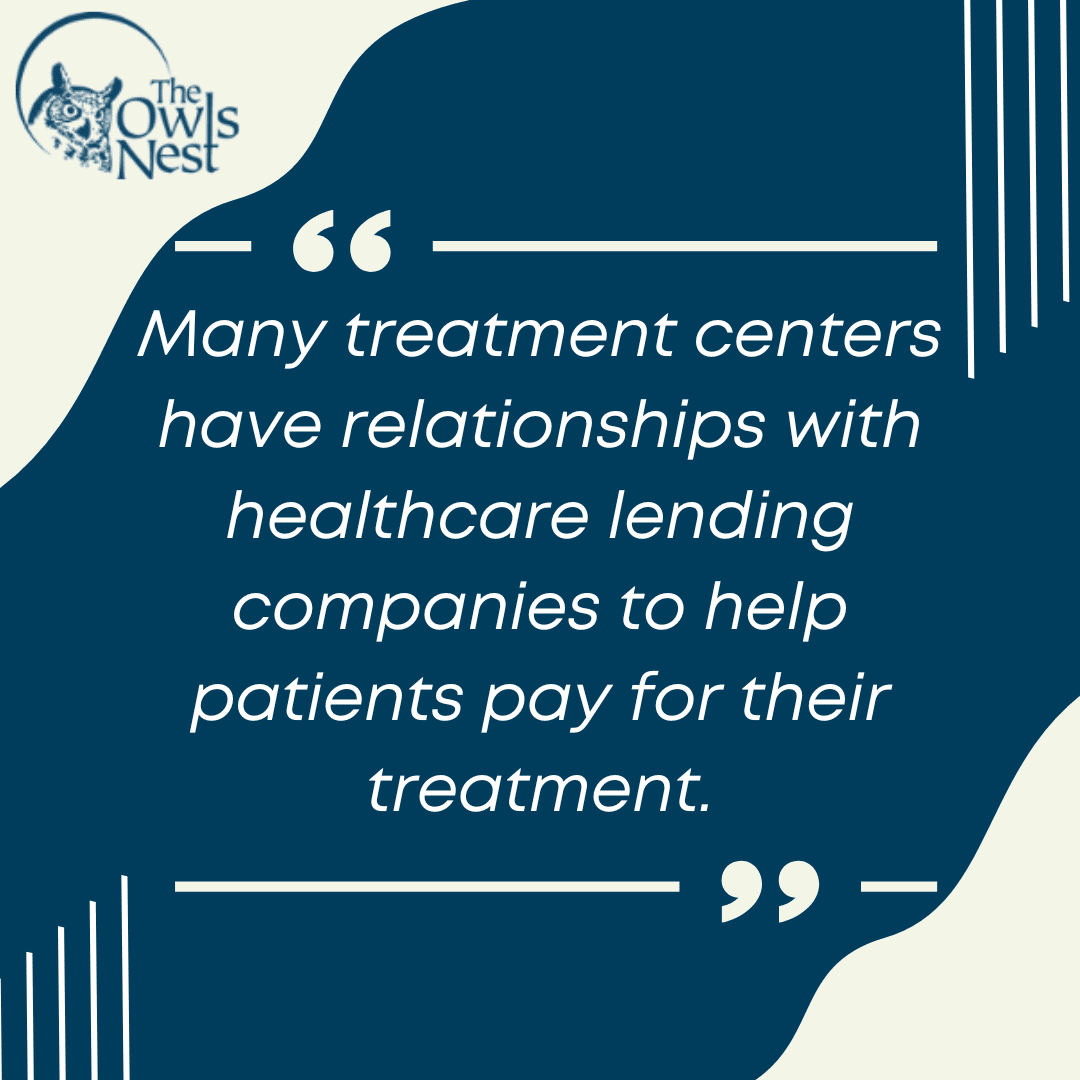 A lot of major financial institutions have health credit cards. Like regular credit cards, these borrow money from banking institutions but are more specific and limited to healthcare treatments. They also run the same kind of credit check when you sign up.
However, they only work with treatment providers accepting these cards. So, before you commit to a facility, check if they accept this form of payment.
Check with your bank to find out if they offer health credit cards and what types of treatment are eligible.
Addiction treatment is quickly being recognized as a necessary healthcare service. That means more scholarships are being offered to those facing financial hardships or without insurance.
This form of rehab assistance is awarded on a "per need" basis and can cover payments fully or partially. More than that, scholarships can be used with private insurance or insurance plans to add funding support.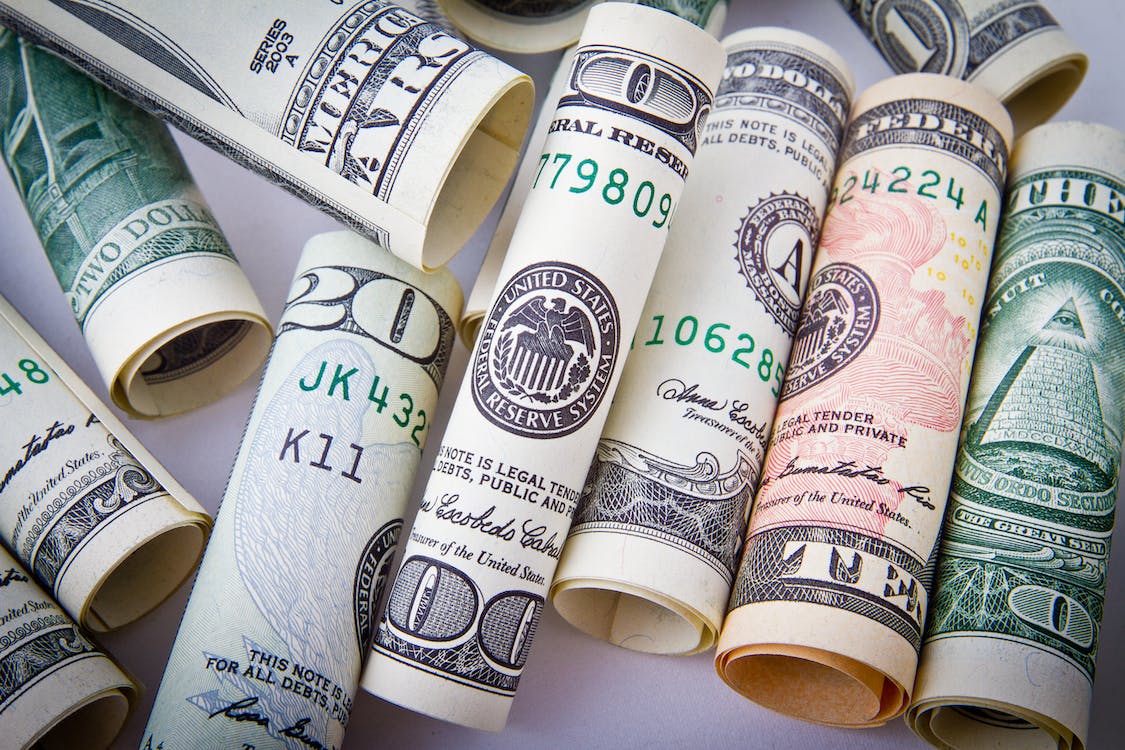 Some treatment facilities have sliding-scale services to cater to those struggling with financial instability.
What you pay will depend on your current financial situation. The facility will consider your income and ability to pay when they charge for services.
This will aid in reducing your cost of treatment. In many cases, this is also why patients with lower incomes can receive the same treatments and therapies as those with higher incomes.
In other words, the sliding scale gives everyone an equal chance to get equal levels of care.
Sometimes, you can work a deal with the facility in terms of payment. Maybe you can pay in installments or extend or change deadlines. Rehab facilities do this to make treatments more accessible.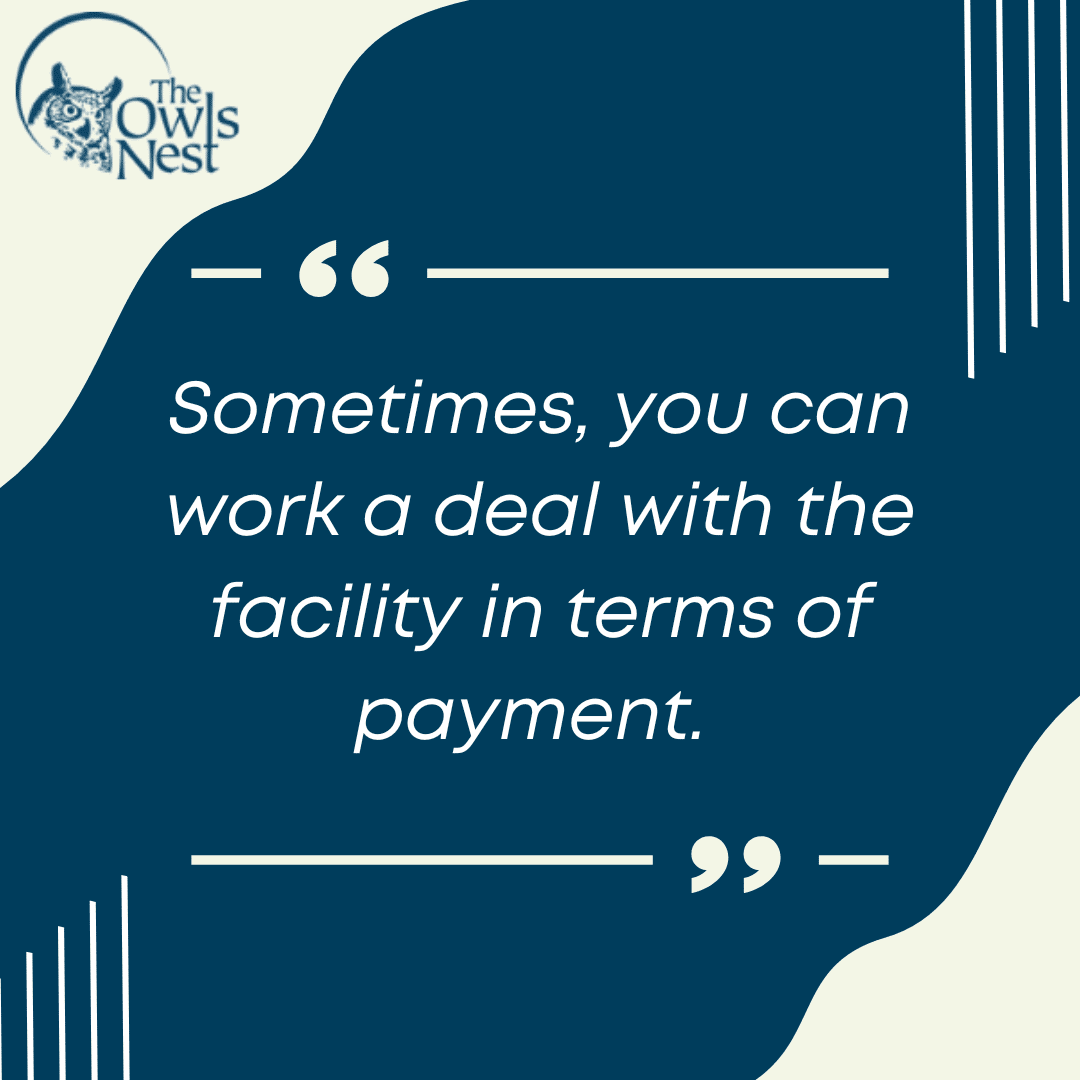 Support From Family and Friends
Unlike the ones mentioned above, you don't need to film up a form or go through a lengthy process to pay for rehab. You just need to find the strength to ask your friends and family to help you.
Whether they're your first option or last resort, your loved ones will always be there to assist you. They know the cost of addiction, and rehab is not cheap. And, of course, they want to help and see you get better. With that said, they will do anything to see that happen.
Recovery Is Priceless
Addiction treatments and rehab are not light on the wallet. Aside from being big-time commitments, they also carry significant financial impacts. Unfortunately, that fact hinders people from getting the help they need. While the idea of risking it or investing money is acceptable, sometimes, you need to take it one step at a time and answer "how to pay for rehab" first.
Searching for a place to help and treat you is a challenging step in recovery. But you don't need to look further anymore. If you or anyone you know wants to begin their journey to recovery, turn to The Owl's Nest Recovery. You can visit us at 2528 W Palmetto St, Florence, SC 29501, or our website at https://owlsnestrecovery.com/.
Author
Yasmin Portia Quiano