Addiction can lead you to depend heavily on a source that gives you intense pleasure. And suffering from it can put you in a state of psychological or physical dependence.
The recovery journey doesn't end after completing any treatment in rehab. And being aware of the risk of relapse is essential to the recovery journey, especially since there's always temptation around.
Achieving and maintaining sobriety can be challenging. While it is difficult to beat, it's not impossible to treat. You must remove old habits and practice healthy coping skills for true transformation. That's why it only makes sense to acknowledge your soberversary.
What is soberversary? It is the day that marks the end of your substance or alcohol use. It's a testament to your achievements and a reminder that you're living a meaningful life.
There are no hard rules on celebrating your lifestyle's rebirth. But if you're looking for soberversary activities in South Carolina, we're happy to recommend some things you can try.
Step Out Of Your Comfort Zone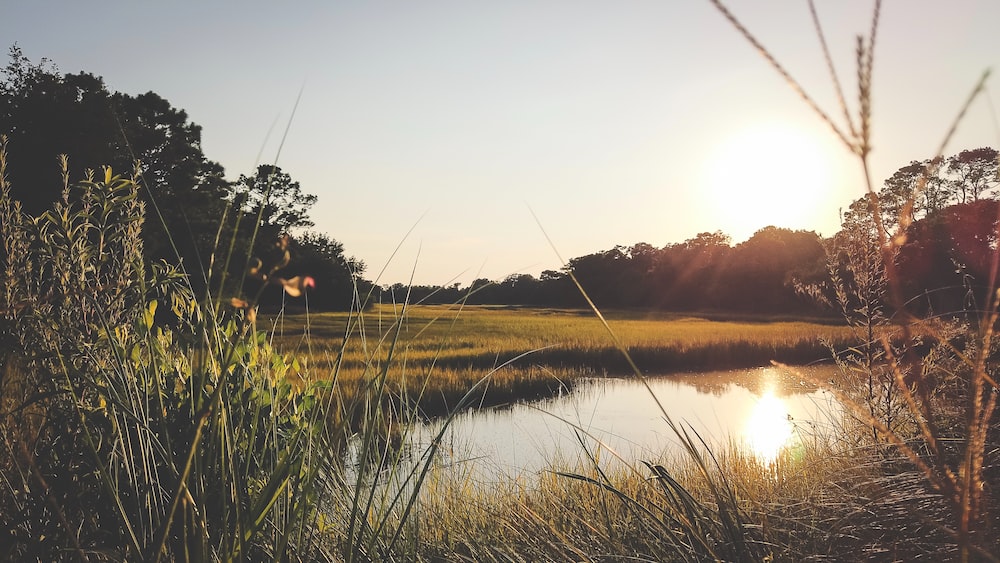 Expanding your horizons is an excellent way to celebrate your recovery. This will remind you that you are much more than your former identity.
You can go on a camping trip, engage with team sports, or join a book club. You can also try and learn a new skill. This will allow you to unlock valuable abilities that will be useful in your daily life.
Host A Small Party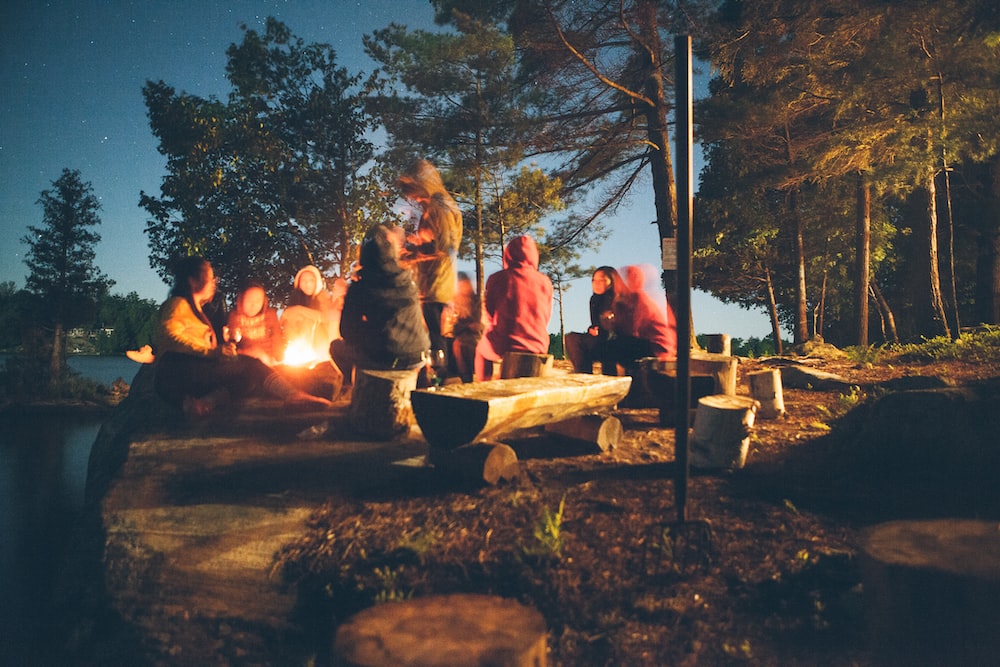 A solid support system is vital in maintaining one's sobriety. Often, family members and friends help you get through difficult times and cheer for you whenever you hit a milestone. It would be nice to celebrate your soberversary with them.
South Carolina boasts scenic parks that are perfect for outings or camping. Eating good food and playing interactive games with these stunning views can be a great way to bond together.
Travel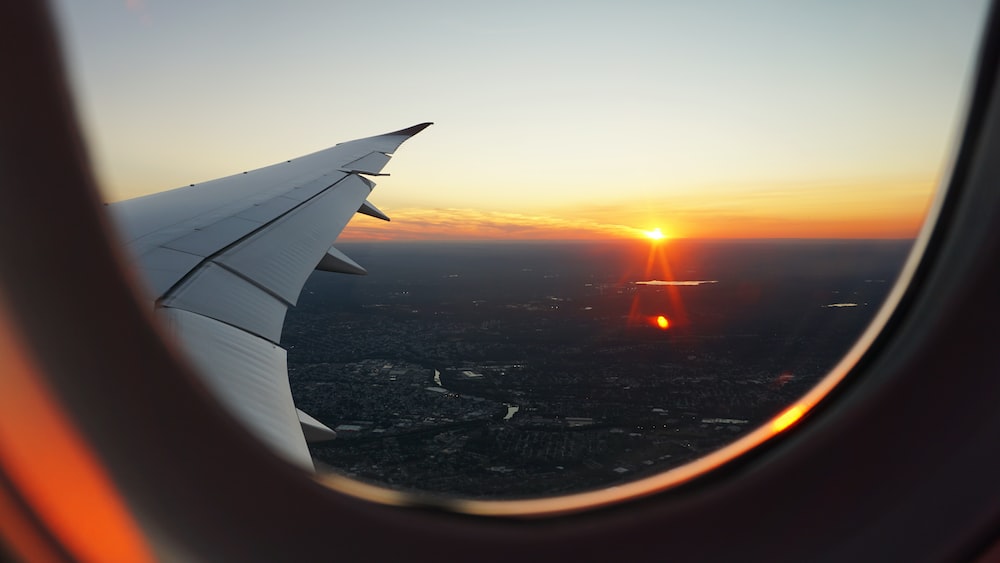 Visiting unfamiliar locations provides new experiences and boosts your mental health. So why not go on an adventure and see the world?
You may visit South Carolina's Myrtle Beach or Isle of Palms if you want to do some water activities. But if you're looking to explore the state's rich culture and heritage, you can check out the city of Charleston.
Give Back To Your Community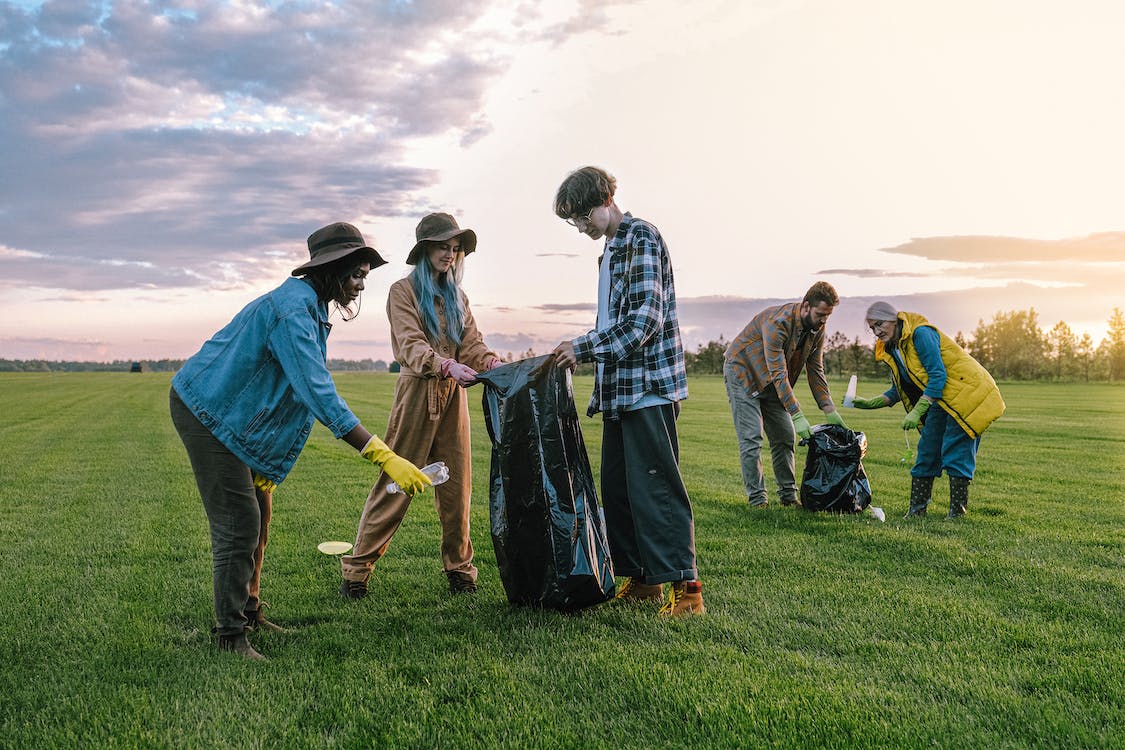 Giving can activate regions in your brain connected to pleasure. It produces a natural kind of "high" that is both healthy and safe, without the risk of addiction.
You can enjoy celebrating your sobriety by volunteering in the community. Show your gratitude to the people who supported you by paying it forward – whether it be giving your time or donating items to a charitable institution.
Learn Meditation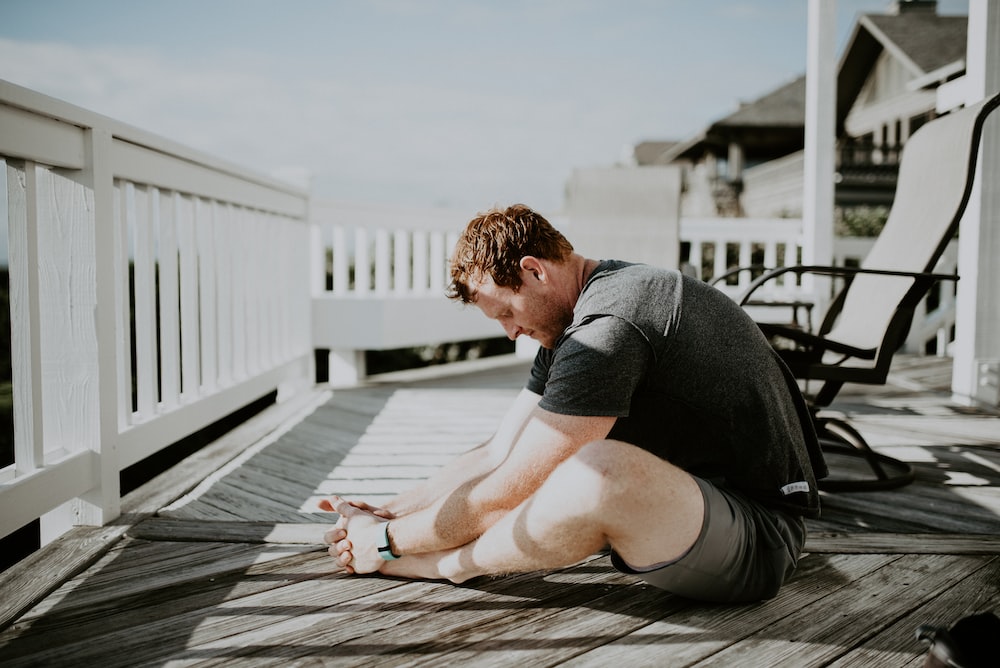 If you celebrate your soberversary alone, you can use this time for reflection. Let your mind wander in a peaceful and tranquil state with South Carolina's retreat destinations.
Celebrate Milestones
Overcoming addiction is hard but remember that it is possible with the right tools and support. As long as you work hard and remain persistent, you can have sustainable sobriety worthy of being recognized and celebrated annually.
The Owl's Nest is a treatment center in South Carolina that offers support to anyone suffering from addiction or substance abuse. Get the help you need today. Call us at 843-896-6154 to make an appointment.