Addiction Treatment for Men & Women in Florence, SC
Break free from the fear and shame of drug and alcohol addiction at Owl's Nest Recovery in Florence, SC.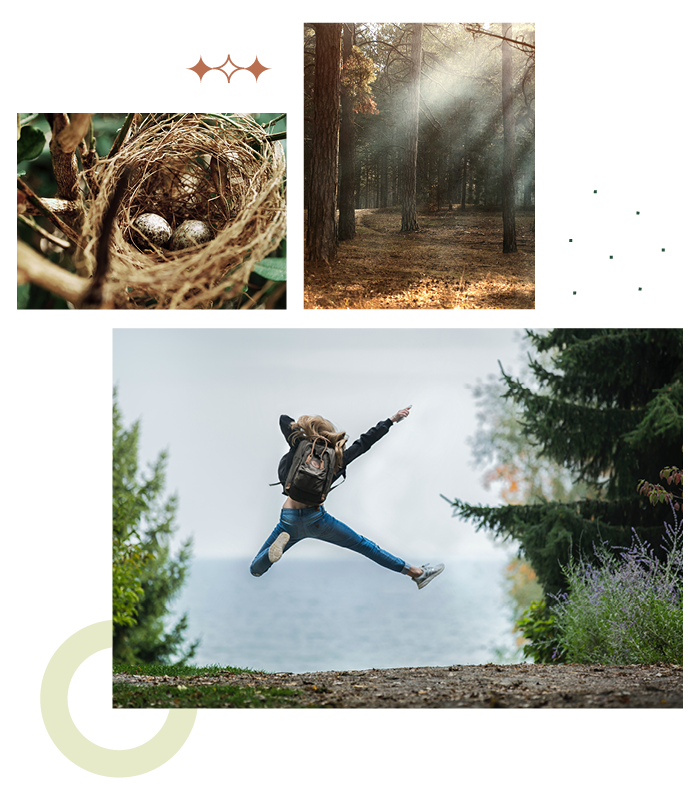 Drug & Alcohol Rehab for Men & Women
No matter how overwhelming your challenges may seem, the freedom of recovery is possible for anyone — if you are willing to reach out for help. Owl's Nest Recovery has helped hundreds of men and women take flight from:
Prescription Drug Addiction
Get Help Now
Each client's addiction treatment program is uniquely customized depending on his or her particular substance use history, mental health challenges, and goals in addiction recovery. We utilize a powerful and proven combination of 12 Step recovery and evidence-based modern therapeutic approaches to addiction treatment.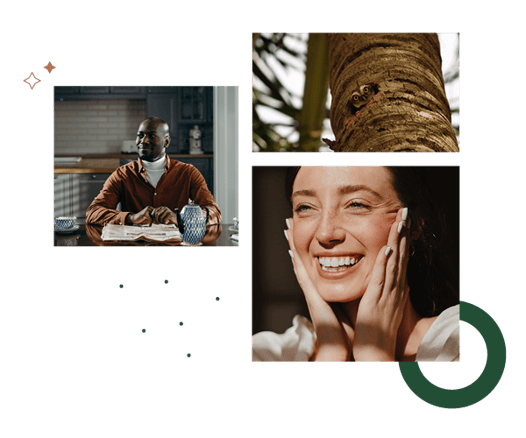 Our Addiction Treatment Programs
We offer a full spectrum of treatment for men and women suffering from drug and alcohol addiction and mental health issues, including:


Residential Addiction Treatment


Partial Hospitalization Program (PHP)


Intensive Outpatient Program (IOP)


Outpatient Program (OP)


Sober Living & Transitional Housing
Our extended care options allow you to proceed at your own pace through our programming. Many residents stay long-term on campus to take advantage of our high-quality outpatient addiction treatment, recovery-supportive housing, and alumni programming.
Addiction Treatment in Florence, SC
Owl's Nest Recovery offers a peaceful 13-acre haven for healing in Florence, SC. Nestled beneath the towering pines, you'll find the safe and supportive nest you need to heal — and eventually, take flight.
Our Addiction
Treatment Team
Addiction is a disease, and our caring team has both the first-hand experience and the professional expertise to treat it. In fact, all of our staff members either have overcome substance use disorder personally, or they are deeply connected to someone that has suffered from drug or alcohol addiction. Many are even alumni of Owl's Nest itself! They know how much courage it takes to battle and overcome alcoholism and drug addiction, and they're here to support you every step of the way to recovery.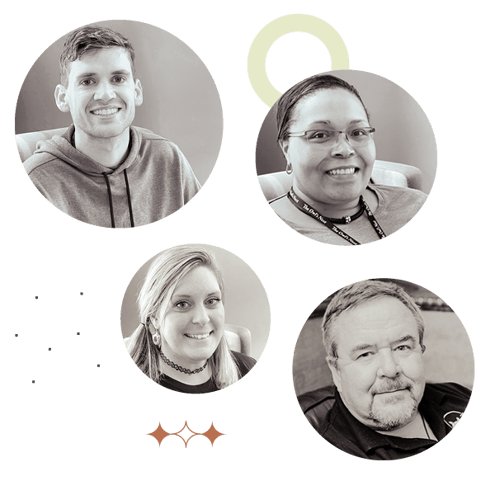 Addiction Treatment in South Carolina
Owl's Nest is located in a convenient, central location in Florence, South Carolina — just a short drive from Charlotte, NC, Charleston, SC, Wilmington, NC, Columbia, SC, Greenwood, SC, Greenville, SC, and Myrtle Beach, SC, which makes addiction treatment an easy choice wherever you are.
2528 W Palmetto St, Florence, SC 29501
(843) 350-5199
What Happens in Rehab?
Deciding to enter rehab is a critical step in recovering from addiction — one that can be the beginning of a true transformation. For many people, though, it's an intimidating concept. Learn more about what you can expect when you make the decision to change your life. Download our easy guide to addiction treatment so you can make the decision that's right for you.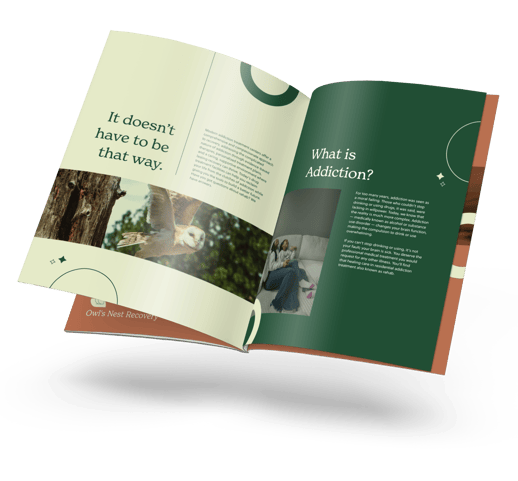 Get Help Now
Take the leap to a better life with just one call. We'll listen to your unique story and give you the wings you need to fly.