Addiction Treatment for Men & Women in Florence, SC
Your local resource for affordable, effective drug and alcohol addiction treatment.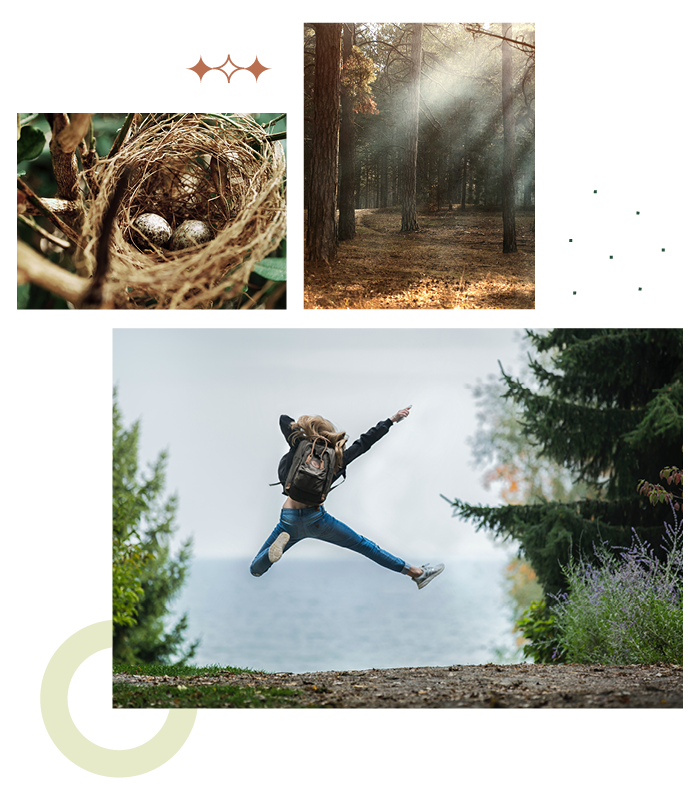 Struggling? We Can Help
Owl's Nest Recovery treats a variety of addiction issues — and the mental health challenges that often cause them, including
Prescription Pill Addiction
Your Local Resource for Addiction Treatment
Owl's Nest Recovery is a quiet haven in the heart of Florence. Over the years, we've helped hundreds of people from our community to break free from addiction.
2528 W Palmetto St, Florence, SC 29501
(843) 350-5199
Tour Our Campus
Our campus is spread across 13 acres of peaceful woodlands. Here, our supportive and caring community will give you the strength to take flight.